I love graphic design freebies, and we should all show appreciation for the designers who so willingly offer their hard work for free use by the masses, but sometimes it can be tedious to click through dozens of design freebies in order to find a few premium, brilliantly designed freebies that can add the "wow" factor to your projects. This month, I've done the search work for you: here are 10 new graphic design freebies you can download today.
This free and fully editable PSD features a clean layout and an attention-getting design to help highlight important information. The file's layers are well-organized into groups for quick and easy editing.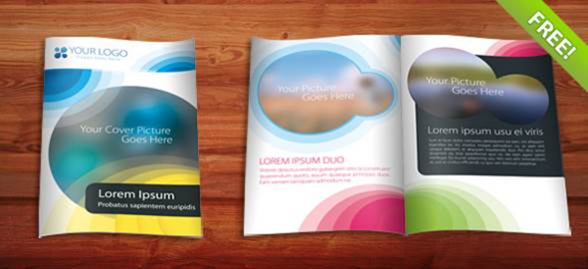 These clock Photoshop brushes might look plain, but with a few blending options you can use them as foundations for highly styled timekeepers on websites, brochures, flyers, postcards and all other designs.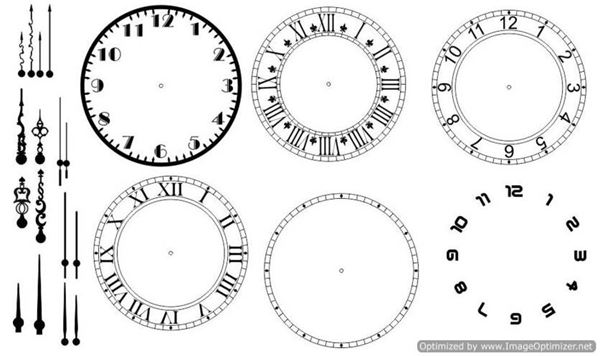 This free Photoshop texture would be perfect for a swamp scene, a postcard background or a typeface fill. Not so good for doing the dishes.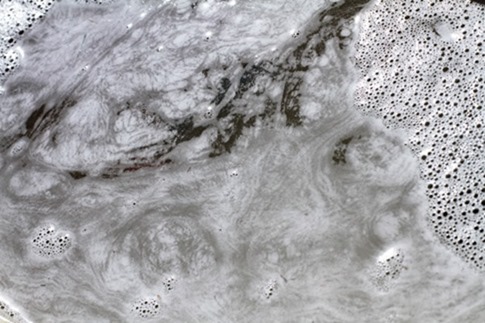 Designed with an indie band or music production in mind, this free indie flyer PSD is a perfect starting point for stylish, yet grungy, event marketing.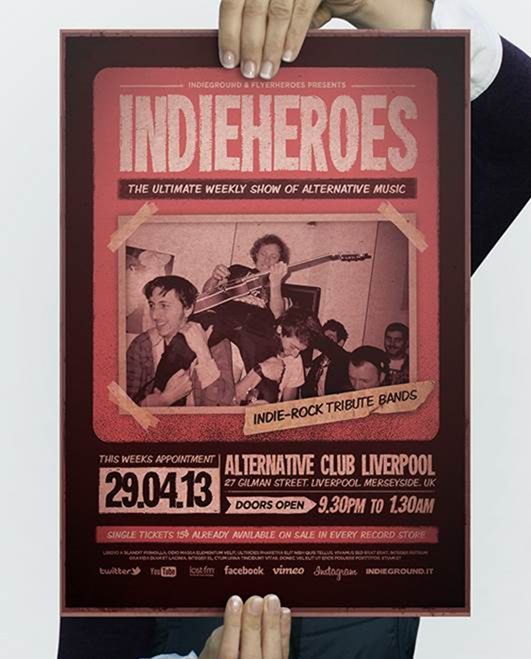 Some icons take themselves way too seriously. Give your video game or kids-oriented design a fun edge with these free cartoony icons. The set includes 510 icons in 30 different colors.
These cool retro badges can be customized for your brochure or postcard theme.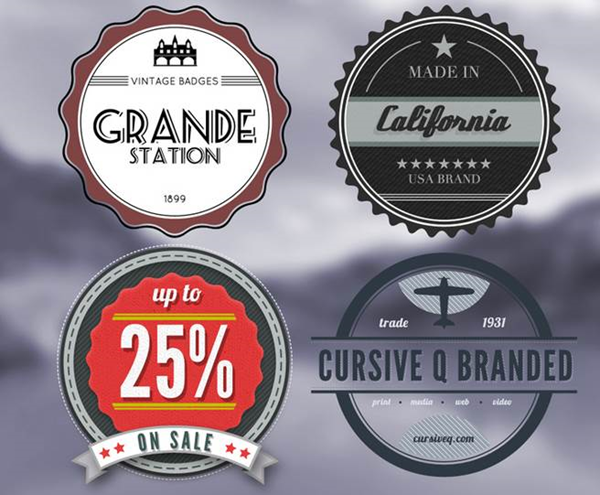 A new free typeface from Simon Stratford, you can use this compelling typeface as an attention-getting headline font.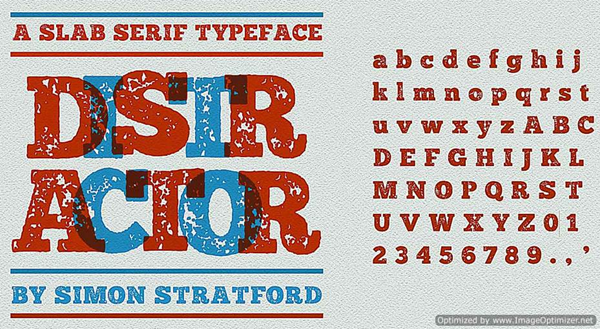 Use this free business card template as a starting point for your own unique business card; simply change the colors and information to brand it as your own.

If you've ever designed a billboard, you know the value of seeing what it will look like against the natural sky backdrop. This PSD lets you see how your billboard will look quick and easy.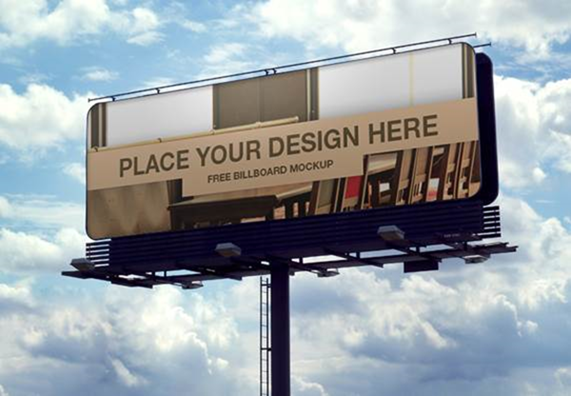 This fun and unique die-cut business card template will help you create an outstanding die-cut business card that separates your brand (the best) from the rest.