I've said it before and I'll say it again: The graphic design community is one of the most generous in the entire world. Not only are many graphic designers willing to share tips, tricks, strategies and techniques with fellow (and potentially competing) designers, they're also willing to share the fruits of their own labor – often for free. The following 30 new Photoshop freebies are even more evidence of that generosity. Enjoy!
Want to know how your logos and avatars will look on popular social media sites such as Facebook and Google+?  This handy PSD lets you size your images before upload, saving you time and hassle.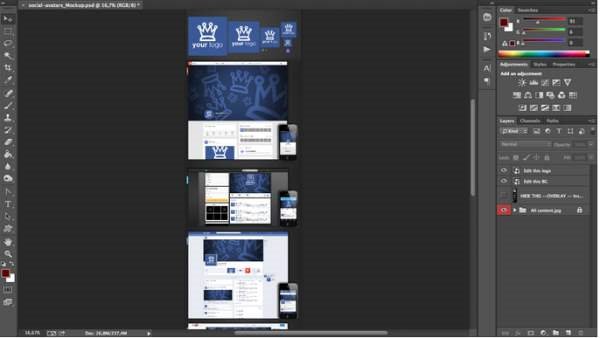 Add bokeh effects to your photos and designs with these sets of free Photoshop brushes.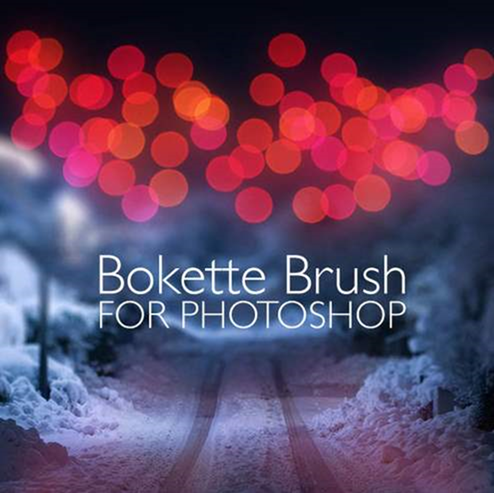 The Gmail interface, recreated in PSD! The buttons and other design elements are shapes, not pngs, so you can resize at will.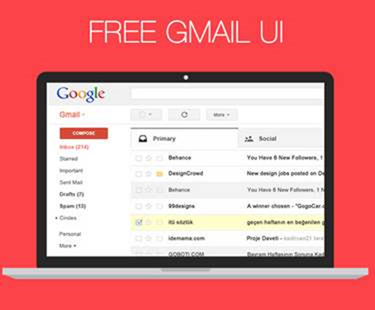 Make your point visually with this modern infographic kit for statistics.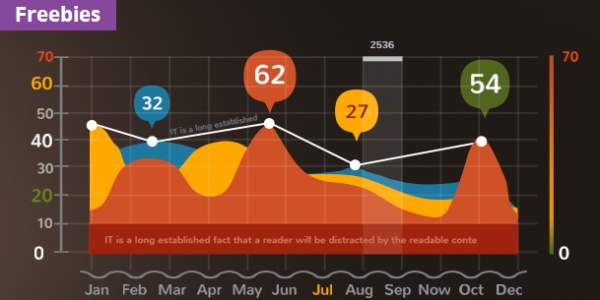 The king of Photoshop freebies? This awesome (and free) Photoshop plugin lets you grab freebies from the web – without leaving Photoshop!
Amp up the grunge on your next poster or website design with this collection of free grunge brushes for Photoshop.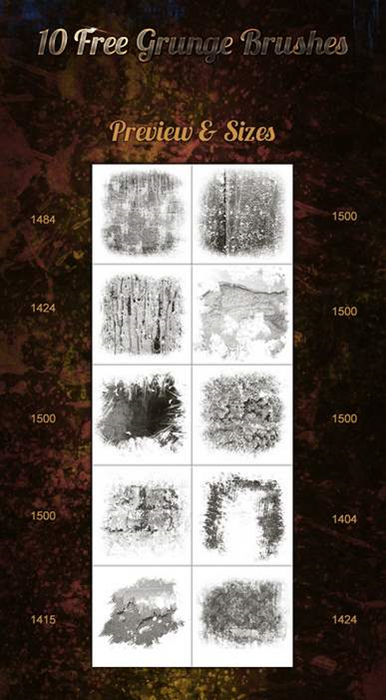 Give your digital designs paper textures with these five freebies.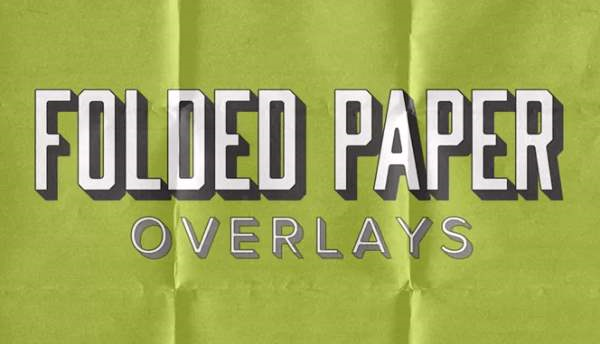 Give your photos a boost with this free Photoshop action.
This free flat website template is slick and free to use for both personal and commercial projects.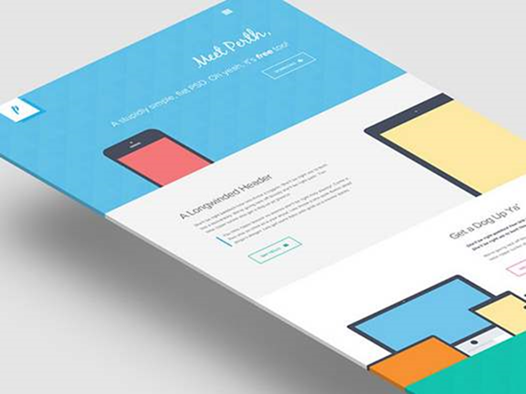 This PSD features four screen layouts you can use to develop your next app design.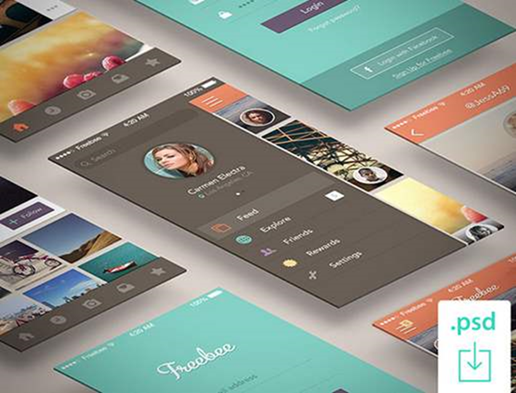 Going retro? Try these free retro pinup brushes!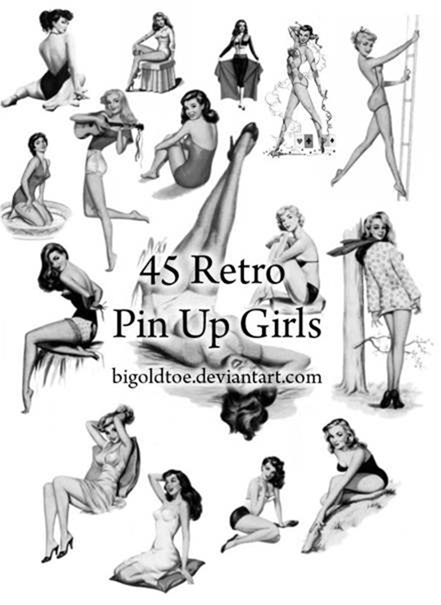 Mockup a sweet logo for your new ride with this Photoshop freebie.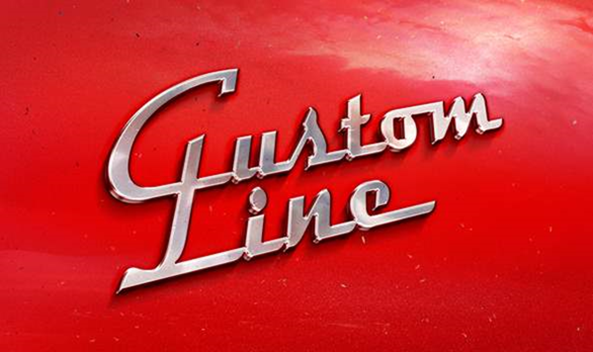 See what your logo will look like on this collection of stationery mockups.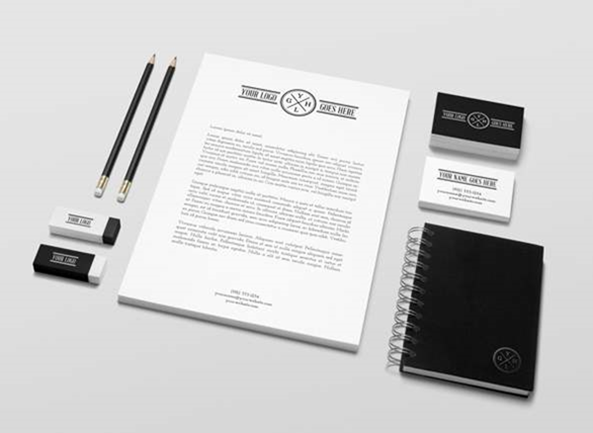 A perfect flyer for a bright, boisterous event!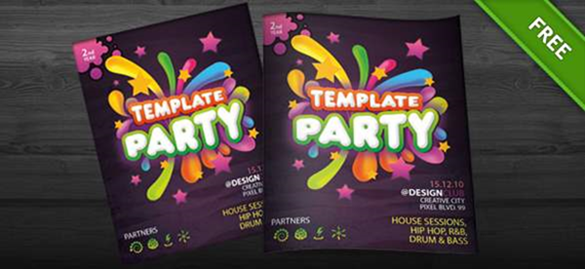 Another outstanding flat website design, completely customizable in Photoshop.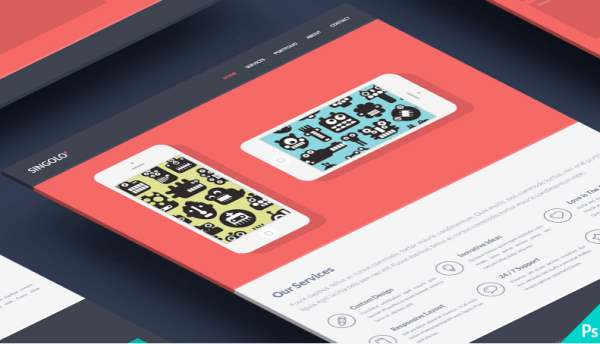 These free Photoshop shapes and brushes might make great background snowflakes.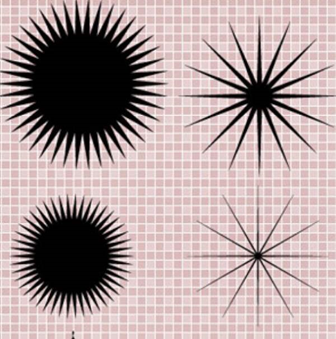 Part of an excellent collection of free Photoshop actions that automatically convert your 2-D design to 3-D media.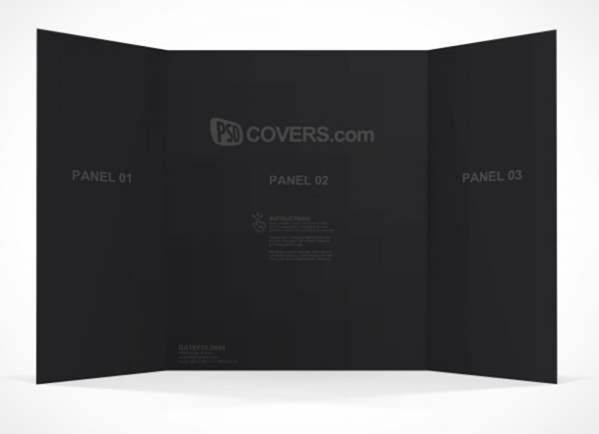 Elegant snowflakes for your holiday ad designs.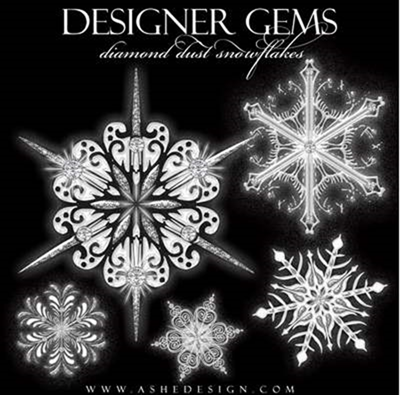 Add some bling to your text – and anything – with this free layer style.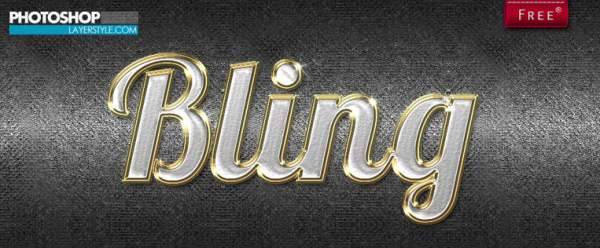 Lend your photos that magazine spread look with this awesome set of free actions.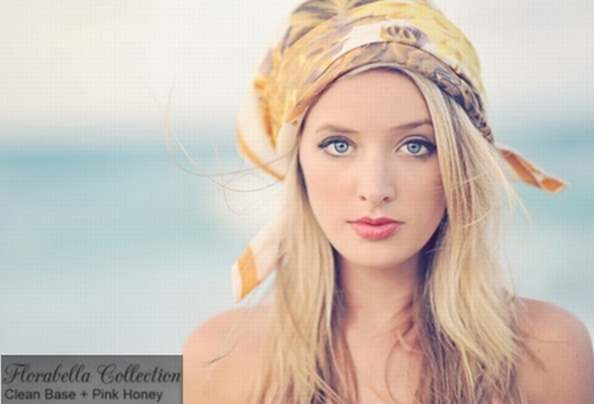 A simple and elegant wireframe kit from PSD Mockups.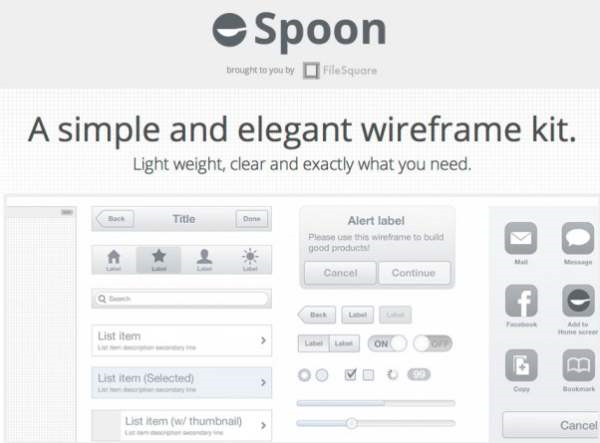 Add five-star ratings to your design with this freebie.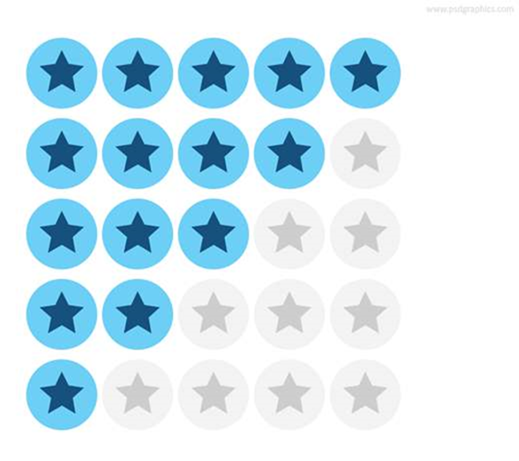 This ultra-cool Photoshop extension instantly turns all your gradients, glosses and textures flat!

Two cool UI kits for your next project.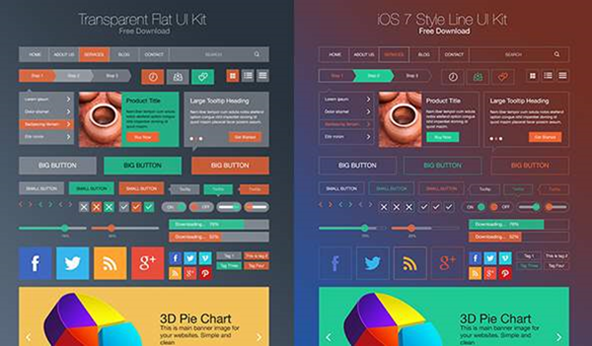 Deck the halls with this cool collection of brushes and pngs!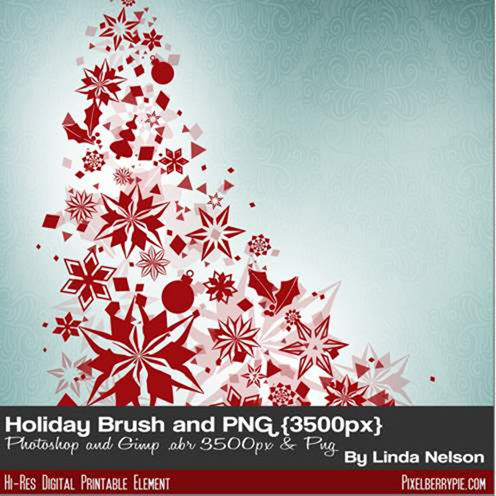 Go seriously retro with this collection of vintage brushes.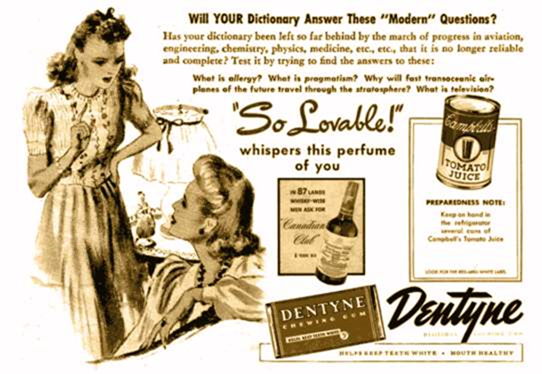 Even more cool retro brushes for your designs.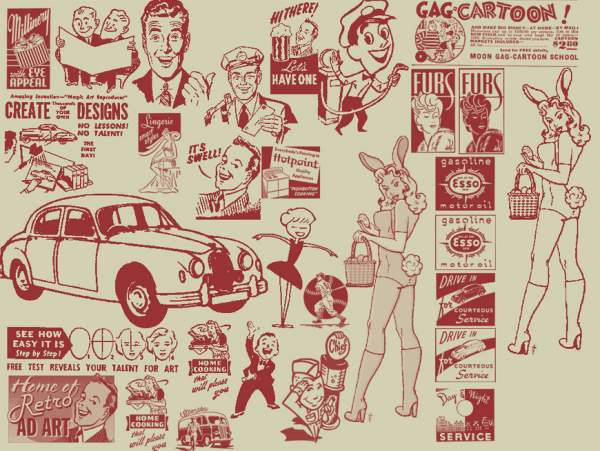 Want to make a mobile DJ app? This free mockup will help you get started.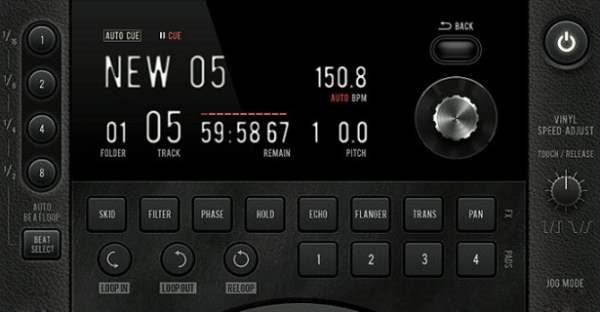 This grunge texture is perfect as a background or to add depth to other design elements.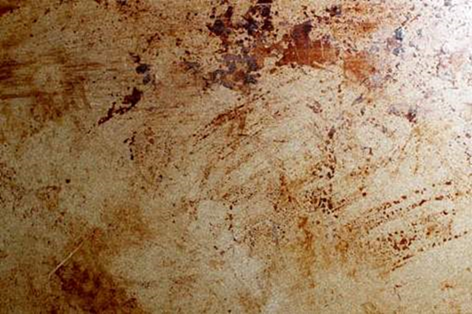 A clean, elegant, light UI kit.