Whenever I see an article about new color trends, I have to wonder whether the author has really observed the stated trends or whether their predictions are really just promotions for certain colors. Most of these articles are released by companies that sell color: paint brands. And they don't always agree.
Benjamin Moore, for example, promotes four palettes as featuring color trends for 2013. So does Dulux, whose six trends aren't identical to Benjamin Moore's. And Sherwin-Williams' 2013 color trends are likewise unique. So who do you believe?
For my part, I'd like to believe that true color trends are dictated by designers and not by the corporate world. As such, some of the best predictors of current color trends are the latest user-submitted color palettes on sites such as ColourLovers. This is ground zero, where colors are made not to sell paint but to foster great design. Sure, not every color palette out there is amazing, nor is every palette right for your project. Still, you can glean inspiration from the color schemes naturally crated for design aesthetics. Here are five such new color schemes you can try today.
I love this color palette for its depth in simplicity. It features five hues from two basic colors, allowing you to create a rich design, non-distracting design.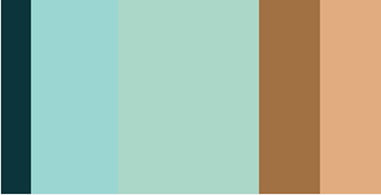 This color scheme is a perfect blend for the modern world of simple interfaces – whether it's a brochure or a website. A dark base with a bright accent, surrounded by plenty of white space, makes this an outstanding color palette for a startup or rebrand.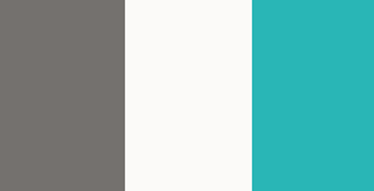 Earthy brown complemented by muted blue and green is brought to life with bright orange and yellow. This color scheme is a little complicated, yet startlingly attractive.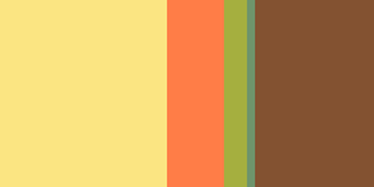 Fresh, crisp, wholesome, delicious – this green-based color scheme would be perfect for a nature-based or eco-friendly company. I like the soft color blends for a wispy, clean appearance.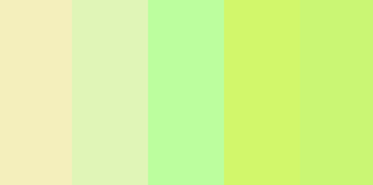 Rich blues blend with varying shades of yellow, somehow making this color scheme appear down-to-earth yet invigorating. When you design with this color palette, your choice of color balance will ultimately set the tone.