I've said it before and I'll say it again: Graphic designers represent one of the most generous of all professional communities.  Designers routinely share tips, tricks, techniques and tutorials with one another; thereby putting craft before competition.  As beneficiaries to the design community's generosity, our job is to perpetuate outstanding design by sharing the best design advice on the web.  For my part, here are 10 new design tutorials you don't want to miss.
This is a sweet tutorial that shows you how to give any object – an apple, in this example – a shiny metallic skin.  One of the most unique aspects of the tutorials that you have to consider how adjacent objects will look when reflected on the apple's surface.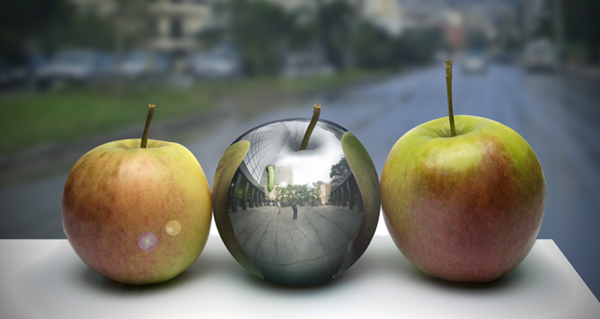 Learn finer digital painting techniques in this comprehensive PSD Tuts Plus Photoshop tutorial, which walks you step-by-step through the process of digitally painting a firefighter in action.  Make sure you have plenty of time to work on it, as PSD Tuts Plus estimates it takes 10 to 20 hours to complete.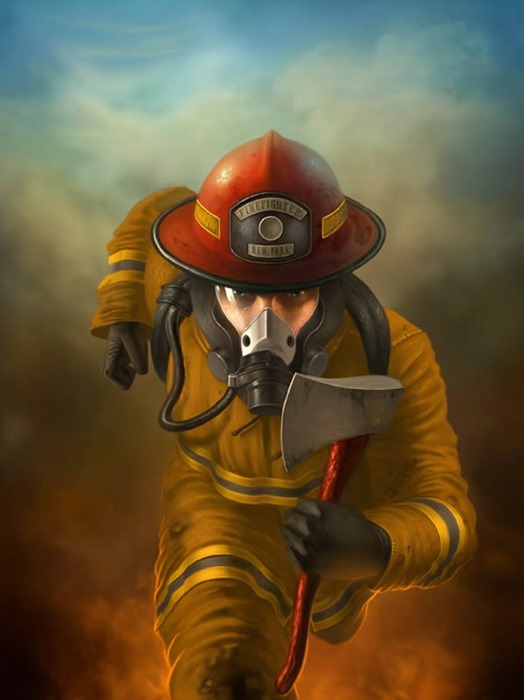 Add purple fire to your headlines and other text with this tutorial, which shows how to apply effects and blending options in Photoshop to achieve this electric look.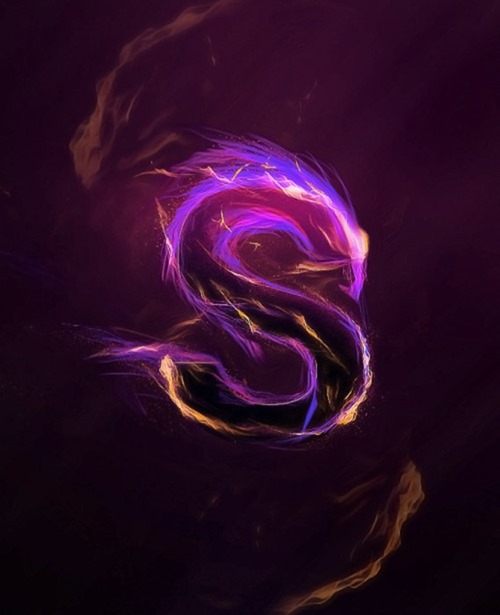 We might not need to overlap film to achieve a double exposure, but making it look great still requires a certain level of skill and know-how.  This tutorial shows you how to craft awesome artwork featuring multiple exposures.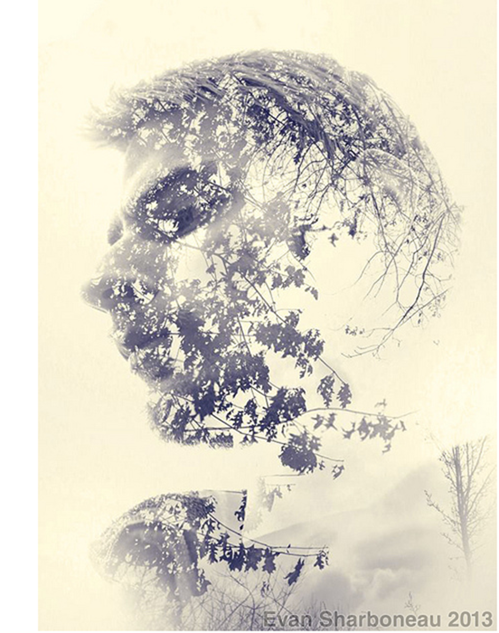 Why go through all the pain and permanency when you can simply apply tattoos to all of your photos?

Design an amazing underwater scene with the tips and tricks delivered in this PSDbox tutorial.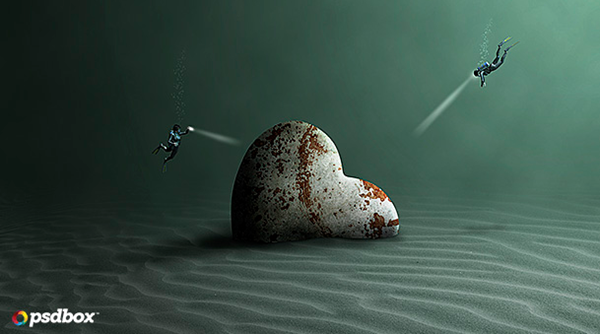 This tutorial shows you how to craft a ghost town scene in Photoshop by using desaturation, opacity and layers to create an HDR effect.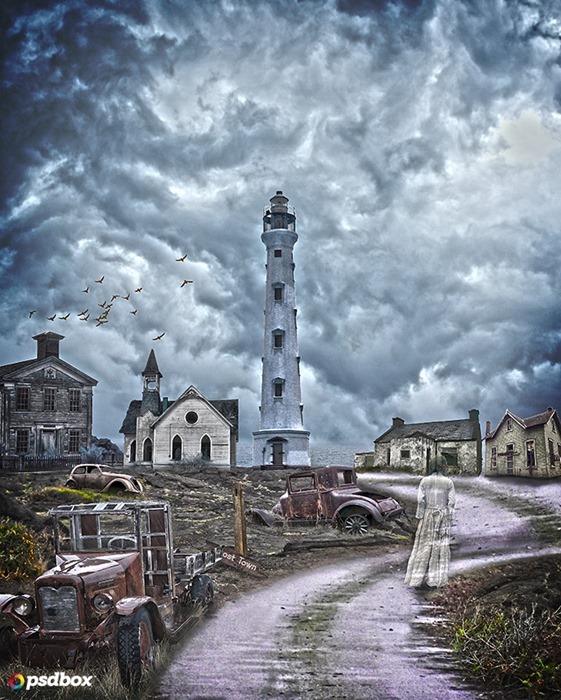 If you've ever had to apply aging, weathering or related texture effects to your Photoshop designs, you know how tedious the work can be – and how amazing the results are.  Machine Wash Deluxe 2 is a free Photoshop plugin that automates the process so you can create vintage signs and weathered walls with just a few clicks.  This tutorial shows you how to use the plugin.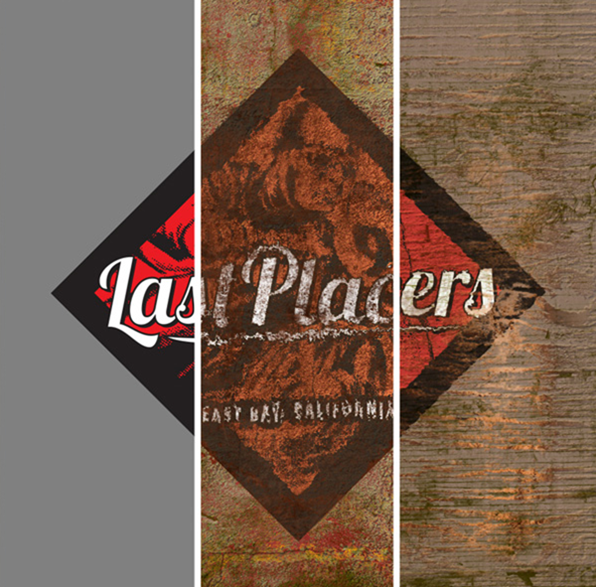 Writing messages on steamed and fogged windows and mirrors can be funny, romantic or even scary, so this dramatic strategy can be incorporated into a great many design themes.  This tutorial shows you how to do it in Photoshop.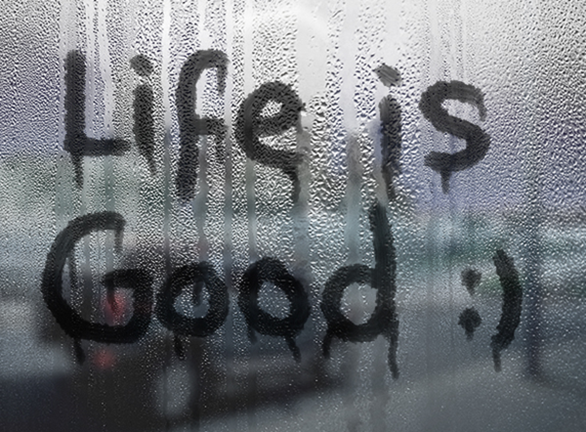 Give your wedding photos a professional, artistic edge with the three techniques described in this comprehensive Photoshop tutorial:  split toning, high-contrast black and white, and film look.