Graphic designers love freebies, and I can think of no other industry in which so many would-be competitors are as willing to share outstanding work with one another. Graphic design freebies are perfect for reducing design time without losing the ability to develop inspiring designs that motivate customers to take the next step in the purchasing process.  It makes sense to take advantage of graphic design freebies, especially for design elements that do not have to be customized for each client. Here are 10 new graphic design freebies you can work into your own designs.
This fun, yet creepy, font from Webgraphics makes the perfect typeface for a carnival poster. It's styled off the old carnival sideshow poster fonts, and works to communicate more than the words it spells.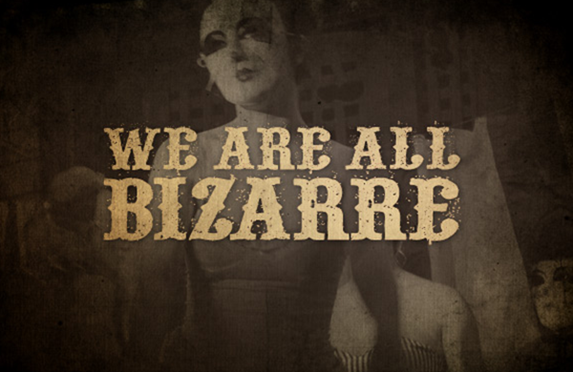 Promoting a festival this spring or summer? This free flyer template from Indieground will help you create a slick, attention-getting promotional flyer design fast and easy.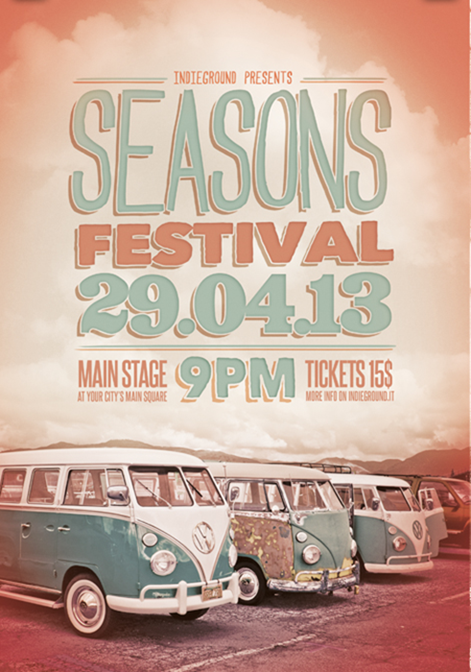 Pixel77 is giving away this free set of doodled flowers you can use in any number of designs. I like the idea of using the flowers in a cohesive, multi-channel spring marketing campaign.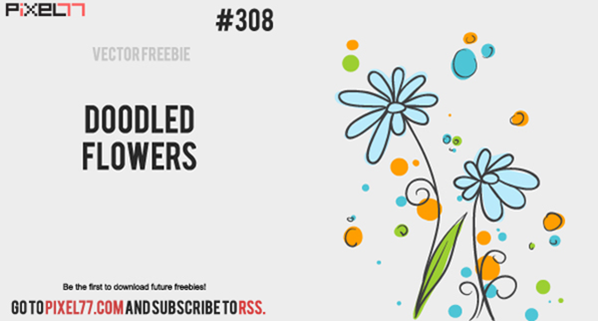 Found on Dribbble: this free flat design UI kit, available for download in PSD format for total customization!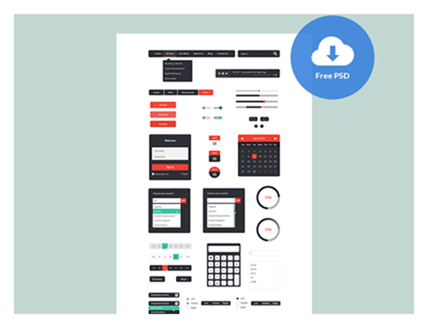 The flat design trend is gaining more steam than ever, as evidenced by this collection of free flat template downloads published by Designrs Hub.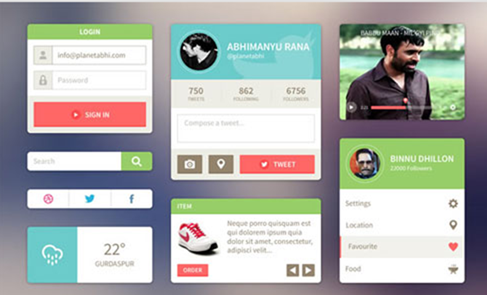 Just need flat icons to complete your design? Download this free flat icon PSD on Dribbble.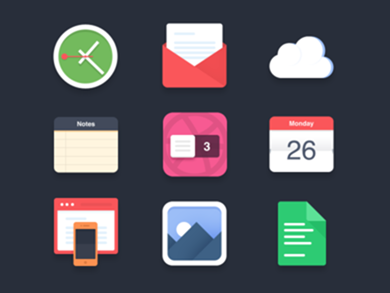 This clean, modern and exciting font can be downloaded for free from Simon Stratford's website.

Do you love infographics? Create your own, fast and easy, with this stylish set of more than 100 infographic vector elements by BluGraphic.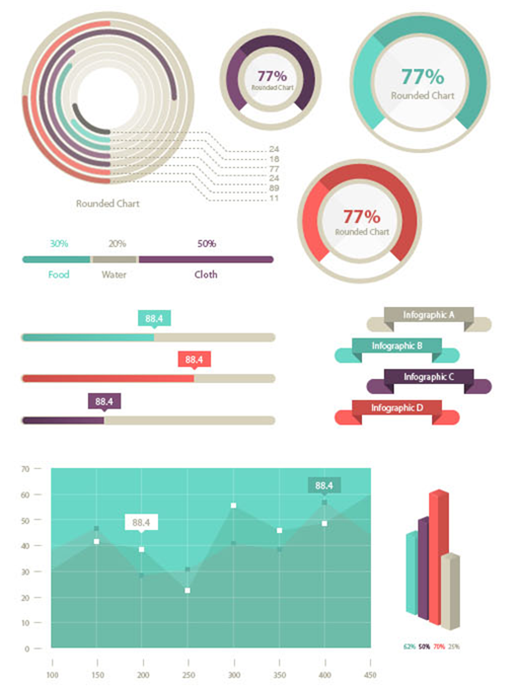 If you want to download a ton of great vector icons all in one shot, start with this vector icon pack featuring 500 different icons at Webdesigner Depot.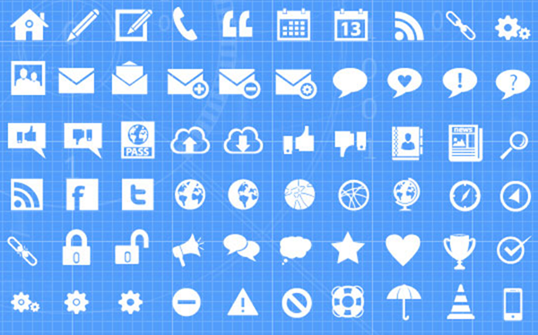 A unique business card concept you can use as your own! This free business card template PSD puts the emphasis on your social media profiles.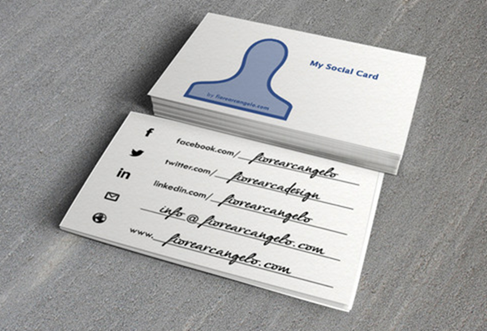 Do you have any new graphic design freebies to share?