Graphic design isn't just about looking pretty, and it's not simply representing a brand image, either. No, at the root of graphic design – and an argument could be made this is its very purpose – is the need to influence. Graphic design influences perception, thoughts, emotions and action. Great graphic design gets people to do what it wants them to do. And that's why the best graphic designers have an excellent grasp of designing for marketing purposes in addition to aesthetics. You can brush up on your marketing design skills with the tips, tricks, examples and advice offered by the following 10 resources for influential design.
AB Tests shows you real AB testing results between different designs. This information is invaluable for teaching you where to position buttons, graphics, and text (and what type of content to include) for maximum conversions.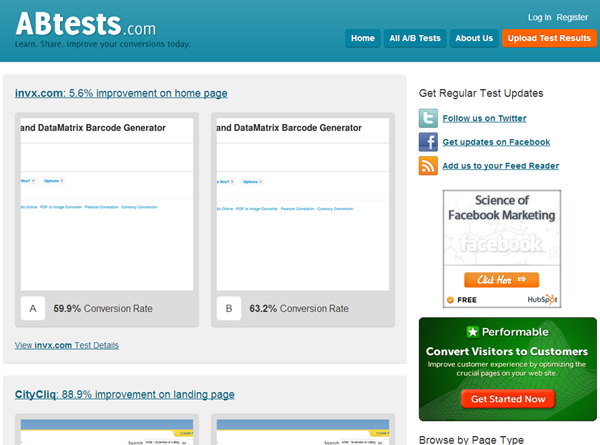 Design and marketing advice from Coalmarch's staff members.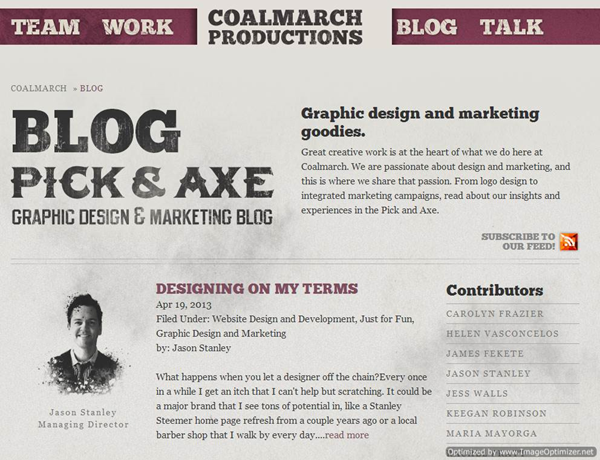 Another website focused on AB testing, but this one lets users vote on the results as well. The free daily examples are excellent; however, you'll have to pay for premium access to more than 350 case studies.
Some of the most influential organizations, or at least organizations most interested in influencing others, are nonprofits. This blog discusses how to frame nonprofit messages and designs for greater fundraising success.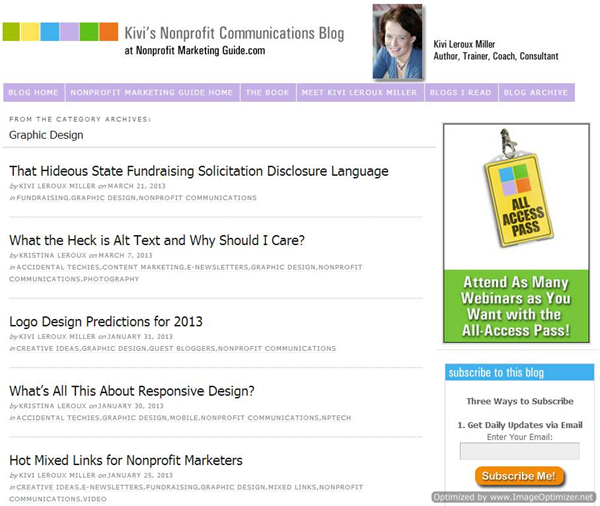 A showcase site for infographics, many of which are designed to influence viewers.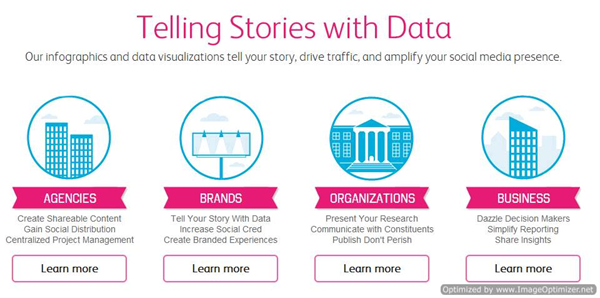 Keep abreast of direct marketing trends and other news you can incorporate into your design work by reading this online magazine frequently.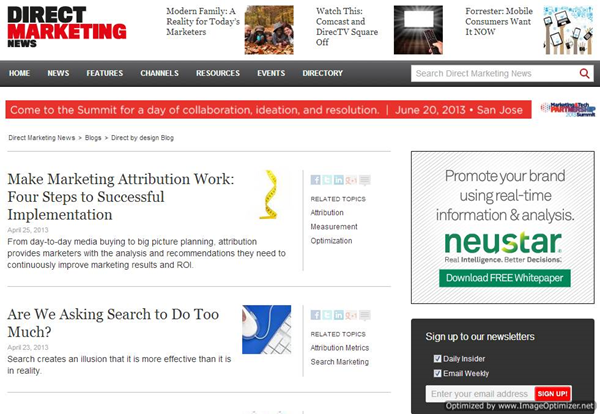 A lively blog with an active community, Convince and Convert concerns itself with social media marketing, including design.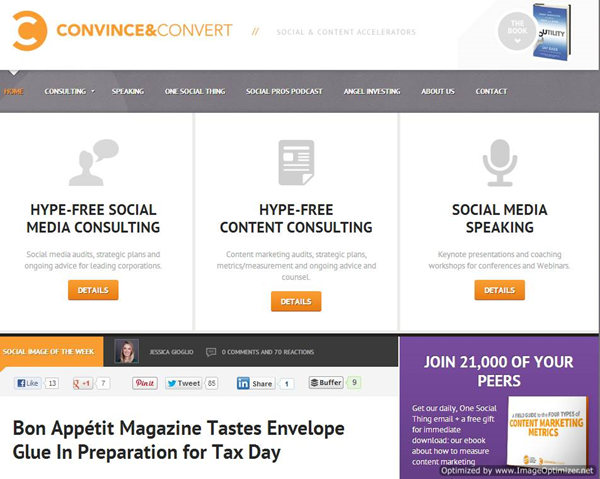 This is a general-purpose graphic design blog that includes a healthy heaping of design marketing topics.
Aweber is a mass mail and newsletter subscription platform that helps its customers increase email marketing conversion rates.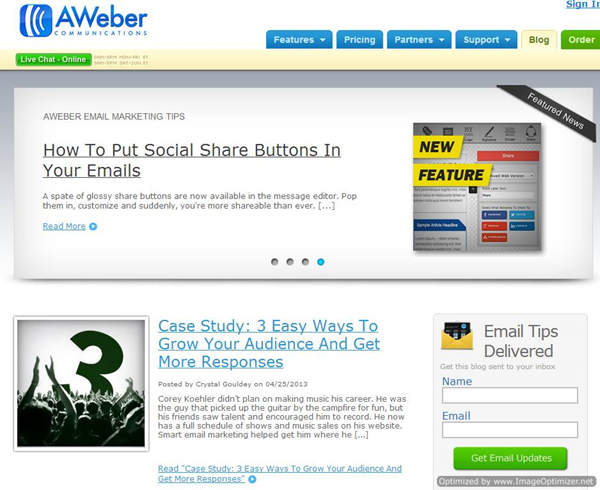 Florida Direct Marketing Association President and speaker Dan Gilbert discusses all direct marketing facets, including how design plays a role in sales, on this blog.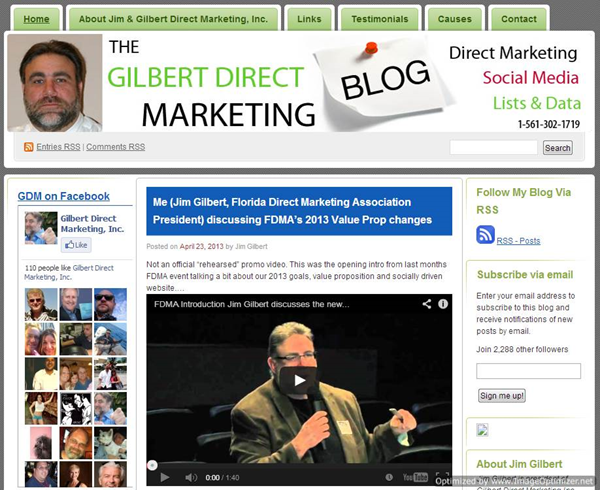 Have I missed your favorite resource for influential design? Post a link in the comments!