Uniform redesigns make headlines now more than ever, in part because teams change uniforms more frequently and in part because many teams are opting to move away from traditional designs to adopt radical new styles. Plus, uniform design is a serious business: the Cleveland Browns, for example, are halfway through an NFL-mandated two-year uniform redesign process.
Some of my favorite uniform makeovers come in the form of alternative jerseys, which are sort of just for fun; other redesigns rebrand an entire franchise. Is it a coincidence the New England Patriots went from uniforms that looked like this: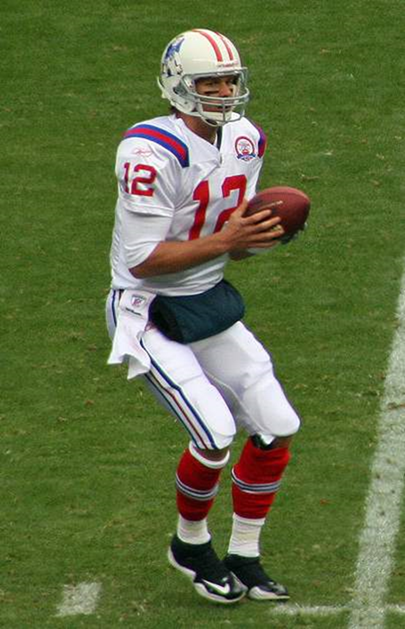 Photo credit Jeffrey Beall via Flickr Creative Commons license
to this:
Photo credit Keith Allison via Flickr Creative Commons license
and then proceeded to rise from the basement to become one of the most dominant teams in the NFL? I think not.
College teams get more redesigns than professional teams; the process must be easier and guidelines less strict. Check out these awesome Missouri Tiger uniforms: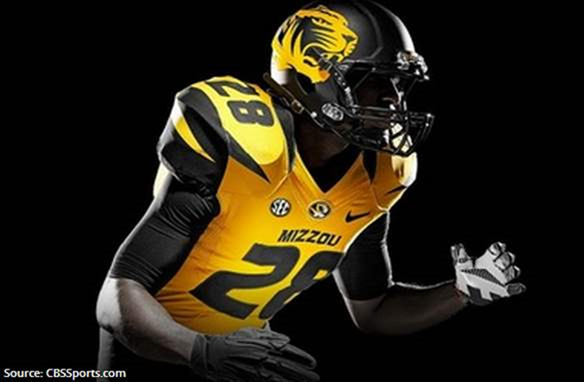 Or how about these Baylor basketball jerseys: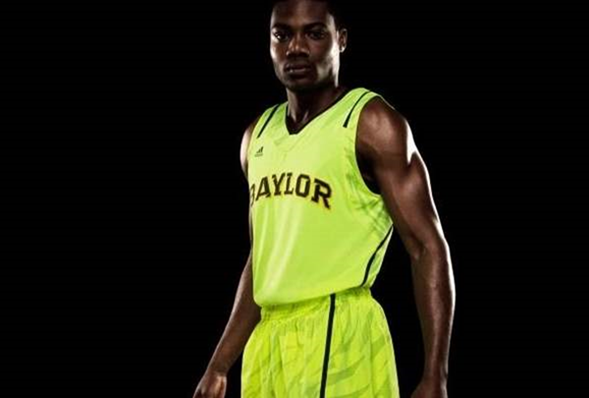 And the Toronto Blue Jays began sporting a variety of different uniforms in 2012: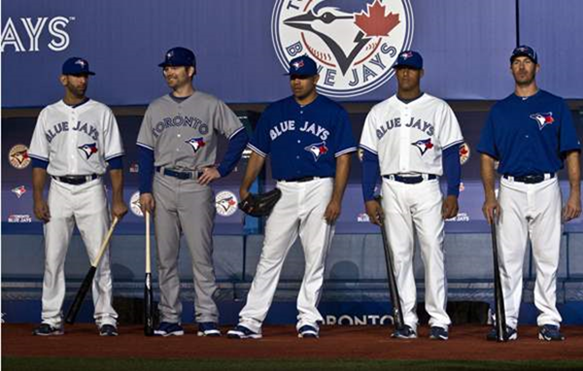 Several graphic designers have created mock uniform redesigns as well, though they haven't been adopted by any teams. Mr. Design Junkie, for example, made waves with his uniform redesigns for all 32 NFL teams:

Graphic designer Jesse Alkire did the same: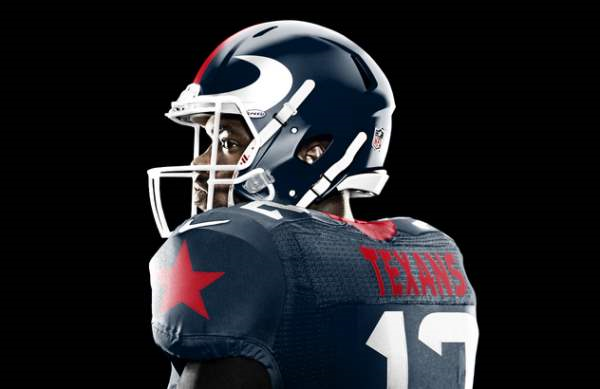 While some teams routinely adopt cutting-edge design into their uniforms, other teams leave their fans clamoring for redesigns. Several media outlets have even created lists of the ugliest sports uniforms ever.
Thus, my question to you is, which team, in any professional or college sport, most desperately needs a uniform redesign? Share your opinion in the comments!