If you're looking for some sweet new color palettes to inject a fresh new look into your graphic designs, one of the best free tools I recommend is the Colour Lovers' Trends section.  There you'll find thousands of contemporary color palettes taken from the latest and greatest graphic designs, including magazines, websites, logos, events and other sources of inspiration.  Here I've listed 30 such palettes for your own inspiration; be sure to check out Colour Lovers for new and fresh color palettes that are specific to your current design project.
Another way to take advantage of Colour Lovers?  Submit your own creative color palettes from your graphic designs, your logo, and your website to help increase exposure for your company and your creativity.  Other designers could feature your work on their blogs, and potential clients might like what they see and hire you!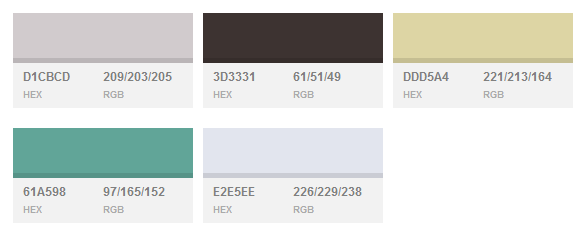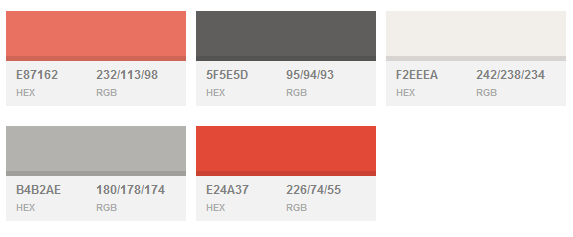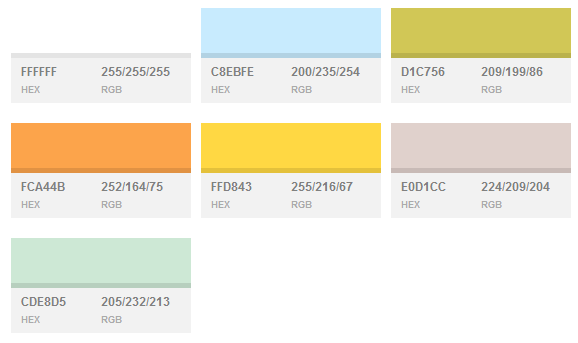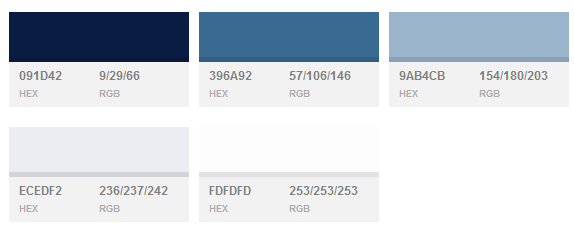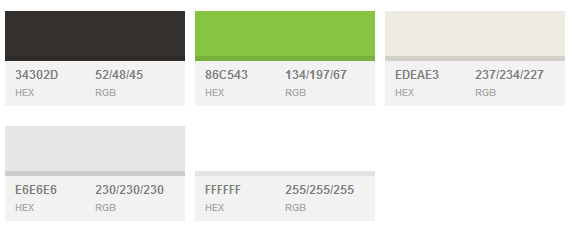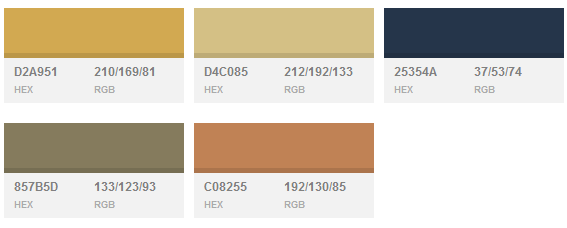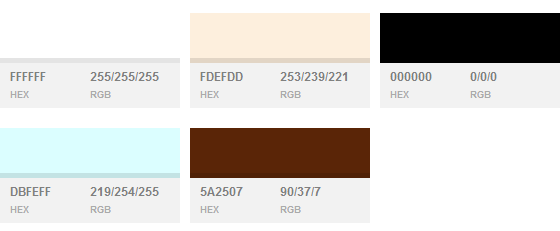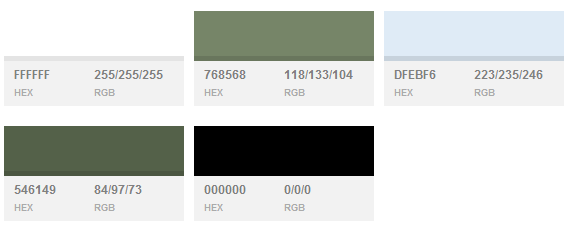 Do you have a creative color palette to share?  Paste the link to it in the comments below so we can see!