You know professionally designed and printed letterhead adds legitimacy to your company's communications, but if you operate a micro business or are a startup or freelancer on a limited budget you might not want to invest in a professional graphic designer. No worries – you can get professionally designed letterhead customized to your business for free in the PsPrint Design Marketplace. The following five free customizable letterhead design templates are among my favorites. Which is your favorite?
Blue Technology Letterhead Design Template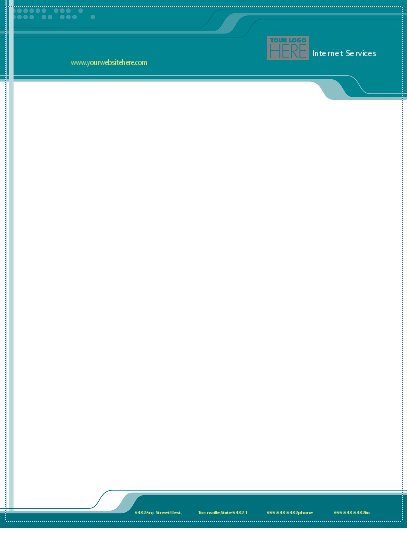 This letterhead design has an authentic "techie" feel that will help any Internet, computer repair or networking technology business stand out.
Oil Abstract Letterhead Design Template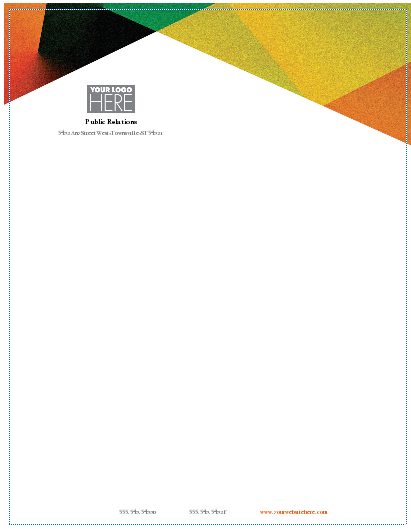 The top of this letterhead mimics an abstract oil painting, and I love it because it is so attention-getting. Your eyes can't help but gravitate toward it, and it will work for any type of business provided it fits your other identity material.
Yellow Hand Letterhead Design Template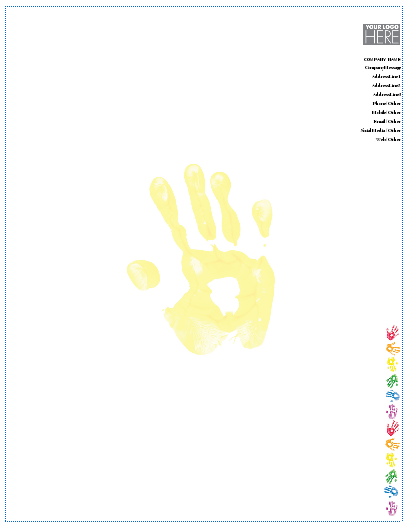 A yellow hand print watermark in the middle and a row of multi-colored hand prints on the lower right side make this letterhead design perfect for a daycare, preschool or child-related nonprofit organization.
Rooster Feathers Letterhead Design Template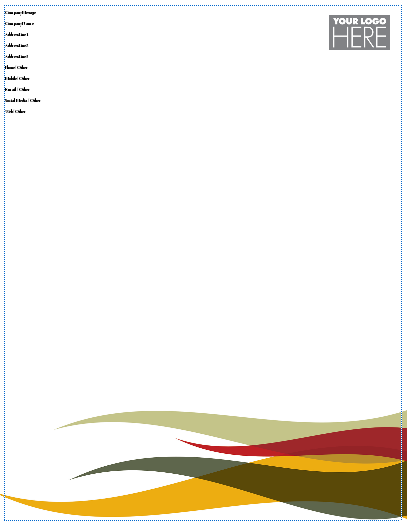 The multi-hue rooster feather design at the bottom commands attention and lends of impression of modern confidence. I like it.
Peeled Off Letterhead Design Template
If you want to get attention, a solid background that looks as though it is being peeled away might be just the ticket for your letterhead design. The white "peeled" area adds excitement to your brand logo.
About the Author:
| | |
| --- | --- |
| | Brian Morris serves in various capacities as a freelance writer, content developer and public relations specialist for growing small businesses. His previous roles included managing editor for a hometown newspaper and club bartender for a group of quasi-alcoholics. When he's not writing, he's usually counting lost follicles and wondering what he ever did with his time before his two children were born. |