Every graphic designer I know has a healthy, if not twisted, sense of humor.  I think it's a trait shared by the creative community, and especially so for graphic designers.  Who knew the same qualities that landed you in trouble for doodles of your  middle school teachers would be the source of your livelihood today?  Letting your imagination run wild spurs creative breakthroughs and wonderful designs, sure; and often leads to hilarious results, as evidenced by the following 10 websites that feature graphic design.
Designer Jacob Cass writes a popular blog that examines many aspects of graphic design.  One post in particular has links to funny graphic design videos and more.
Allie Brosh's blog features funny stories accompanied by hilarious illustrations and her unique brand of wit.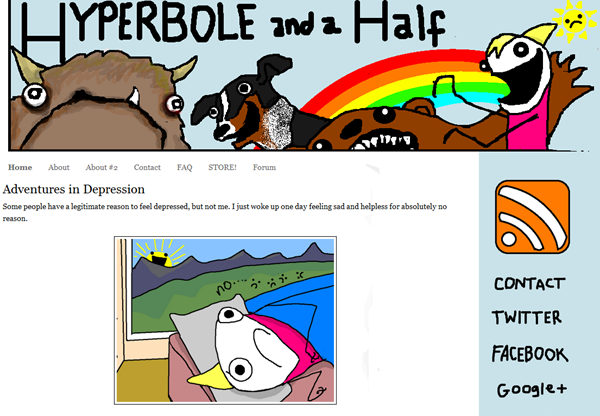 An all-around funny website, you can find funny infographics or follow the link for graphic-design specific humor.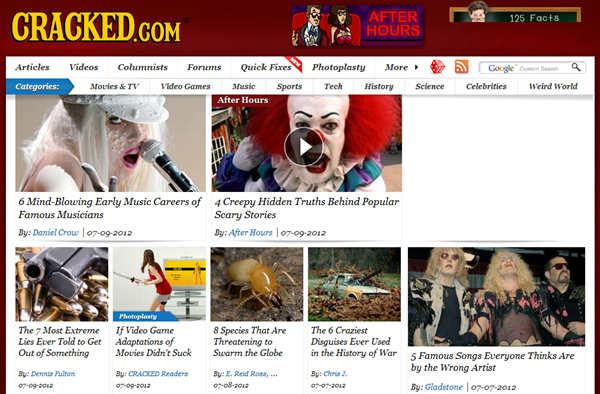 Covering a wide range of topics with rich satire, run search for graphic design here and you'll laugh 'til your side hurts.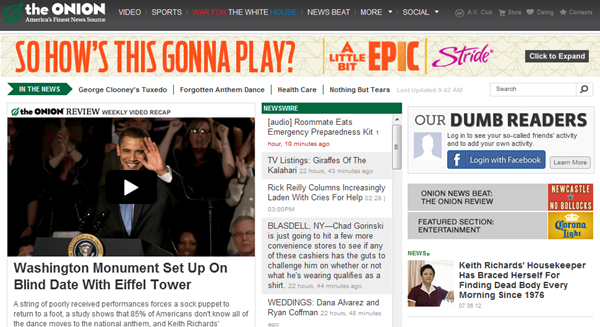 Another comprehensive funny website with plenty of contributions from graphic designers.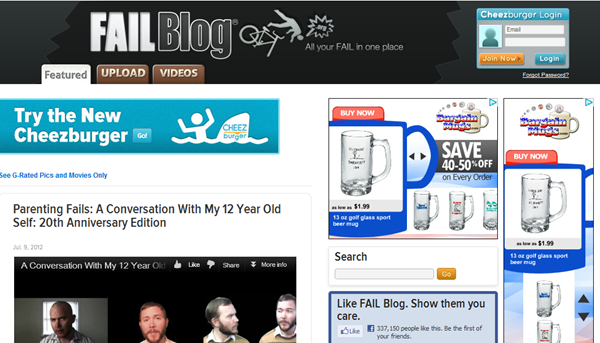 Hilarious observations of retro graphic design work.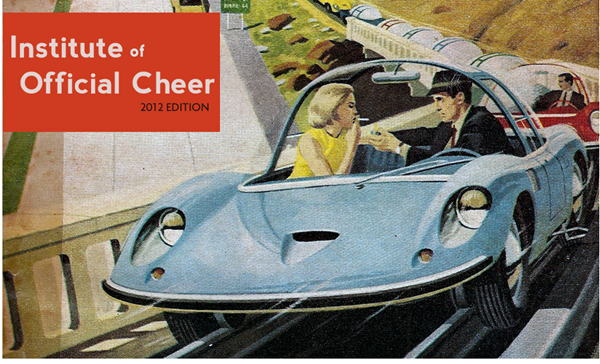 The ultimate site for graphic design work that got lost in translation.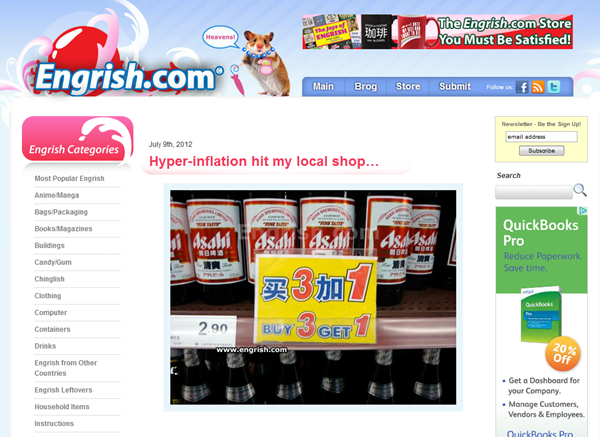 Follow the "funny" tag for and adventure in side-splitting graphic design humor.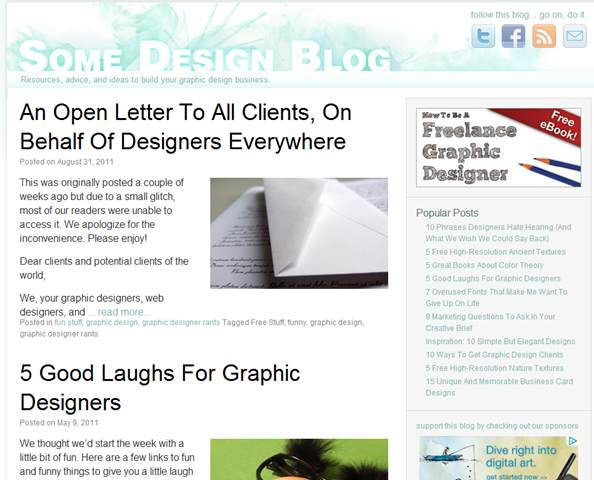 You're not the only one who has had to deal with bad clients.  Readers share their real-life, and hilarious, client-from-hell stories here.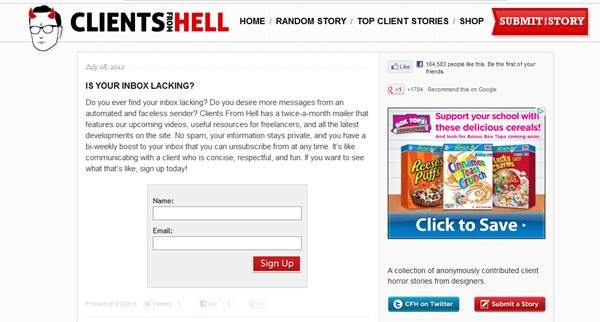 Graphic designer David Thorne's website, home to the infamous "Missing Missy" poster and the Penguin logo debate.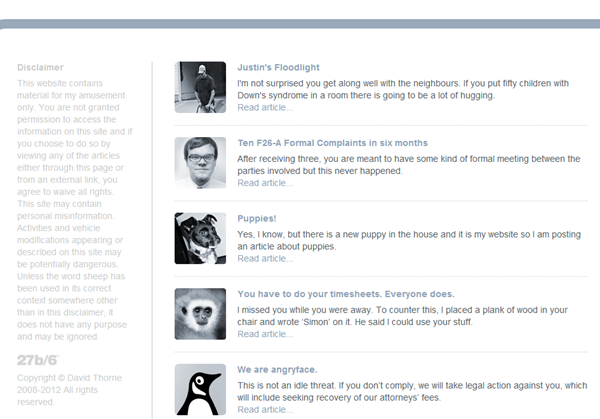 About the Author:
| | |
| --- | --- |
| | Brian Morris serves in various capacities as a freelance writer, content developer and public relations specialist for growing small businesses. His previous roles included managing editor for a hometown newspaper and club bartender for a group of quasi-alcoholics. When he's not writing, he's usually counting lost follicles and wondering what he ever did with his time before his two children were born. |