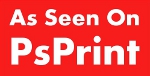 There is so much art in this week's collection of PsPrint customers' printing! Below you'll find print marketing for theater, sculpture, painting, music and tattooing in the form of business cards, flyers, direct-mail postcards and posters. I've said it before: Bold, unique art sells itself in print marketing.
On a different design note, I'm admiring the typography in a number of these print orders, notably, in Joe the Handyman's business card handout, the East Palo Alto Blues Festival's poster, and Colin Enwright's script for his Five and Dime Tattoo card.
Did you know PsPrint employees also utilize our online-printing services? Last week's "Hot Off the Press" put the spotlight on employee print orders! Have a peek at the talent I like to boast about, from PsPrint designer Dave M.'s band business cards he made to the sticker series about technology addiction that Aaron C. from Customer Service designed.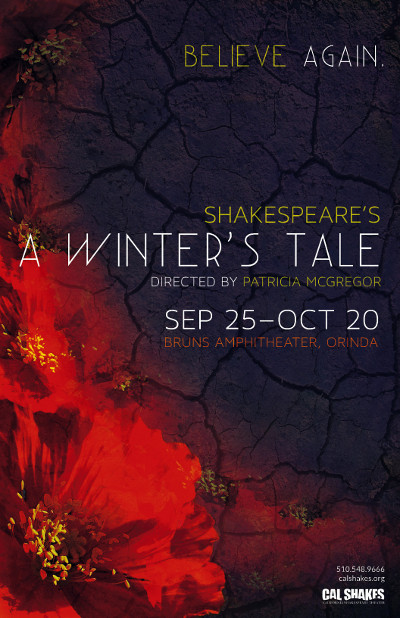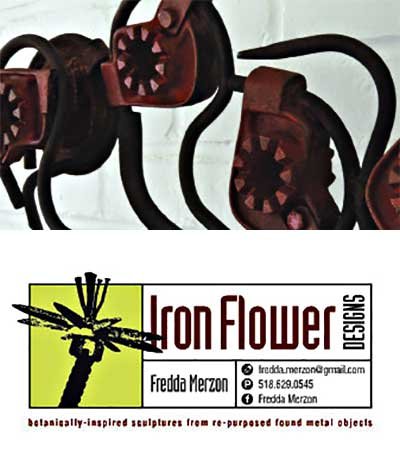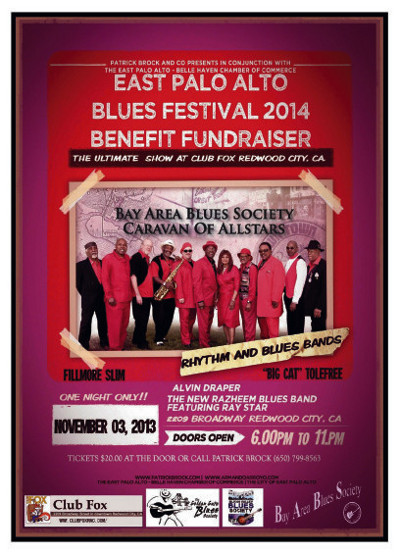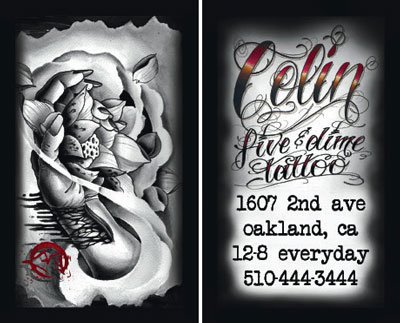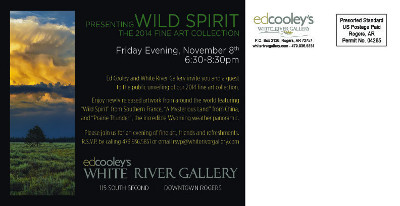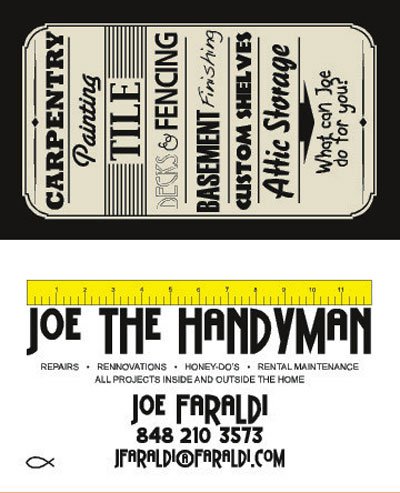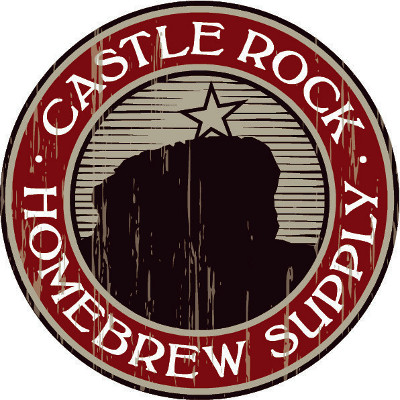 Postcard invitation design by Mick Dean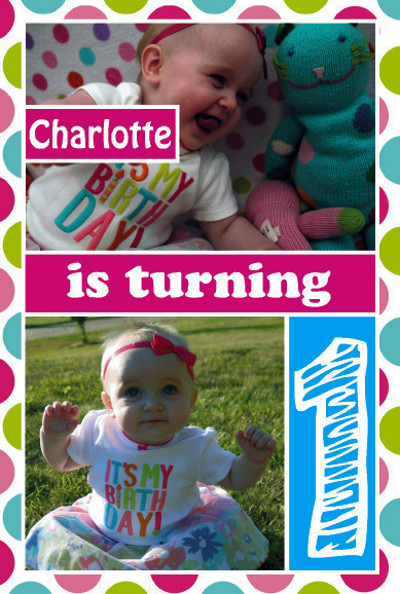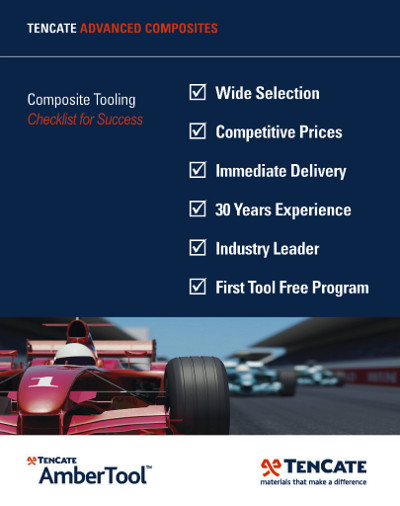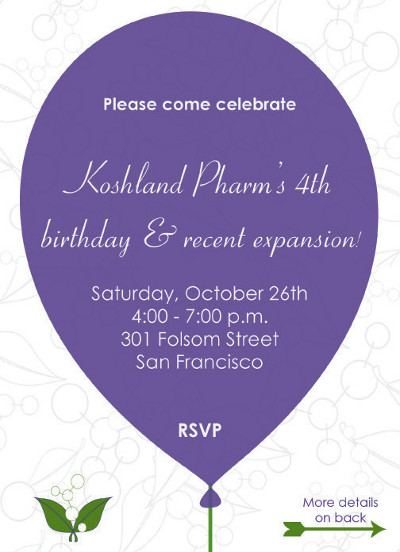 Door hanger design by Gina Golan for TLC Landscaping Services