Search for the best marketing tools on the web, and you'll be faced with literally thousands of results. Some outstanding marketing tools are behind those results, but you'll have to weed through plenty of lackluster tools to find the true gems. Or, you can skip the hassle and start with the following five tools all marketers should be using, listed by category.
1. Best landing page optimization tool: Unbounce
Your website landing pages are critical to your success. They motivate response and direct purchases, and they track customer statistics you can use to create more powerful landing pages. Unbounce is the kind of landing page optimization; with unlimited A/B split tests, Unbounce can help you earn more conversions and boost profits that make its monthly fee seem paltry, even humorous given your gain.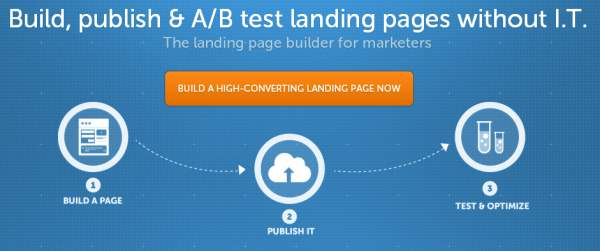 2. Best content marketing tool: Scribe
It's tough to stay up-to-date on the ever-evolving SEO rules; Scribe does all the hard work for you so you can focus on writing compelling content that draws valuable readers in. Scribe then analyzes your content and offers suggestions to improve your search engine visibility without sacrificing content quality.
3. Best email marketing tool: Aweber
Sure, Constant Contact and MailChimp get all the fanfare, but Aweber's powerful tools and simple, easy-to-understand data tracking make it the top email marketing tool in my book. You can create lists, import subscribers, and even create your own embeddable contact form in minutes with Aweber's user interface.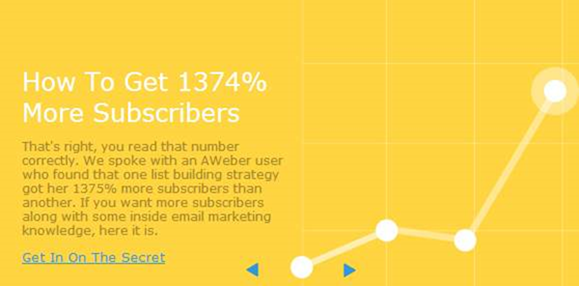 4. Best social media marketing tool: Hootsuite
Hootsuite connects to all your social media accounts so you can manage Facebook, Twitter and more from a central hub. View your feeds, schedule posts and more from the Hootsuite dashboard.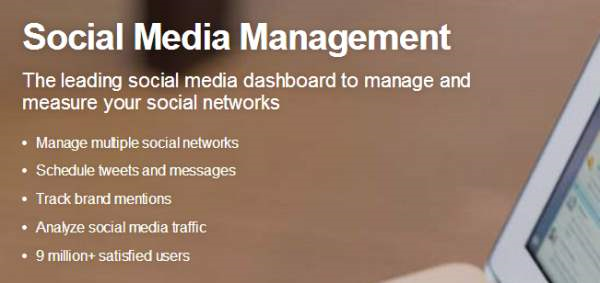 Digital marketing isn't the only resource you have – in fact, it's not even the best. Print marketing is still the most effective way to promote your products and services, and you can eliminate design costs by using PsPrint's free design templates. Choose a template, and the design tool will walk you through the process of making your design your own. Select new colors, add your logo and photos, and input your own copy; then export your design for printing.
What's your favorite marketing tool? Let me know in the comments!