Marketing is one of the most critical elements for business success, but it can also be one of the most frustrating. Every business person has heard the cliche that half of your marketing works, you just don't know which half. Fortunately, other successful marketers are willing to share their knowledge; and while there is no one-size-fits-all solution to marketing, you can glean marketing inspiration that will help you grow your business from the following 10 cheat sheets for marketers.
Bradford Hines offers tips for sharing every new blog post in order to maximize exposure for your brand and message.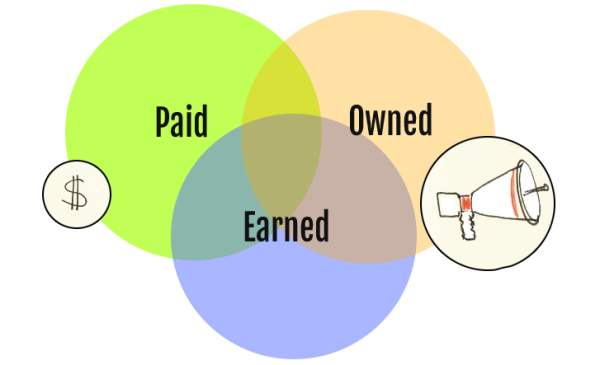 This SlideShare cheat sheet, published by HubSpot, details the marketing metrics you should pay attention to in order to achieve the greatest marketing results. Find out how to determine the ratio of lifetime customer value to customer acquisition cost, for example.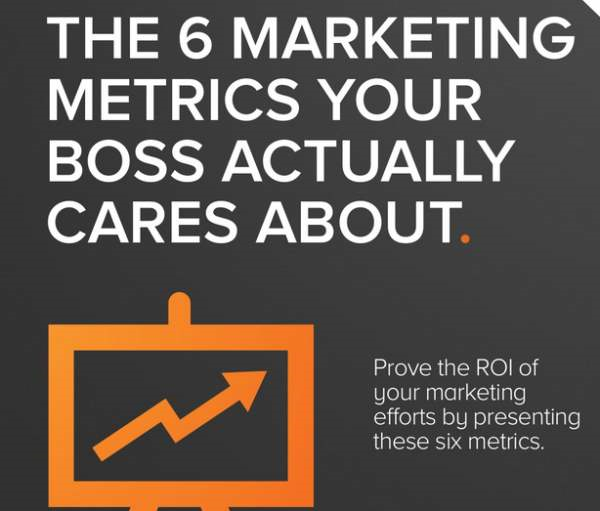 Online marketers know good search engine optimization practices can contribute to prosperous marketing efforts. McCracken Marketing shares SEO best practices for achieving high rankings on Google's search engine in a one-page cheat sheet.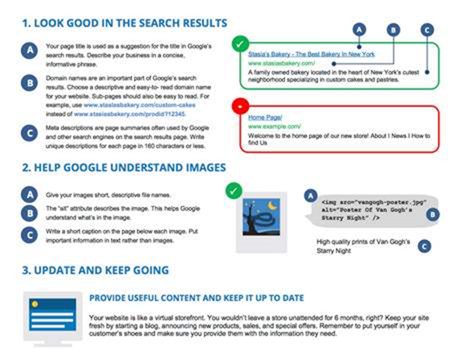 Want to dominate on Facebook?  This in-depth marketing cheat sheet from HubSpot offers step-by-step instructions for developing a commanding presence on the world's most popular social media platform.

How do you make something go viral on the Internet? KISS Metrics has the answers, and shares them in this well-organized and easy-to-read cheat sheet.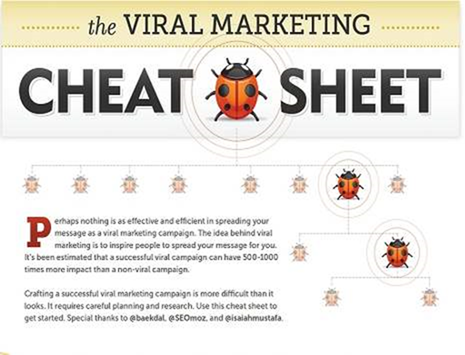 Ever wonder how you can take advantage of Pinterest to help grow your business?  This cheat sheet offers 10 steps for turning your Pinterest boards into money-making tools.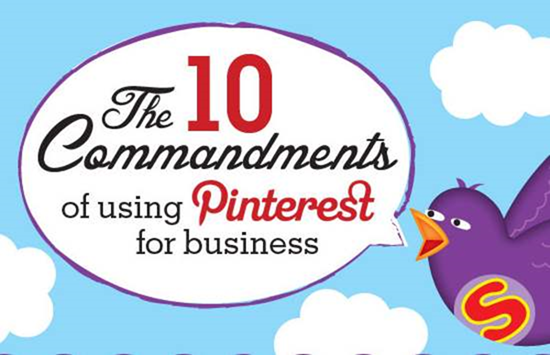 Email is not dead; far from it, in fact, and this handy email marketing cheat sheet by Marketo will help you develop a winning email marketing campaign that yields profits.

When can you have too many marketing metrics?  When "vanity" metrics obscure more important metrics that actually help you define how well a campaign performs. For example, lead generation is more important than bounce rate when it comes to email marketing.  This cheat sheet will help you identify the metrics worth tracking.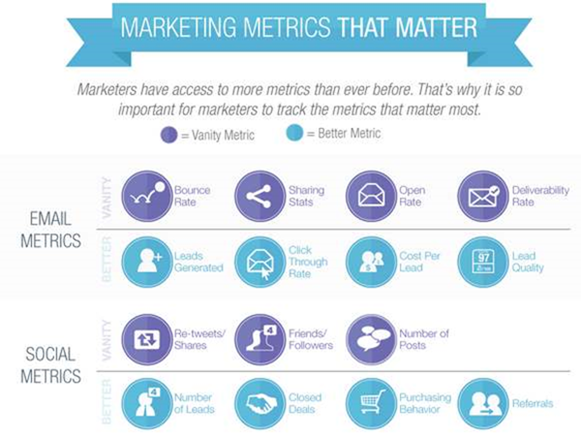 It's presented in an ebook format, free for digital reading, but marketing as a cheat sheet. Either way, you can learn critical marketing tips from MarketMasterHQ CEO Blair Halver with this resource.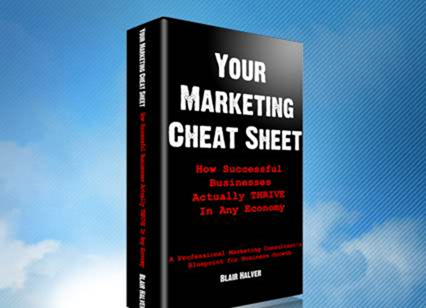 Another ebook-as-cheat-sheet, this time for mobile marketing and presented by Mobiloud. Learn how to effectively market your mobile app from one of the most popular app makers on the web.