Ever wonder how your designs stack up to the best in the business? You can start by studying ads and marketing materials developed by some of the world's most famous marketing agencies. To be sure, such agencies have the decades of experience, data and budgets to know what works – and what doesn't. That doesn't mean you can't outdo them with your own designs, of course, but it does mean you can learn from their work and apply your own unique style to develop your own advertisements that yield an excellent response rate. Start with the following 10 ad designs by famous marketing agencies.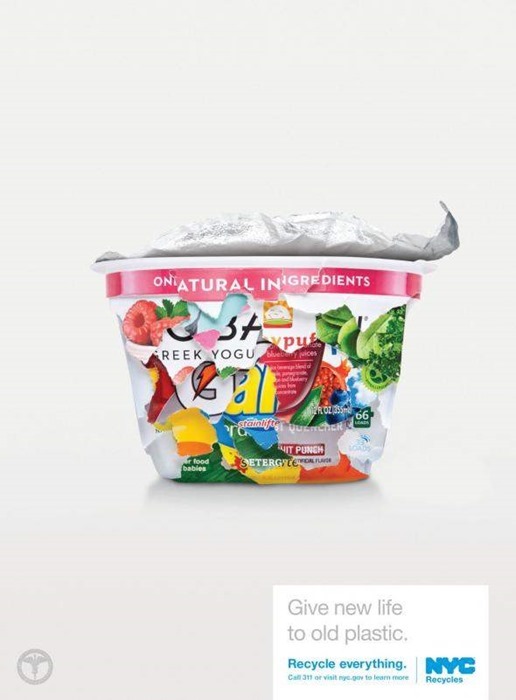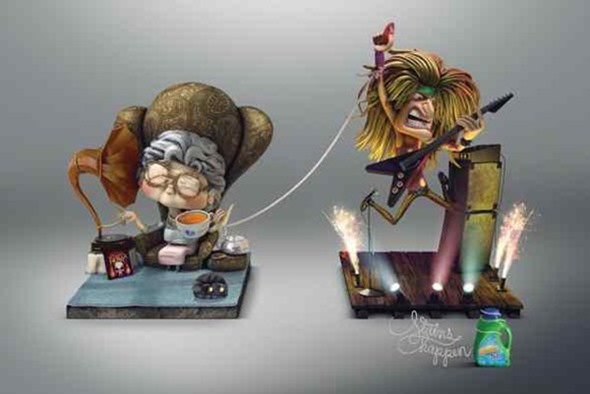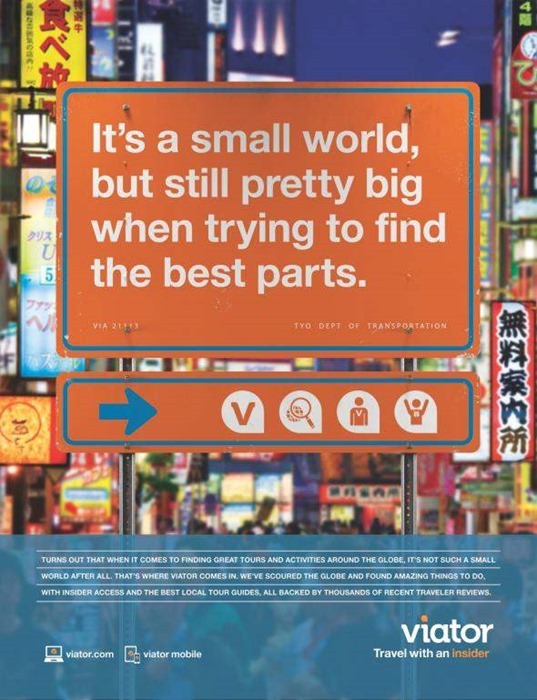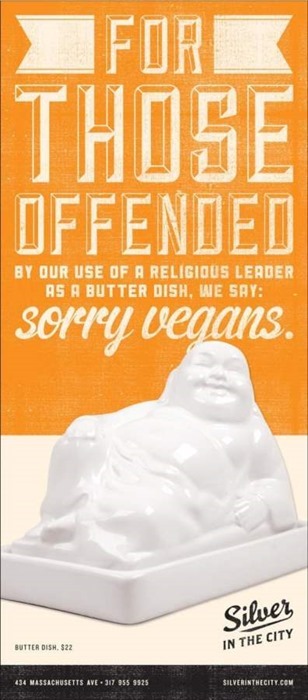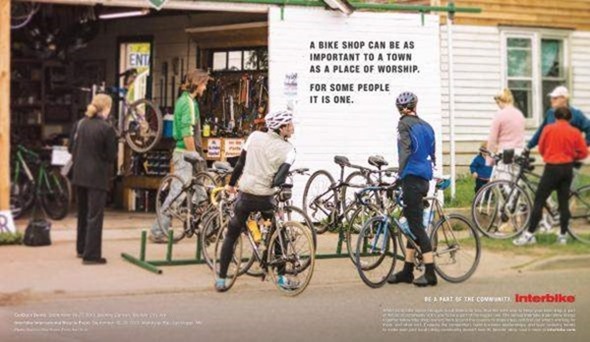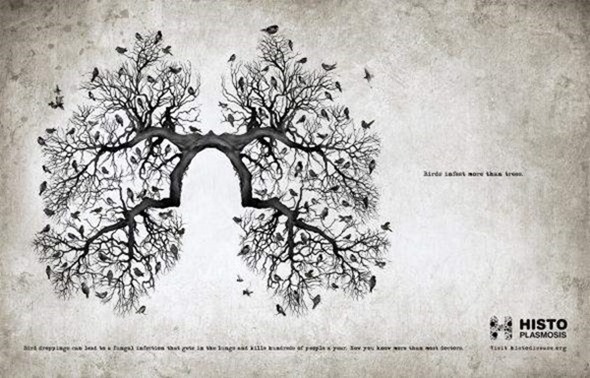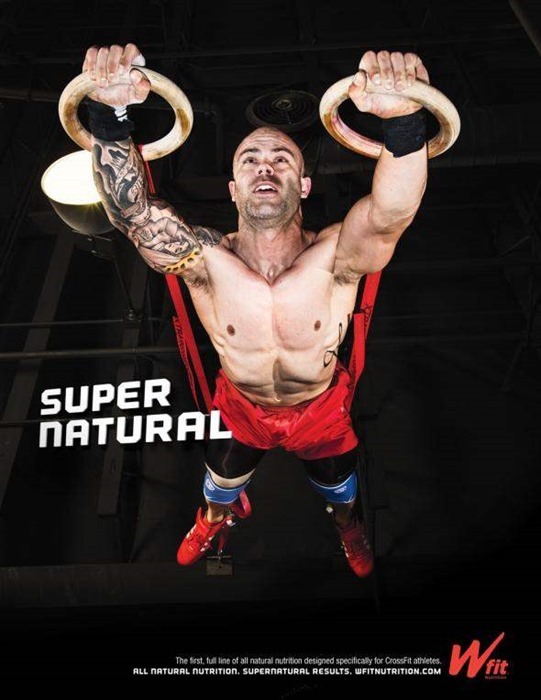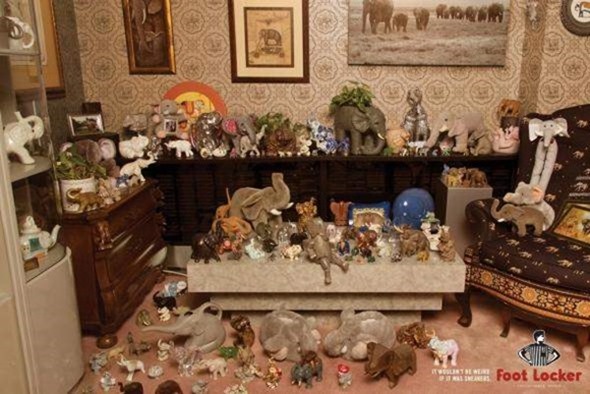 How do these print ad and marketing material designs stand up to your own?  Are you ahead of the game, or do you have some work to do? Or, are these famous marketing agencies disconnected from their target audiences? I , for one, can't see how the Foot Locker elephant ad would make me want to visit a Foot Locker store. But perhaps I'm in the minority.
Weigh in on your favorite famous agency design and share examples of your own work in the comments!