Choosing the top 10 Major League Baseball logos is a challenging task, especially for a baseball fan like me who is admittedly prone to biases against and for certain teams. Add in a touch of nostalgia and the fact that many MLB logo designs have remained relatively untouched for decades, and it becomes difficult to pick one out of the crowd and to give proper dues to more modern logos that have not yet weathered the test of time.
The first question becomes: what metrics to measure; what criterion are important for passing judgment? Is it longevity? Designer craft skill? Familiarity? Uniqueness? Aesthetics? In the end, I've decided to choose my list of the 10 best MLB baseball logos based on all of these, to some degree, with perhaps a hint of bias. 10. Los Angeles Angels

I like logos that find a way to turn letters into graphic elements, and the halo at the top of the "A" in this logo does the trick. What is interesting to me, however, is the red color and spurs on the side of the "A" seem to resemble devil horns. Was it intentional? 9. Milwaukee Brewers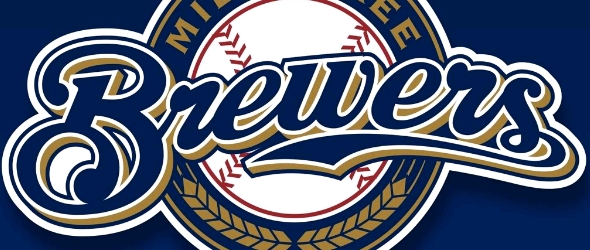 The Brewers' logo resembles the bold, authentic flavor of a premier beer company label, complete with wheat stalks at the bottom. 8. Toronto Blue Jays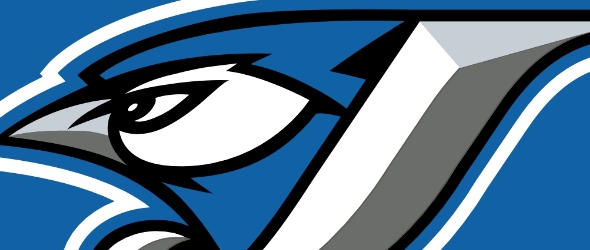 The Blue Jays newest logo has a modern touch to it that merges a blue jay's head with the letter "J." 7. Pittsburgh Pirates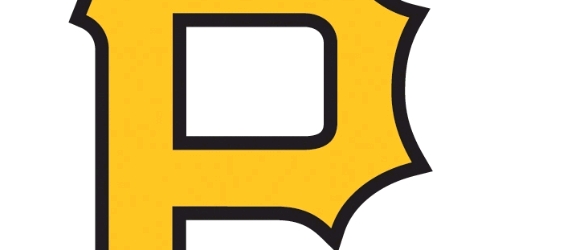 Old letters from ball clubs with long histories are always appealing to me, so Pittsburgh gets my vote for the seventh best logo in the league with its yellow "P." 6. Detroit Tigers

The Tigers make my list at No. 6 for the same reason the Pirates made No. 7. I just like Detroit's "D" better. 5. Philadelphia Phillies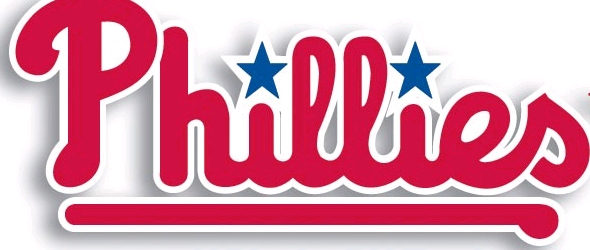 Red, white and blue, and even the stars and stripes make the Phillies logo a fan favorite from the City of Brotherly Love – and the birthplace of the American Revolution. 4. Cleveland Indians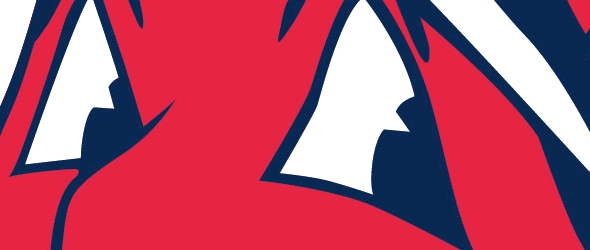 Chief Wahoo might have faced his critics, but the Indians' logo remains as one of the most easily recognized in MLB. 3. New York Yankees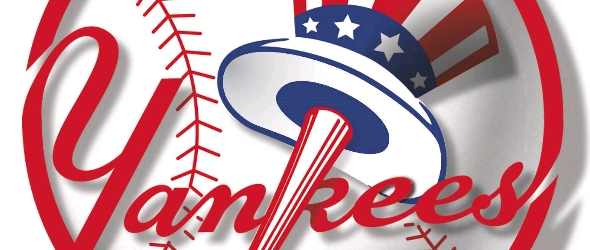 The Yankees have won (bought — cough!) so many championships that it's impossible to ignore this logo. And I suppose America's most popular baseball team does deserve some cred. 2. Cincinnati Reds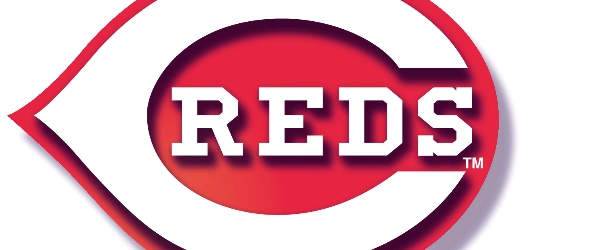 The Big Red Machine has always had a style all its own, but its logo has undergone few changes throughout the decades. 1. Chicago Cubs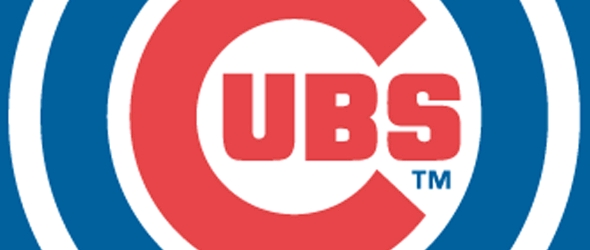 Proving that simplicity and a unique design will almost always win out, the Chicago Cubs logo tops my list of MLB logos. Disagree? What are your top 10? Images are the copyright and sole property of each respective team named.