We can't all be Frank Lloyd Wright or Michael Graves, but we can draw inspiration from their designs. These and other architects have crafted incredible designs that are as aesthetically appealing as they are structurally sound; what's more, the designs of the best architects transcend the term "artwork" as they come to represent entire countries, religions and historic periods. They awe onlookers, strike fear in the hearts of enemies and push the envelope of possibility.
If only you could do the same – and I think you can, no matter what medium you're in, if you're willing to take the path less traveled. That's why I present to you five architectural wonders that you should have designed. Will my next installment include your designs? 1. The Gherkin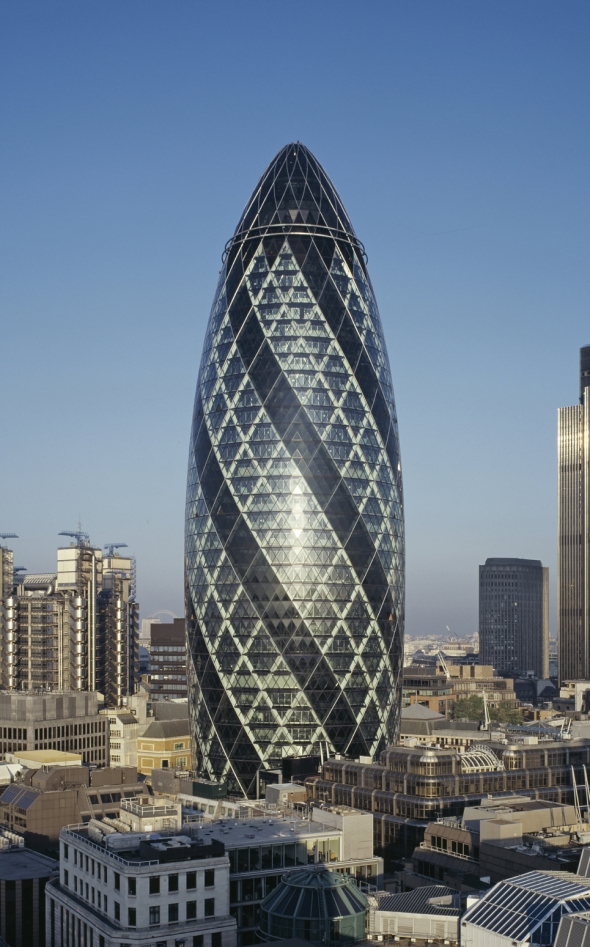 This unique building looks like a majestic, bejeweled missile rising over London. Its formal name is 30 St. Mary Axe, but its nickname as "the Gherkin" is derived from the fruit of the same name, which has a similar shape. 2. The Turning Torso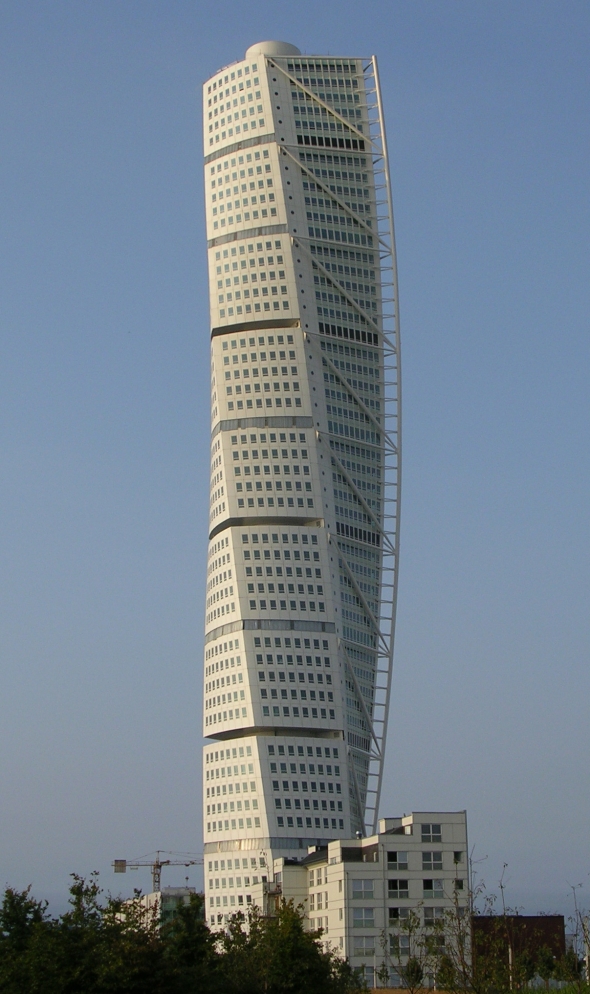 A tower with a twist – literally – the Turning Torso looms over Malmo, Sweden, and its design is based on a sculpture titled "Twisting Torso." 3. Sydney Opera House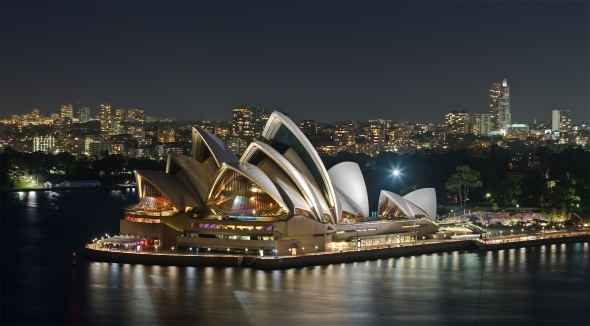 Not since "Crocodile Dundee" has anything this cool come out of Australia. The only thing more impressive than the day view is the view at night. 4. The Guggenheim Museum at Bilbao

Perhaps the oddest-looking building you'll ever see, the Bilbao Guggenheim institution has been hailed as one of the most important buildings of our time. Depending on your perspective, it could be an engineering marvel or the set of a Tim Burton film. I have no doubt that the latter has, at the very least, been considered – but only if Johnny Depp is attached. 5. Burj Al Arab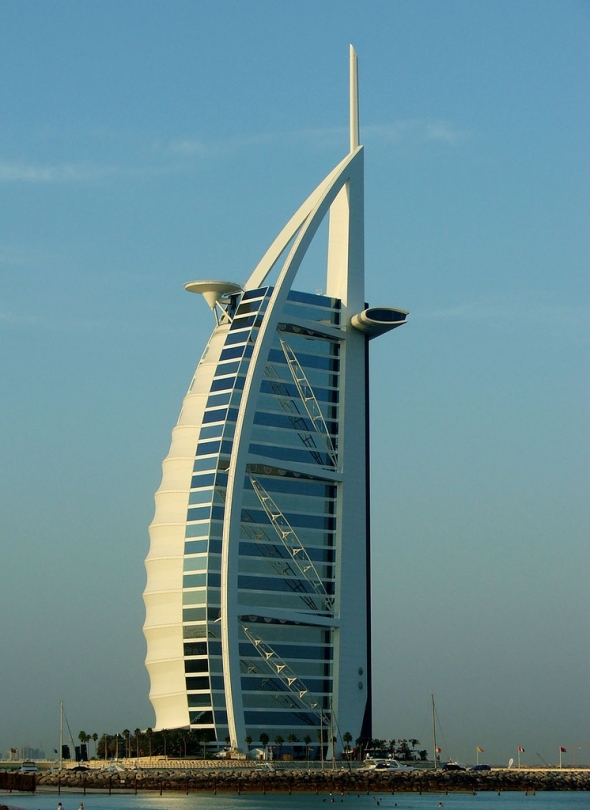 Burj Al Arab, or the "Tower of the Arabs," looks like a huge sailboat on an island off Dubai. Interestingly enough, the original name of the beach on which it is built was Chicago Beach, and the project itself was called the Dubai Chicago Beach Hotel project before being given its current designation.