Do you like the new slim business cards? I do. I think they allow you to demonstrate that you are cutting edge, that you're in tune with current trends and that you're not afraid to take calculated risks that pay huge dividends.
Tradition is safe and easy. Bucking convention and beating your own path takes guts. Slim business cards are carried by leaders. They are confident. People follow leaders, and customers will follow you. That's why I suggest you try slim business cards in 2011. And even if you don't like taking risks, rest assured that you do not have to change your brand identity in order to place it on a modern design. Keep up with the times and retain customers while finding new audiences who relate to you with slim business cards. You can find inspiration from these five awesome slim business card designs. Die cut — rounded corners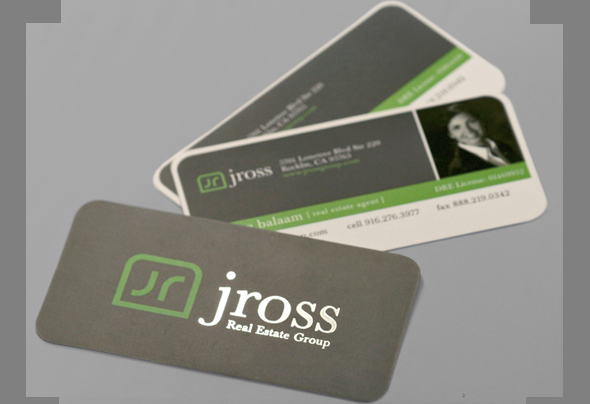 You can add an element of prestige to slim business card designs with die cuts such as rounded corners. This design also showcases a neat way to aesthetically divide images and information on slim business cards. Bold and quirky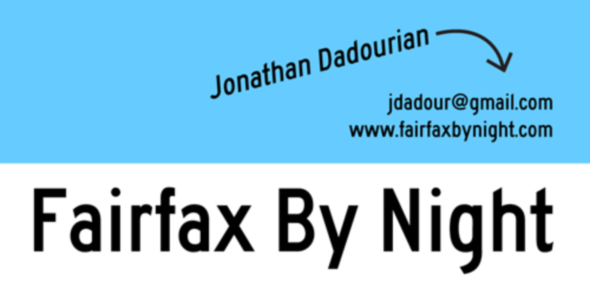 The large type grabs your attention, while the name and the arrow (directing you to contact via e-mail) is a little quirky. This works, because you instantly feel more comfortable – the person you contact is friendly and has a sense of humor. It offsets the bold font well for a one-two punch that's sure to be noticed and responded to. Modern branding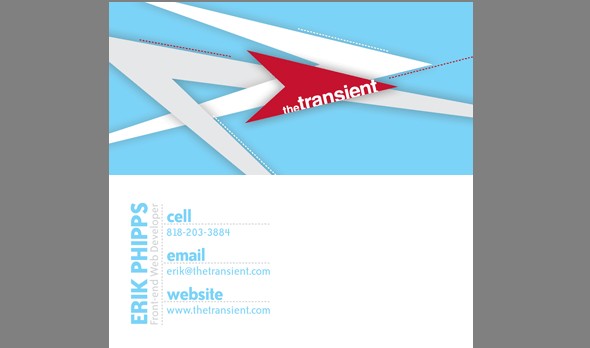 The front of this slim business card design is all branding – a unique design with logo shape repetition. The back demonstrates a unique layout technique that plays well into the modern theme. Gum wrappers!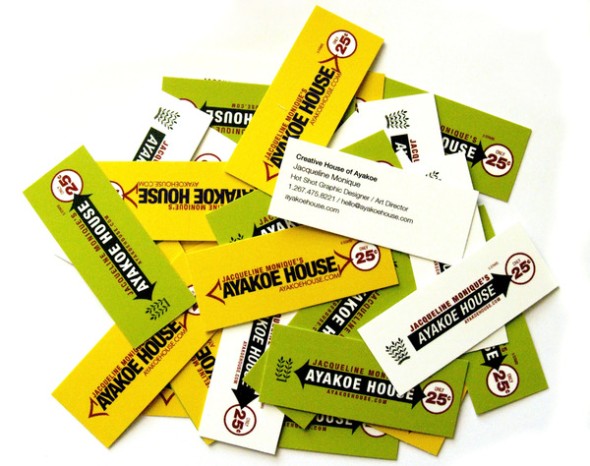 These original slim business card designs speak for themselves. Can you forget them? Probably not, and thus they offer powerful presentations. Traditional slim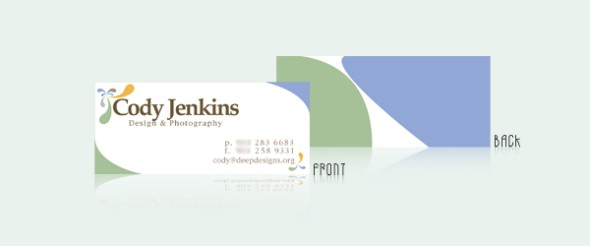 I wanted to show that you can still be traditional with a slim business card, though I find the back and corners (branded, if you look at the logo) to be in modern taste.