This week, the presenter at my BNI meeting was an authorized dealer for Verizon Wireless. She asked how many people in the room had smartphones, and nearly everyone's hand went in the air (apparently my group has a couple of late adapters). She then asked how many of those people would be willing to go without their smartphones.  All hands went down. The message was clear:  Smartphones are good for business. All the hubbub about smartphones got me to thinking:  what, besides calling convenience and email capabilities, makes smartphones so attractive for business owners?  What apps are the best for the business community, especially B2B companies, and how can I leverage them to grow my own business?  What are the best B2B apps?  With due diligence I conducted a bit of research, and found the following 10 smartphone apps to be the best for B2B business.
CamCard lets you quickly scan and save business cards, then synchs contact information directly to your smartphone.  Eliminate tedious contact input and simultaneously build a portable Rolodex.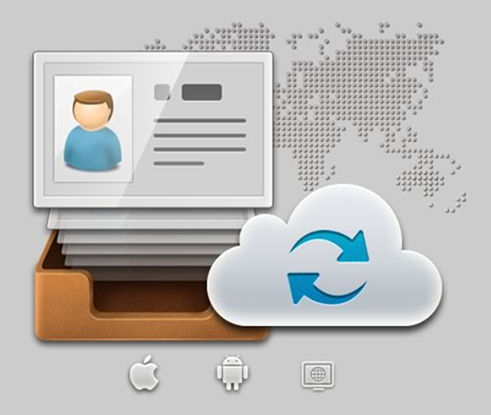 You need a good CRM to keep your sales efforts efficient and profitable.  Salesforce has taken the lead in mobile apps; however, if you don't use Salesforce, there are plenty of other mobile CRM apps that can do the job.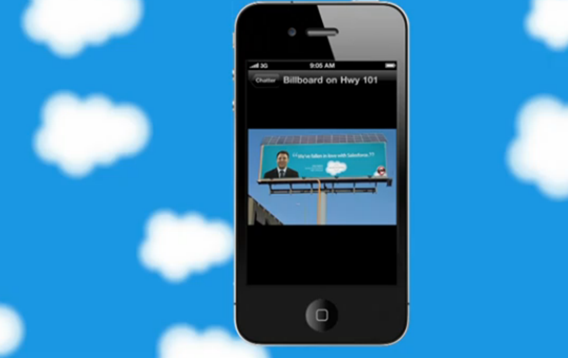 CompanionLink synchs any database you have across all your devices.  This means you can easily synch calendars, tasks, memos, contacts, documents and more – automatically.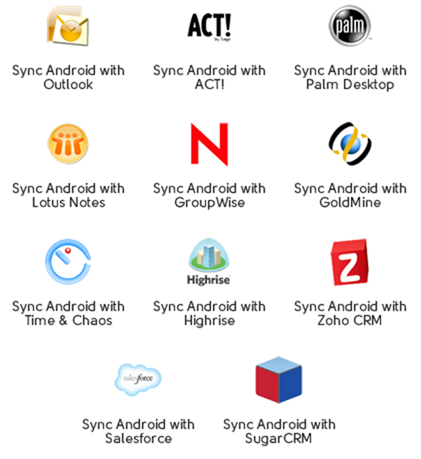 Evernote is your central storage for everything you need to remember.  The mobile app lets you create notes on the go, and they'll be ready on your office computer when you return.

Accept credit cards anywhere with Square, and only pay a small percentage of each transaction.  They'll even send you a free card reader, so no upfront purchase is necessary.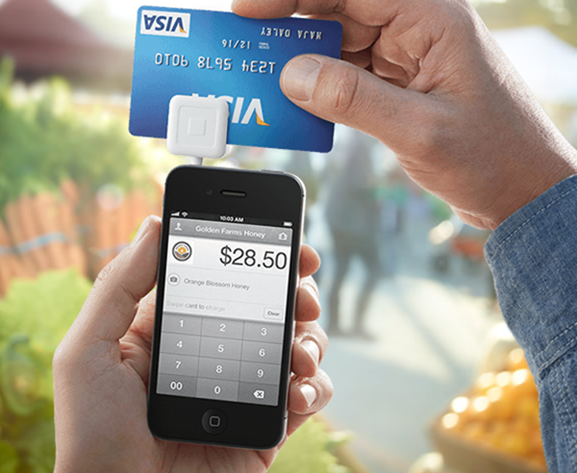 Track business expenses from your mobile phone for easy accounting and reimbursement.  Xpenser lets you track mileage, time and other expenses.

Works with your existing CRM or as a stand-alone app, InsideView gives you mountains of pre-sales contact data you can use to help close lucrative deals.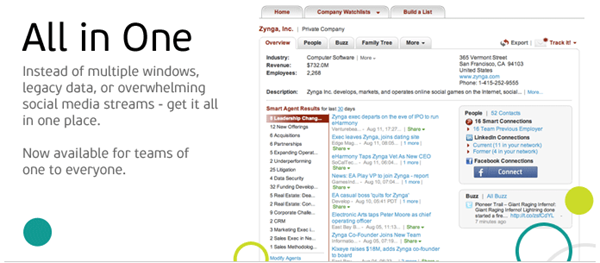 Instantly turn your smartphone into a document scanner, then save documents for future use.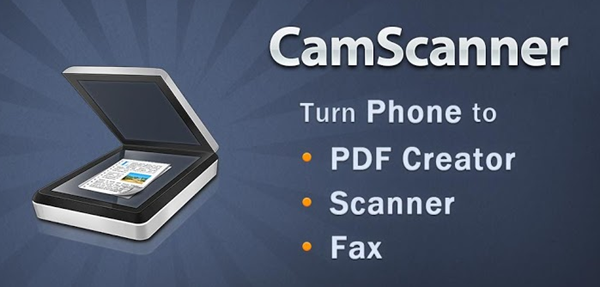 Once you've scanned documents, you need a way to sign them.  This app makes it easy to apply your digital signature to contracts, receipts and more – right from your smartphone.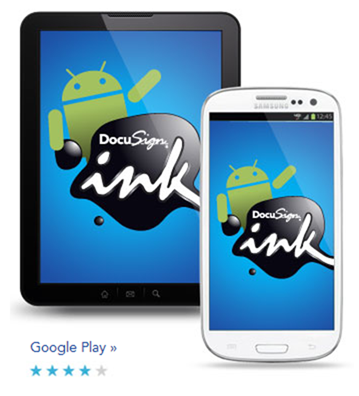 The TED talks are highly regarded in the business world as a means to sparking innovation by listening to ideas by some of the most creative and innovative people you'll ever hear speak.  Listen for free from your smartphone with this app, which can even suggest talks based on how much time you have left – in the car, on a break, between meetings and more.