How much does color influence sentiment in holiday card design? Quite a bit, I think, perhaps best evidenced by the emotional and traditional associations we make with color. Valentine's Day cards are often red for passion and romance, for example, and Christmas cards are often red – half of the traditional red-green Christmas color combination. Red is also attention-getting, nearly impossible to ignore in the mailbox, so it might be the best holiday card color when you want to ensure your sentiments are noticed. Different shades of red can influence different emotions, and red hues can work together or with other other colors to form the basis for striking holiday card designs. For your inspiration, here are 10 cool holiday cards in red.
This holiday card features the crisp contrast of red and white on layered, die-cut illustrations.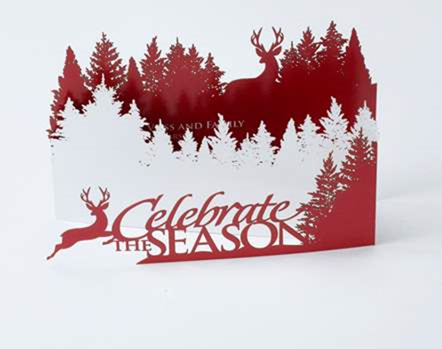 Red "Season's Greetings" text is made even more bold with complementary black fonts on an uncoated white holiday card paper stock. The snowflake is a nice touch.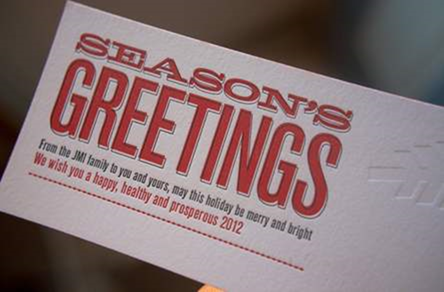 The hand-doodled appearance of this holiday card seems to lend itself to heartfelt sentiment. This type of holiday card design can be twice as powerful as more elegantly designed cards.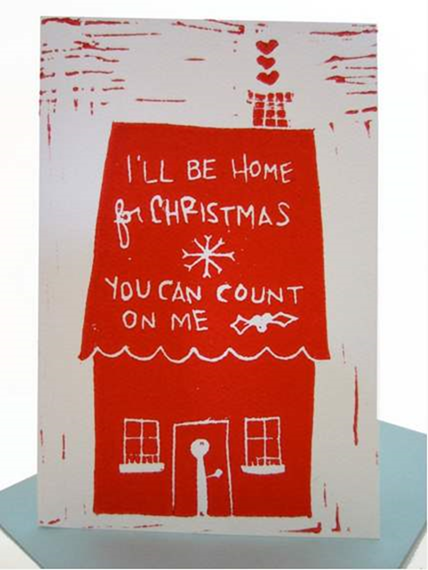 This isn't a photo: the designer actually modeled thousands of candy canes in Cinema 4D to create this holiday card.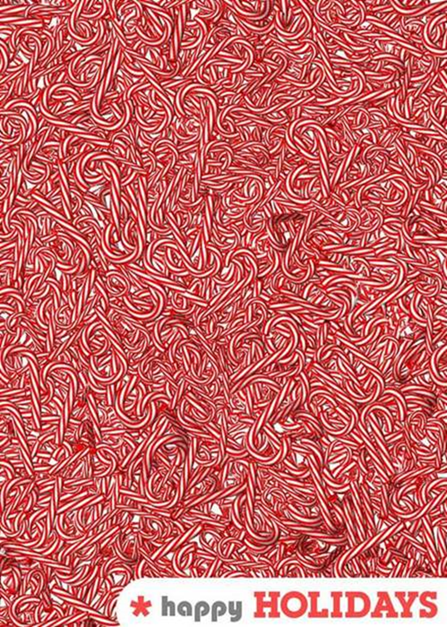 This unique holiday card features fun copy on a red background with multiple folds.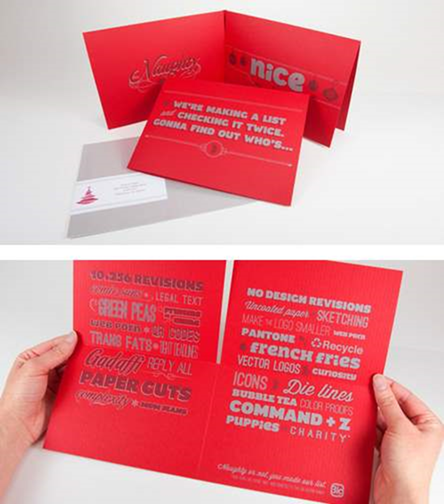 Simple, yet powerful, copy rules when the designer incorporates large fonts in a tree-shaped layout on an unexpected-yet-aesthetically brilliant tan background. The holiday card is delivered in a red envelope as well.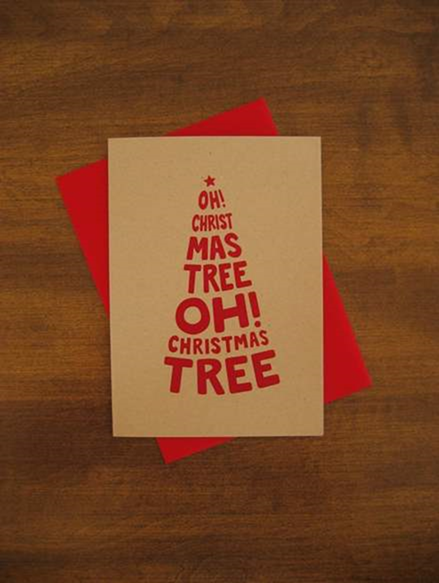 This cool red Valentine's Day card design is for a corporate firm, and accordingly features social media icons below the main text. Their placement is elegant, not invasive or distracting, and likely generates a lot of social media followups.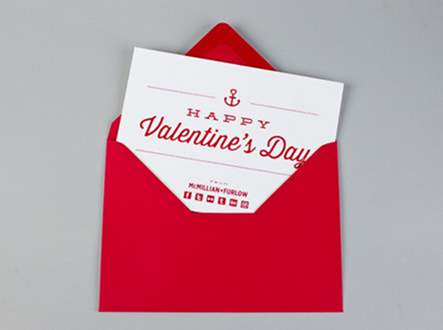 I love the way the designer incorporated different red hues into patterns to make this Christmas card come to life.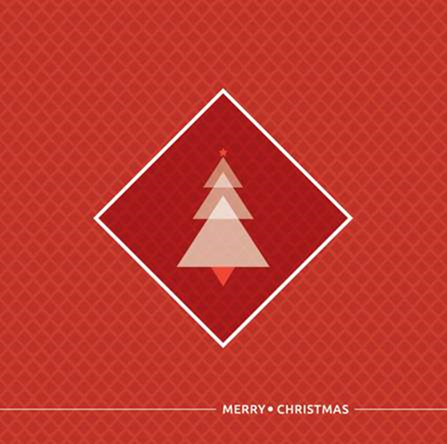 This holiday card design is super-clever: a string dangles from the reindeer's antlers and to form a bright red ornament on its nose.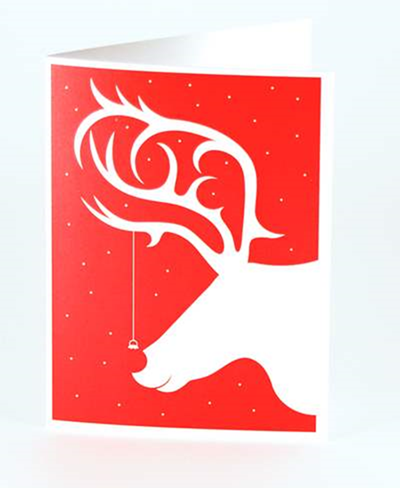 Another clever red Christmas card, this one features a fun and non-clichéd pun plus a semi-truck ornament.