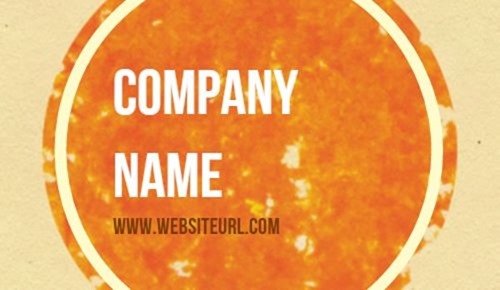 You know stickers can be powerful branding and marketing tools, but did you know you can print custom stickers without needing to know anything about graphic design? All you need is our online design tool, which lets you pick from hundreds of professionally-designed templates then customize them with your choice of colors, your own photos, and personalized text. The following lists ten of my favorite beautiful and easy-to-personalize sticker designs from PsPrint's design library.
Your company name and website URL are highlighted against two large floral icons and a gray-toned floral background. Perfect for florists, designers, spas, salons, and any boutique business.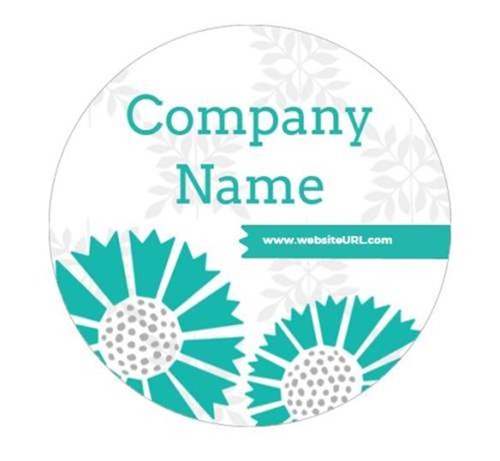 Fun line icons serve on a solid background back large headline text that promotes your big sales event, and your company name and URL are prominently displayed below. Perfect for any retailer or service provider who wants to market a sale!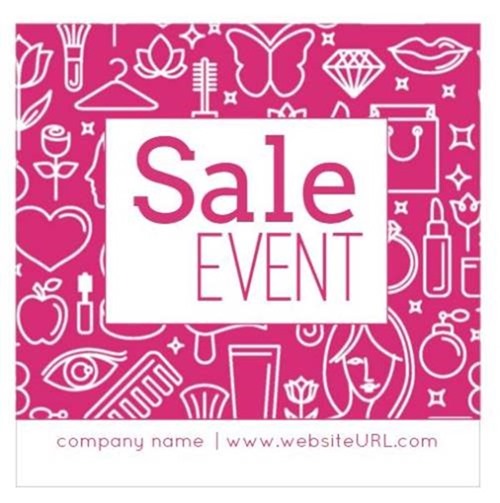 This tri-toned sticker features a dog and cat silhouette against a solid background, plus your company name, URL, or any other message you'd like. Check out all three color combinations available for this sticker, perfect for pet stores, dog groomers, and more.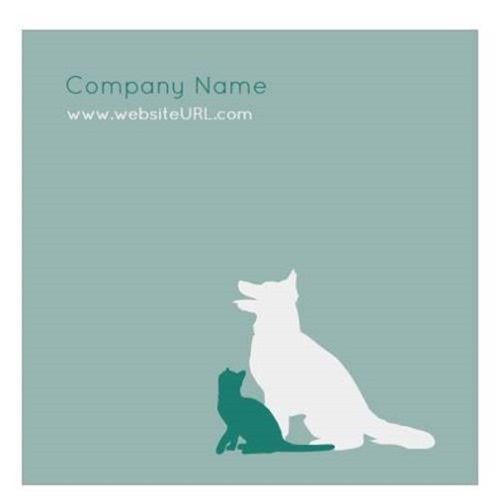 Food service companies, restaurants, delis, and related businesses will love this light-hearted yet attention-getting sticker template design. It features a chef's had with inlaid dinnerware silhouettes that are repeated on a grayscale background. Add your custom logo, company name, and URL!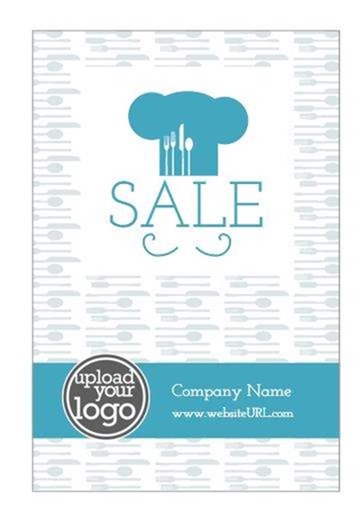 This circle sticker template is available in three different color combinations and features a diamond-patterned overlay on a mountain range image. Perfect for adventurous brands!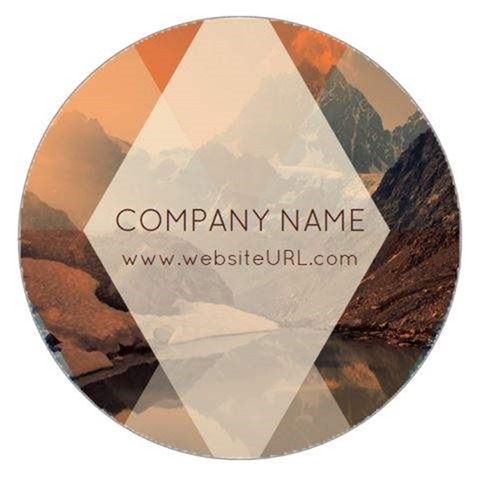 This elegant oval sticker showcases your company name and message in a script font on a patterned silver background. It's a great choice for sophisticated companies, boutique salons, and even wedding stickers.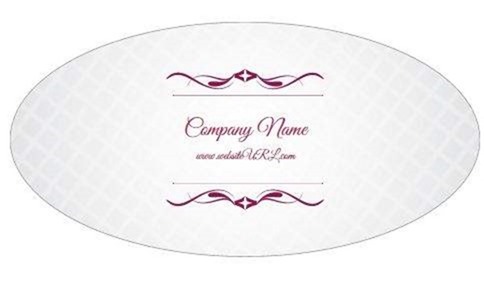 Perfect for nonprofit organizations, this sticker design features a call to action in chalkboard styling that commands attention for your message. Five different color variations are available for this sticker template!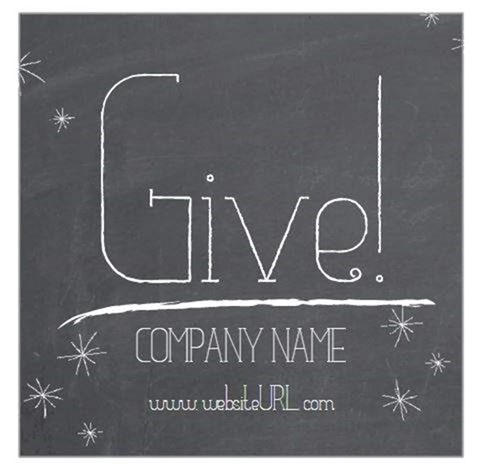 Give your brand the royal treatment with this vertical oval sticker template. Customize it with your own company name and tagline, add your own logo, then choose from four different color palettes to print professional-looking custom stickers.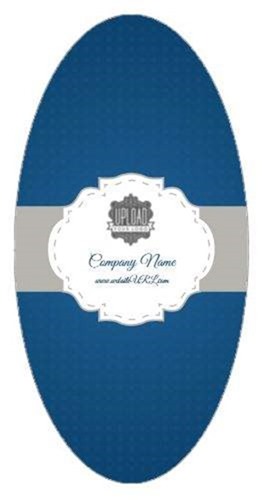 This rectangle sticker template features a multi-hued abstract background that helps your brand stand out from competitors. Four different color schemes are available to match your brand image.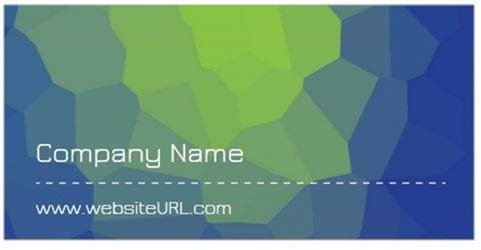 This bright, fun, and energetic circular sticker template is perfect for exciting, cutting-edge brands that seek to disrupt their industries. With five available color variations, you'll be able to customize your template to match your company in no time!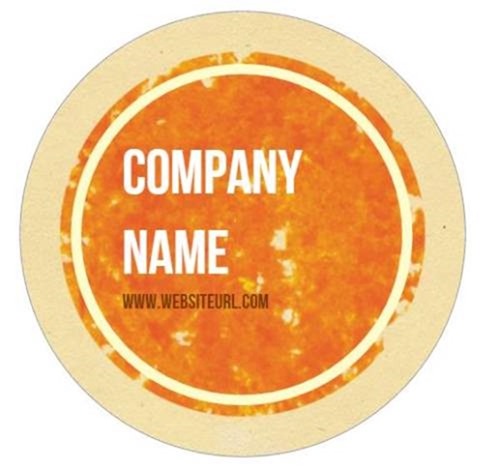 Start planning your sticker marketing campaign now!