Charitable organizations often have the best logo designs, in my not-so-humble opinion. I don't know if it's because charities can afford to pay for great logo design, or because graphic designers work extra hard on creating the perfect logos for nonprofit charity organizations, or if their missions are so well-defined and unique that it is relatively easy to come up with something. Or maybe it's for none of these reasons at all – there are, after, some charities with poor logo designs. No matter the rhyme or reason, I think the following 10 charity logos are perfectly awesome.
1. Animal Welfare Institute

I like this logo because it demonstrates the organization serves all animals with multiple silhouettes yet maintains a clean, easy-to-recognize look. 2. Child Fund

Simple and sleek, this logo is easy to remember and a pleasure to take in. 3. Christian Foundation for Children and Aging

I love this clever logo design that gets to the heart of the organization's purpose. 4. American Bird Conservatory

Sleek and fun to behold, the ABC logo definitely marks the organization's mission. The font is clean and simple, which allows the bird to appear even more elegant – and, perhaps, fragile? 5. Habitat for Humanity

Another perfect logo example that quickly demonstrates what the organization is all about. This is branding at its finest, because you understand what the organization is all about at a glance. 6. The Salvation Army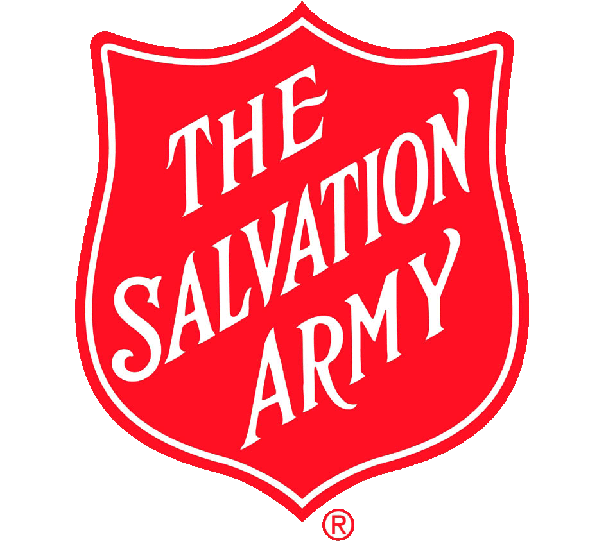 This logo is cool because it resembles a badge, or shield, which has military (army) connotations. But more than that, the logo is universally recognized. That's brand power! Oh, I love the font, too. 7. American Red Cross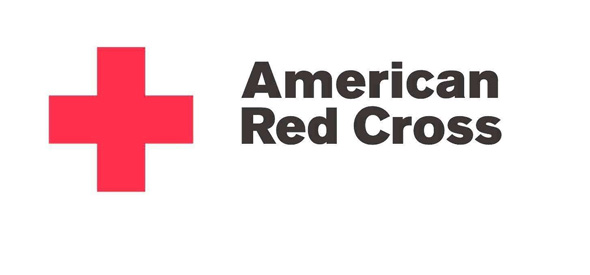 Like the Salvation Army, the Red Cross logo is universally recognized and brings with it incredible brand power. It simply can't be ignored. What logo has ever captured an organization's name better visually? 8. Reading Is Fundamental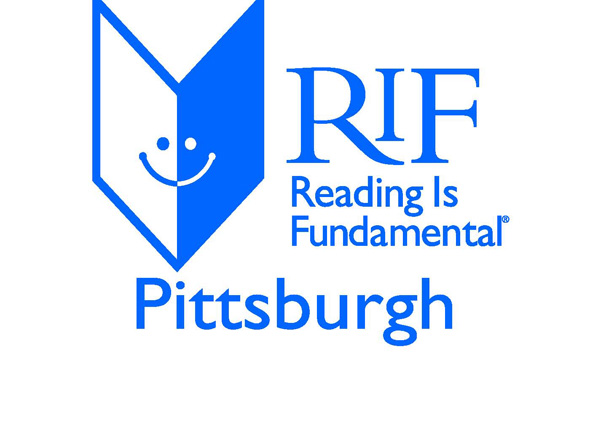 Simple, fun, clean, purposeful. 9. Big Brothers Big Sisters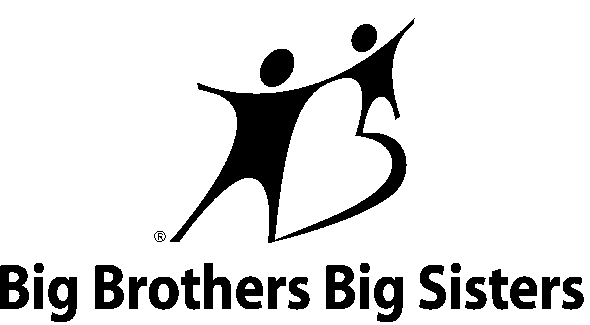 Another powerfully branded charity logo that denotes the organization's purpose through design. Girl Scouts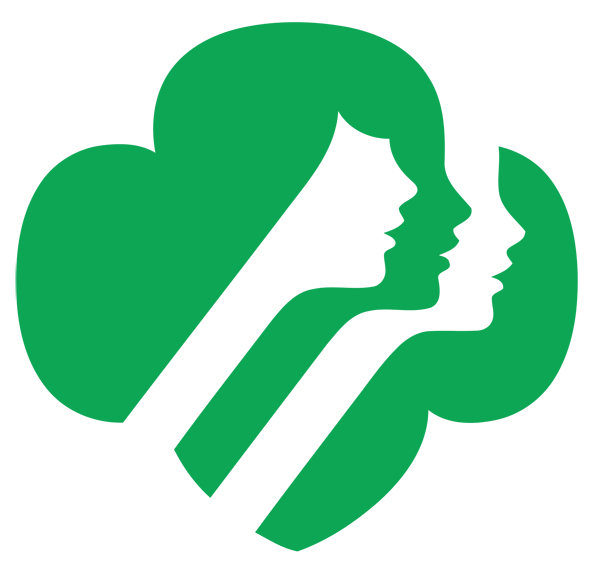 The Girl Scouts are more than cookies, and this logo is universally recognized and appreciated for the contributions this large organization makes to society.