Does your vehicle properly represent your graphic design personality? If not, you might want to consider one of the following 10 best vehicles for graphic designers, each matched to a stereotypical trait of graphic designers. Which matches your graphic design personality?
The Land Rover makes the perfect vehicles for the sensible, family-man designer. Sporty enough to retain your stylish edge, yet functional enough to tote three kids to soccer practice, the Land Rover is the perfect blend of form and function.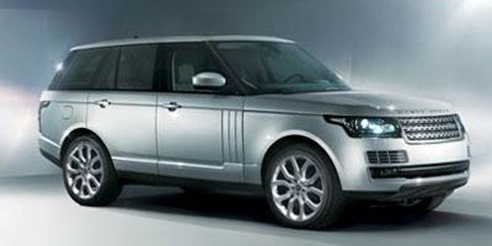 If you're into minimalism, you can't go wrong with the Nulla, a futuristic prototype by Bradford Waugh.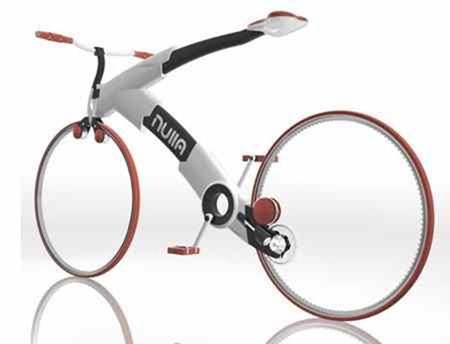 If you're all about branding, this poultry-inspired car will serve you well. Drive it through town, and there will be no mistaking (or forgetting) your new image.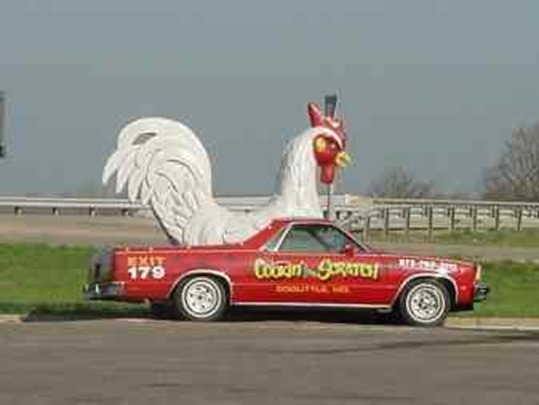 Are you always over the top in your design work? Is better always better? Go for this monster truck, which also includes an awesome brand element.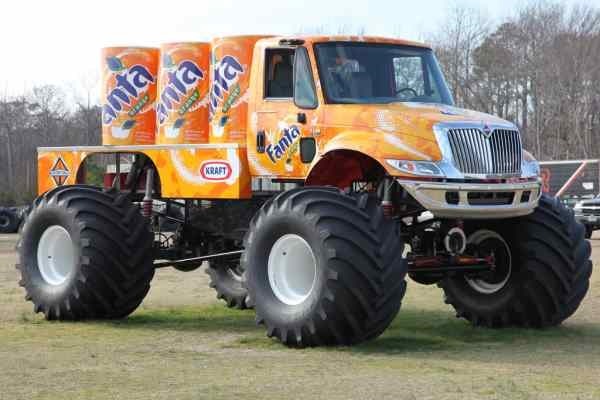 Are you guilty of sending artwork to print with typos? Have you cost your firm thousands of dollars by making dumb design mistakes? This baby can take you back in time to fix those mistakes, before you're ridiculed.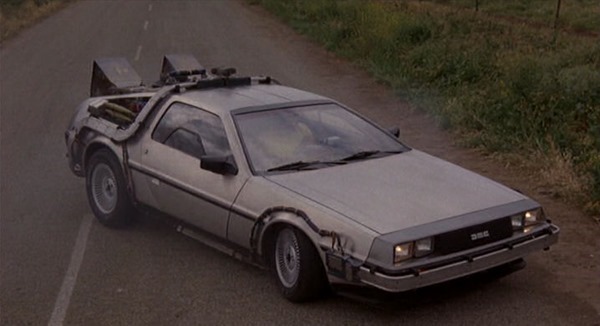 Sleep by day, work by night? Then this modified Trans Am is the perfect vehicle for you. When you're in zombie mode, it will keep you going with voice prompts – and might even complete that postcard design for you! David Hasselhoff thankfully not included.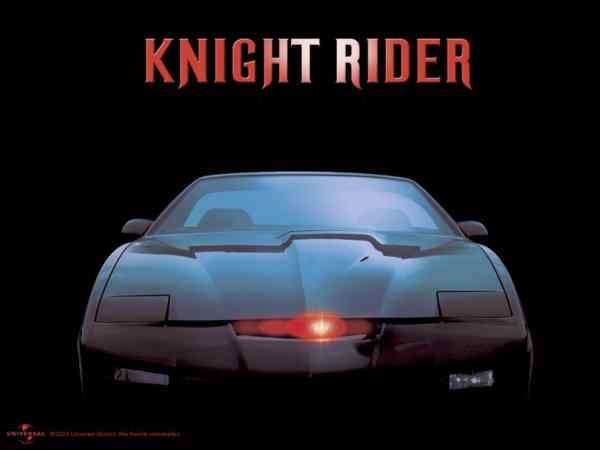 If you're often accused of living in Fantasyland, Harry Potter's flying car is the perfect vehicle for you. It's as nonexistent as that design award you won at your "old job."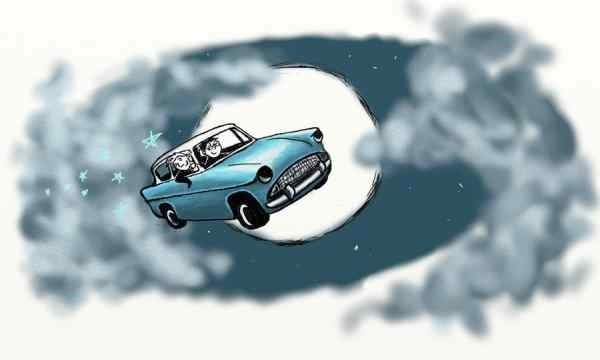 Only the most cutting-edge graphic designers can appreciate the sleek lines of this wheel-less hovercraft. Reserve yours now – on sale in 2085!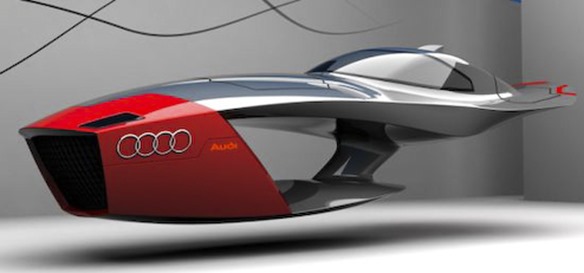 This is the car for the graphic designer who has struck out on their own, built their own design house, and now earn profits off the efforts of other, inferior designers. Basically, your boss.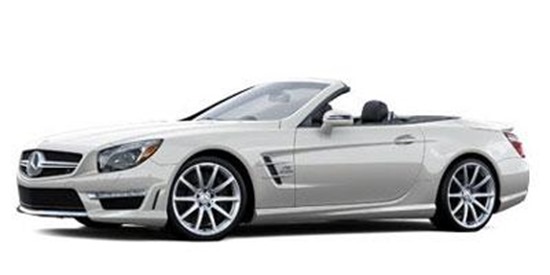 If none of these cars appeal to you (or if they're outside your price range), you can just stick with the jalopy you're currently driving. It's perfect for underappreciated, underpaid graphic designers!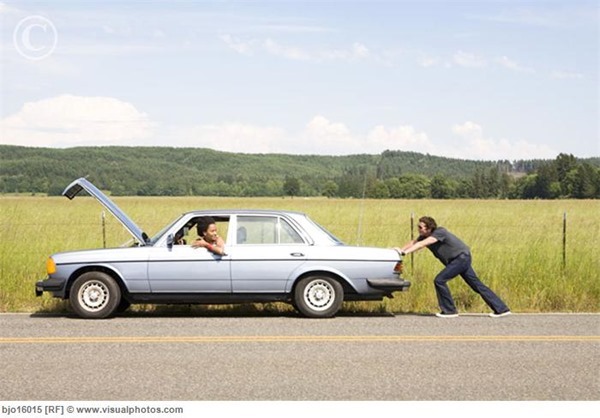 What do you think is the best vehicle for graphic designers?