Graphic design is such a dynamic field that those outside of it don't understand how much attention must be paid to detail – and how many nuanced details designers are expected to know.  It's the perfect storm of bridled creativity; you can design whatever you're inspired to, of course, but if you want to minimize investment it's best to constrain your designs to within certain norms.  For example, standard postcard sizes and Facebook timeline image sizes make your designs more affordable to deploy and accessible to the masses, respectively.  Moreover, designers are required to know how to use many different software platforms, color theory, design theory and a slew of other principles. Storing all that information is one thing; recalling it when needed is quite another.  The human brain's ability to store information is unrivaled, but it's a mystery as to why we're able or unable to recall a particular rule or shortkey at any given time.  That's why cheat sheets for graphic designers are so popular. They contain useful graphic design information at a glance and serve as handy references that will help speed up your work and make you a more knowledgeable, productive graphic designer.  Here are 10 cheat sheets for graphic designers you should latch onto today.
Learn how to recreate the hottest graphic design trends with this cheat sheet, which covers textures, stitching, letterpress and more.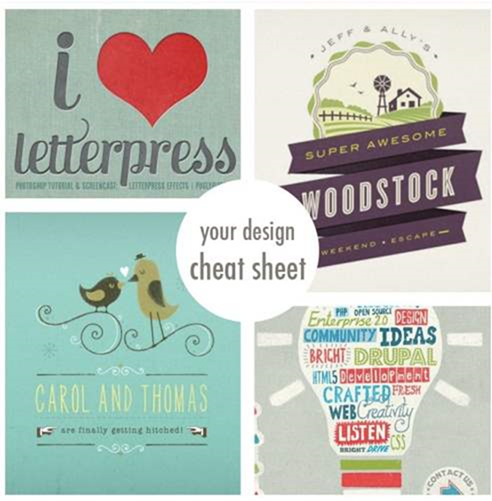 Want to know your printed paper size options before you start your design? You should, and this handy cheat sheet will help you pick the best standard paper dimensions for your project.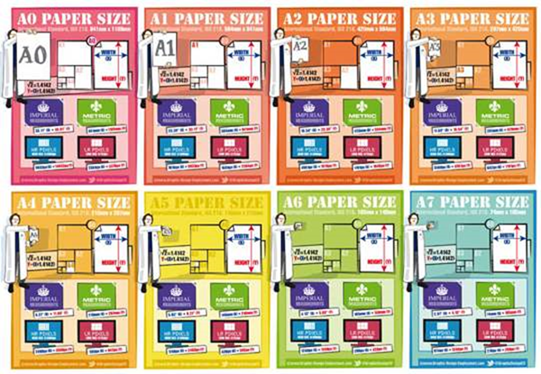 Navigate Photoshop faster and improve your overall productivity with this cheat sheet.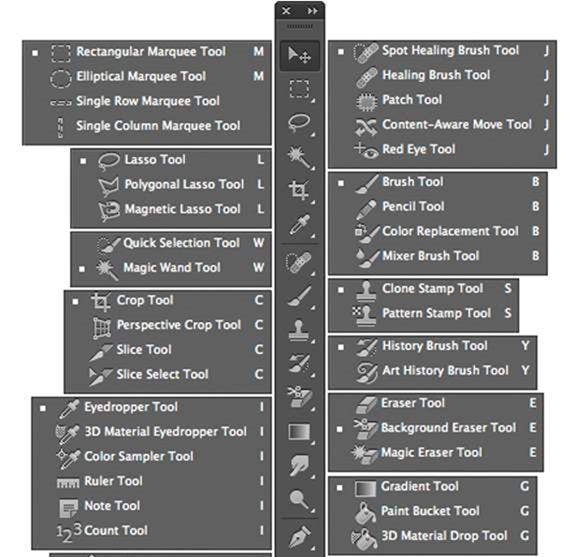 If you design graphic elements for Android apps, this cheat sheet will help you make sure your design meets Android's standards and makes it easy for developers to implement.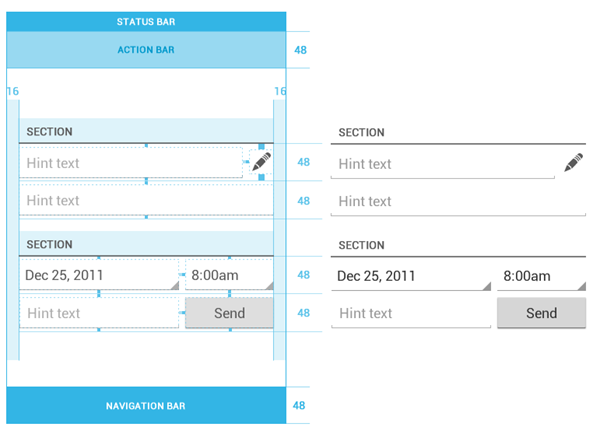 Mastering the pen tool in Photoshop, Illustrator and InDesign is essential for graphic designers. This cheat sheet will help you become a pen tool wizard in no time.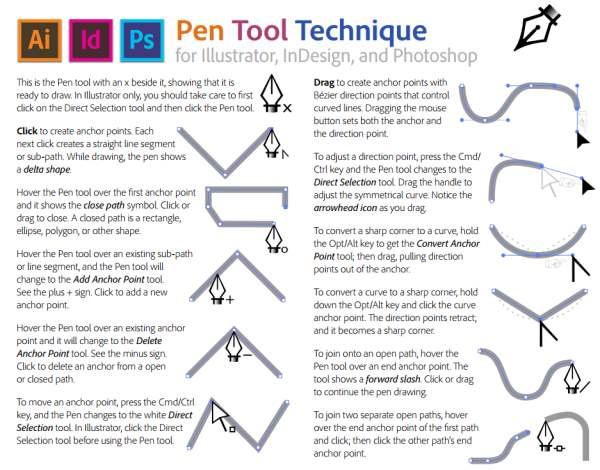 Want to know what colors, fonts and other elements are behind some of the world's best brand logos? This cheat sheet reveals the answers and will inspire you to craft your own willing logos.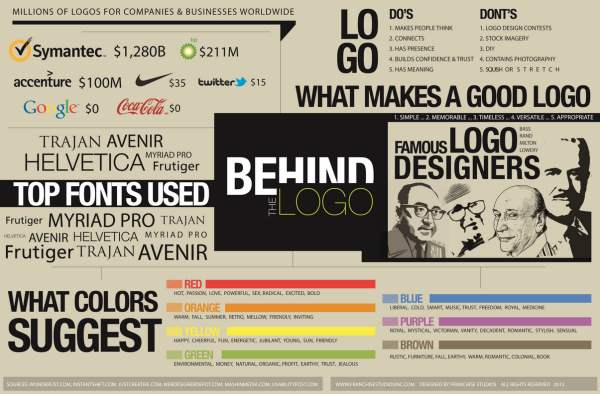 Want to know the hex numbers for your favorite RGB colors? This cheat sheet is printable, so it serves as a handy desktop reference for any graphic designer.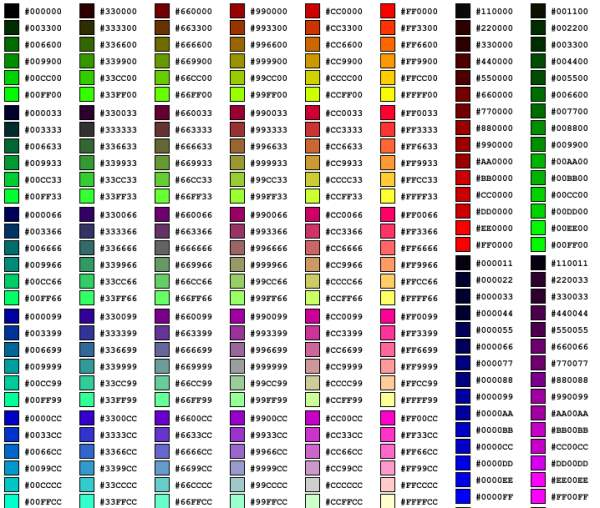 While not exclusive to graphic design, this cheat sheet will help you develop a prominent social media presence in which to promote your design services.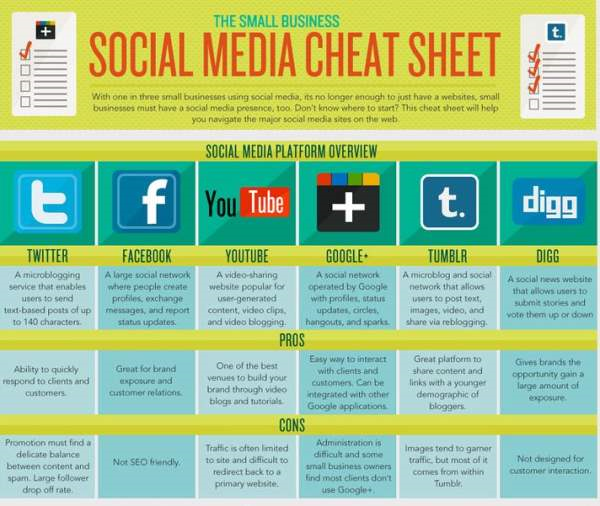 An "exhaustive" list of all the design dimensions you'll need to know for popular social media sites such as Facebook and LinkedIn.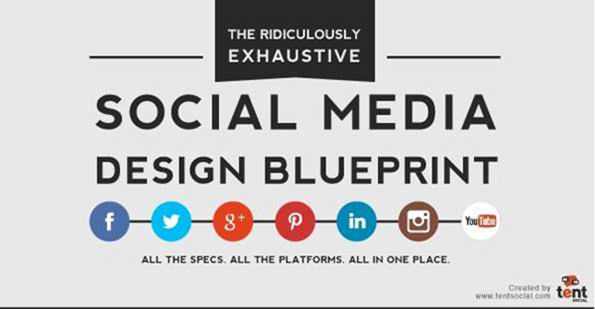 Similar to the Android design cheat sheet listed above, this cheat sheet will help you design iOS apps that are ready for development.