Presentation plays a major role in the success of your direct-mail communications, which means your letterhead and envelopes need to impress potential customers if you want your marketing materials to be read. For your inspiration, the following lists 10 cool (and memorable) ways to brand your letterhead and envelopes.
One of the biggest challenges to influencing nonprofit member renewals and donations is getting them to open envelopes to learn more. This envelope design is both striking, relevant to the nonprofit and membership, and intriguing with copy that promises to explain both what the organization has done in the past and its plans for the future.
Letterhead printed on colored paper is a great way to make your brand stand out, as depicted in this branding package for The Daisy Bank Soap Co.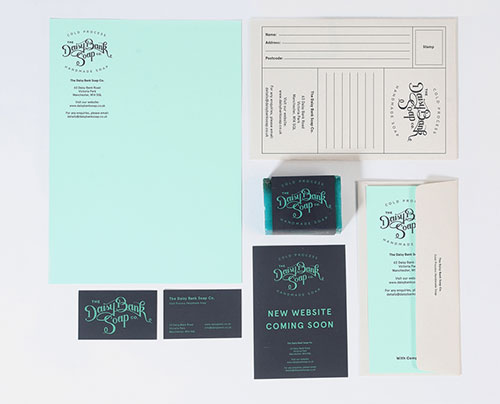 Foil stamping adds a touch of elegance to any printed piece, and can play a large role in branding sophisticated identities. Notice how the foil stamped text stands out on this letterhead for the fictitious Argonaut hotel.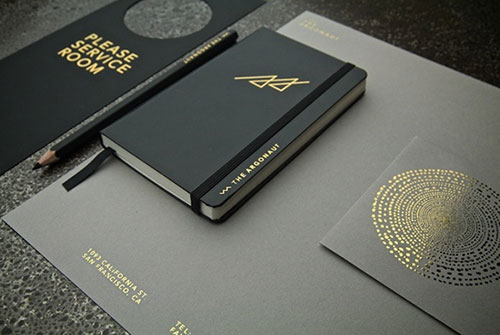 Don't be fooled by the simplicity of this letterhead design, which does an excellent job of capturing brand identity using a giraffe silhouette watermark for Chomp.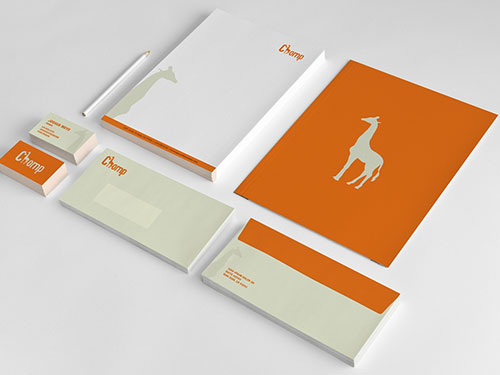 Two distinct branding visuals are incorporated in this letterhead design for Caroline Boisvert: a yellow-colored background and thick edge stripes, which match the color business cards branding and represent increased results.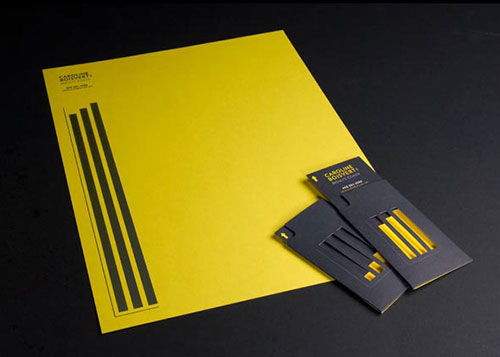 Black envelopes are unique and unexpected, and made beautiful with bright contrasting colors that showcase brand identity in this attention-commanding design for Flywheel Design.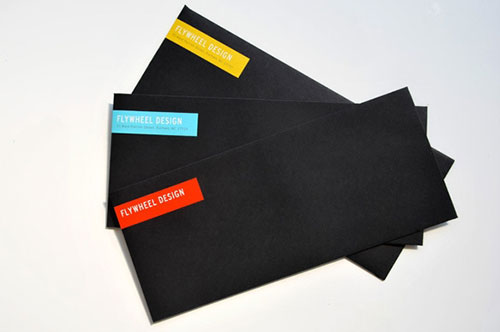 This design is a mockup, but it could certainly be used to get attention for any company or cause with its unique square shape and large centered logo. It's so different from other mailed pieces it begs to be opened!
A large, colorful logo and an unexpected side-open slot help this envelope design stand out. Incorporating unique ideas like this into the mechanics of opening envelopes can make them memorable and fun.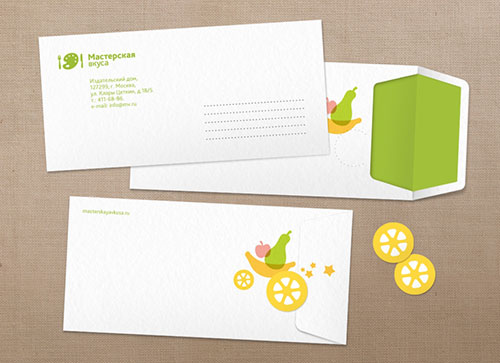 Another surefire way to make your letterhead memorable is to incorporate die-cuts into the design. This example showcases the Fieldword "F" logo as a cut-out.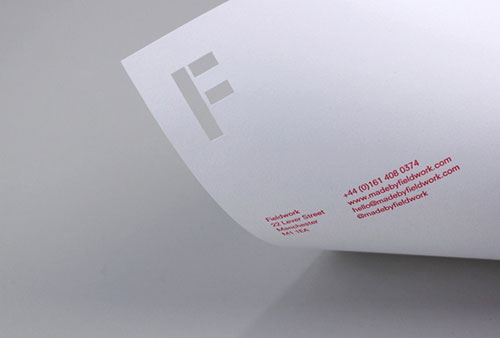 Make a can't miss statement with typography that's cut off at the page border. The cut-off draws your attention to the word "wine" in this example, and creates a strong connotation between the brand and the product.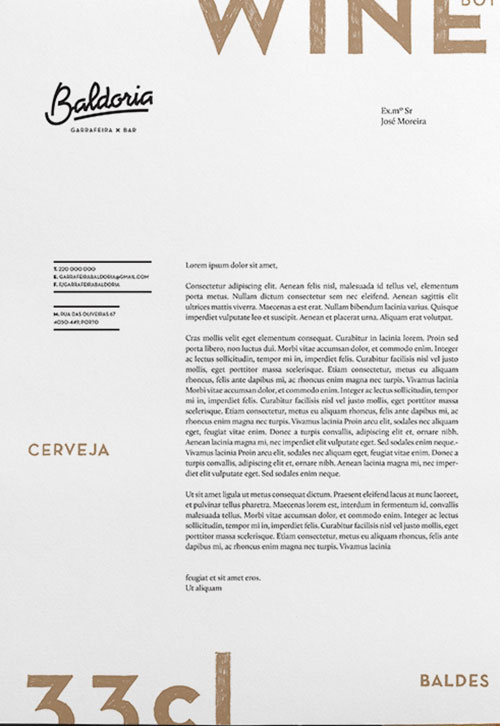 Ready to create your own unforgettable letterhead and envelopes? Impress for less with premium discount printing services.