Separated by four years, Leap Year qualifies as a rare occasion worth celebrating. Whether you want to invite guests to a special Leap Year/February 29 birthday party, attract customers to a unique business sale, or simply want to throw a party on such an uncommon day, invitation cards are the perfect solution.
The only problem: Leap Year is such a rarity few pre-designed invitation cards exist to help you promote your special event. That's where the PsPrint Design Library and Online Design Tool come in. Instead of tediously searching for the perfect Leap Year invitation card design, you can choose a design you like and customize its text and images to match your Leap Year event! The following showcases 10 cool customizable invitation card designs you can personalize for Leap Year.
Use the design tool to revise the text to promote your cool Leap Year adventure.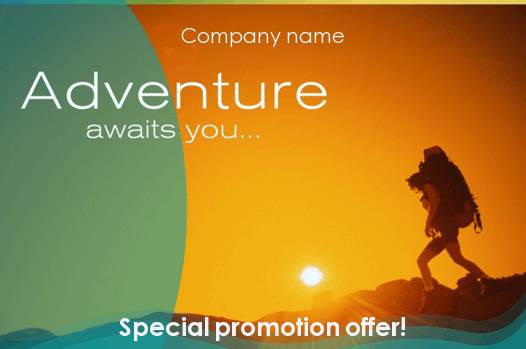 Because Leap Year offers an extra day for rest, relaxation, and pampering.
Host a special Leap Year-themed cocktail party and use this invitation design to attract guests or customers.
Forget Leap Day – turn this dusky invitation template into an invite for Leap Night shenanigans!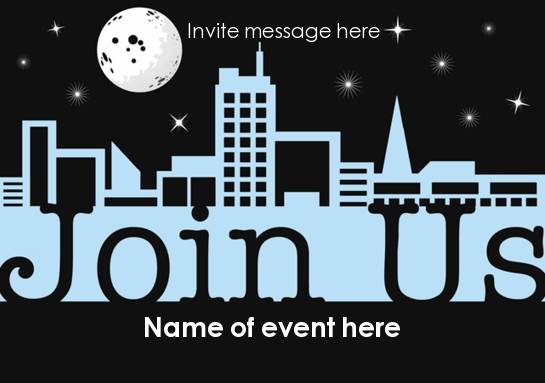 Invite customers to take a leap away from the day-to-day and jet set to a place to play.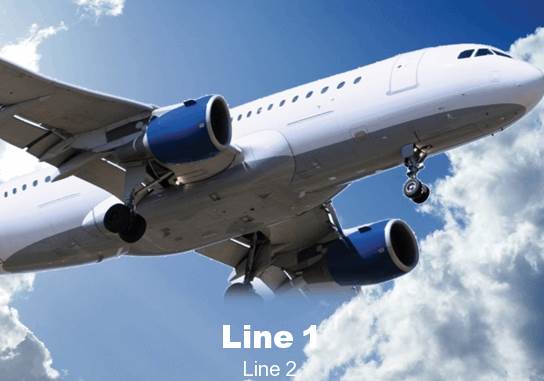 Use this fancy invitation to get RSVPs for your Leap Year event.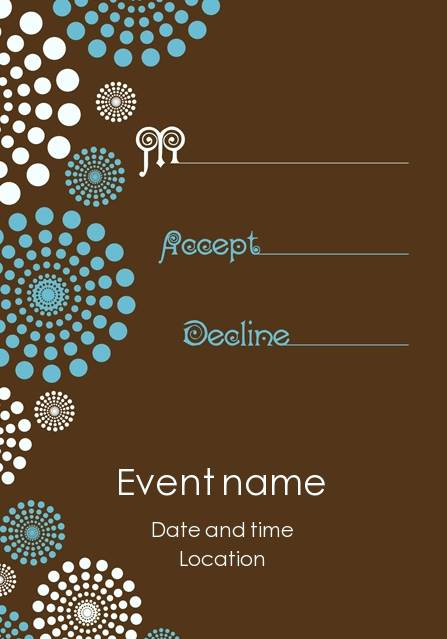 You could change the text to read "Celebrating another 4 years."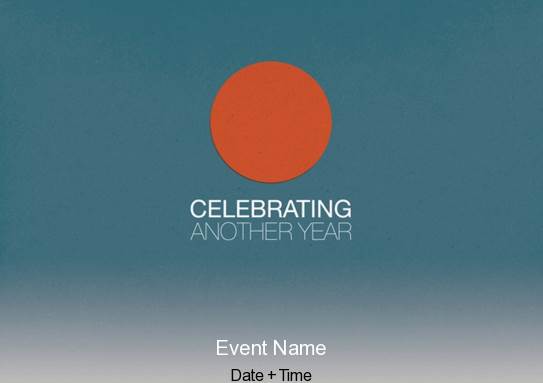 Leap Year is often considered a quirky occasion, so what better way to invite guests to your even than with this fun and quirky pop art invitation card design template?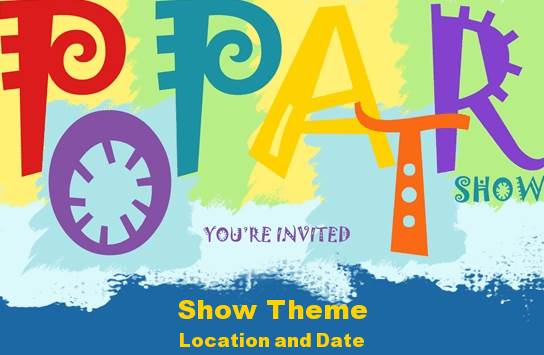 Frog artwork helps carry the "leap" theme in our Leap Year invitations.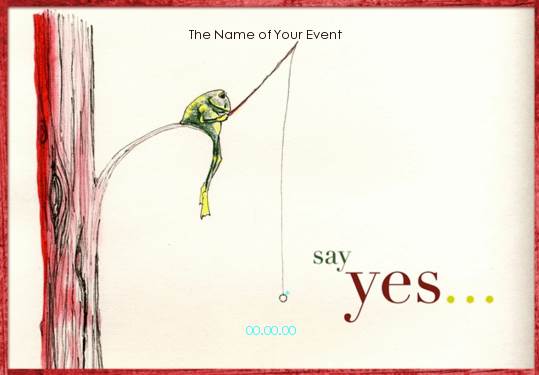 A fun, yet refined, invitation design that's perfect for more sophisticated Leap Year events that don't take themselves too seriously.