Thanksgiving is one of the most colorful holidays; the vibrant reds, oranges and yellows contrast well with the brown earth tones of autumn. Add in the colors of traditional Thanksgiving dishes such as cranberry sauce, pumpkin pie and rainbow-fruited cornucopias, and you have a recipe for striking design. Posters and flyers present excellent opportunities for Thanksgiving designs. They can be used to market Thanksgiving sales and events, and strategically placed in high-traffic areas as well as those a given target audience is known to frequent. That makes Thanksgiving flyers and posters among the best marketing tools in your holiday arsenal. For your inspiration, here are 10 cool Thanksgiving flyer and poster designs.
I love the simplicity of this two-toned design; you don't need a cornucopia of colors to make an impression!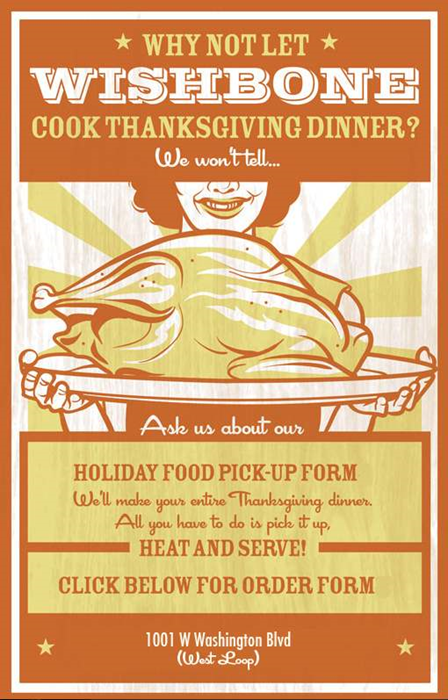 The "Let's Eat Retreat?" I'm game!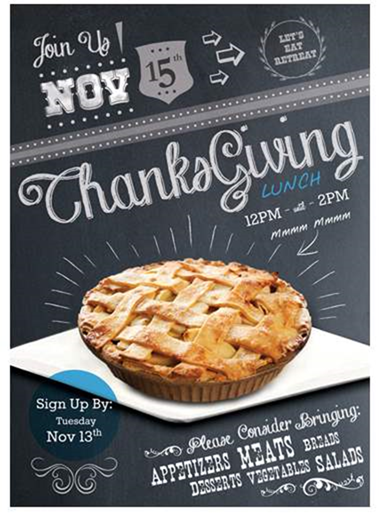 I like the old-school feel of this poster, perfect for a bluesy event.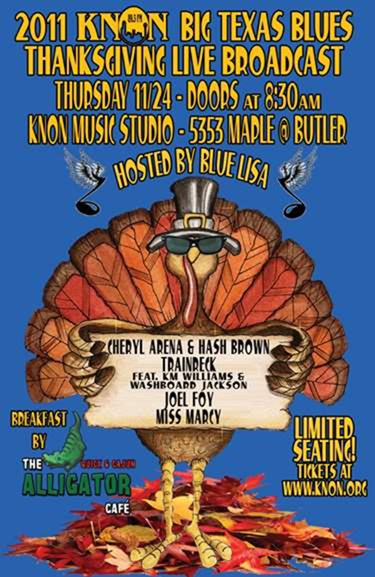 A modern flyer design with attention-getting typography, an elegant illustration and rounded corners.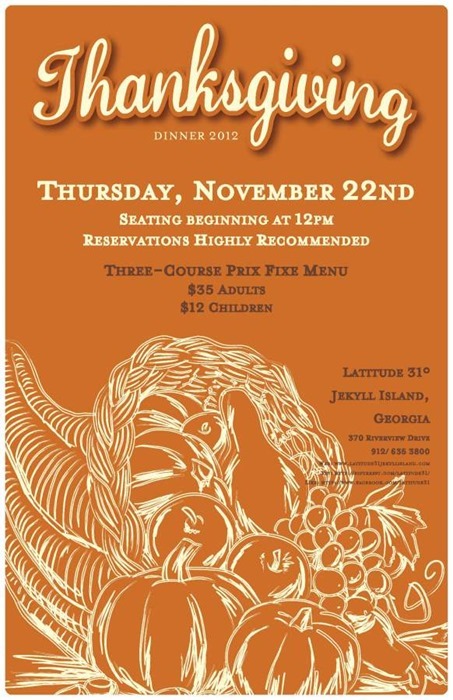 You can't help but read this nonprofit's flyer after seeing the image of an empty table.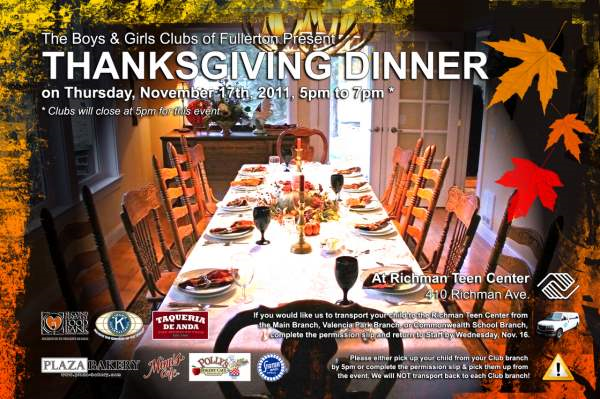 I love the color palette and grungy feel of this flyer, which features bold typography and texture.
Clever posters always win, especially when they're so well-designed.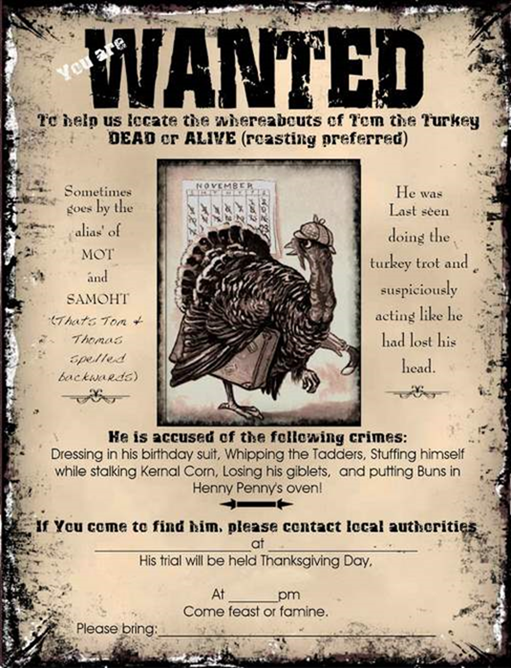 I like simplicity and minimalism; the large font and hand-sketched illustration make this flyer stand out.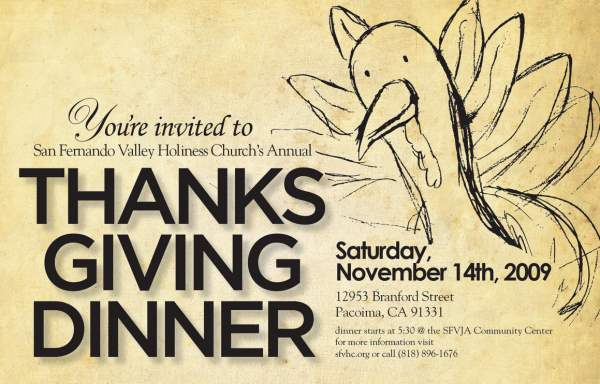 Some turkeys are tasty. Others, you simply do not mess with.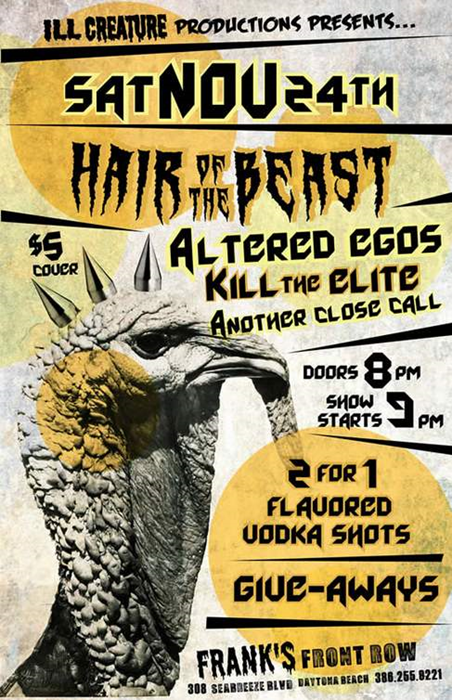 Do you think the turkey is bopping to the beat?