Looking for creative wedding invitation card ideas? Naturally, you want your wedding invitations to symbolize your love for one another and showcase your unique personalities. Your invitations should also be functional in that they effectively communicate important details about your special day. Instead of settling for generic, store-bought wedding invitations, you can print custom wedding invitation cards using PsPrint's free design templates and online wedding invitation maker. The following lists ten creative wedding invitation card ideas found on our free templates. See all our free wedding invitation design here.
Feature your favorite engagement photo front and center against a backdrop of beautiful flowers accentuated by elegant script text.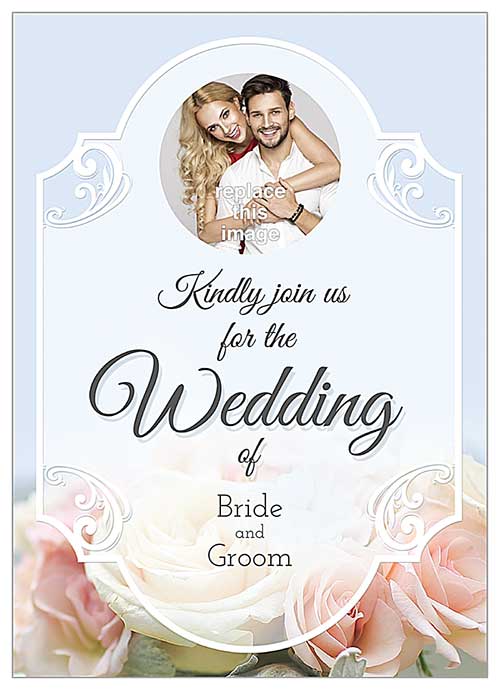 Opt for a unique die-cut shape that, along with the thick-striped background, makes your wedding invitations stand out. Add your engagement photo for one-of-a-kind personalization!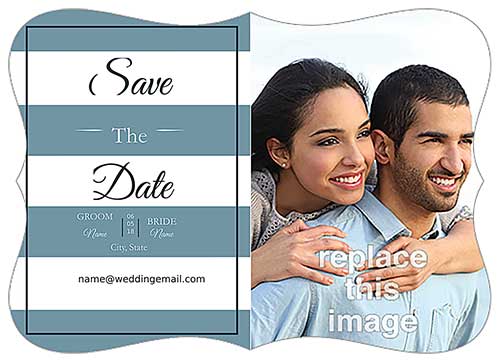 You're the center of the universe on your wedding day, and this invitation card proves it with radiating rays emanating from your engagement photo.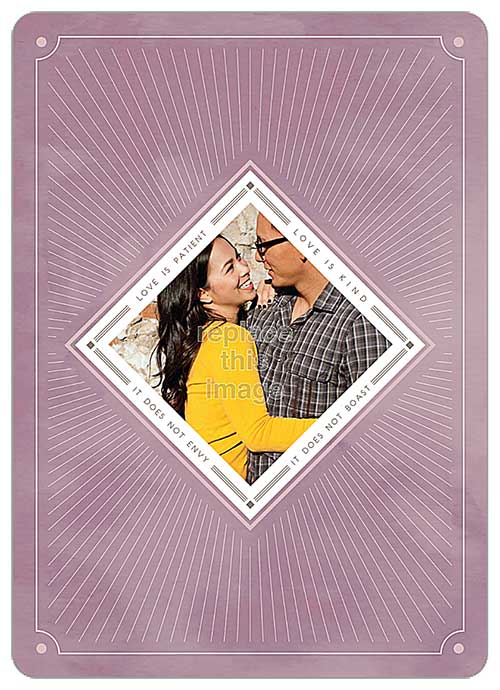 4. Coastal Hydrangea
Your engagement photo takes center stage on a creative die-cut shape that's sure to turn heads and boost attendance at your wedding and reception.
5. Lily Scrolls
Feature your names and special date on the front of this wedding invitation card, which has a lily background shaded with your choice of color.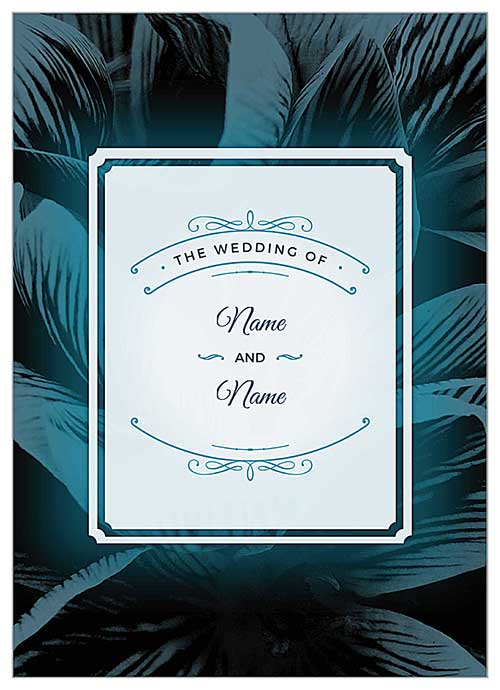 6. Potpourri Heart
Announce your wedding on a sheet of roses with this heart-shaped invitation card design.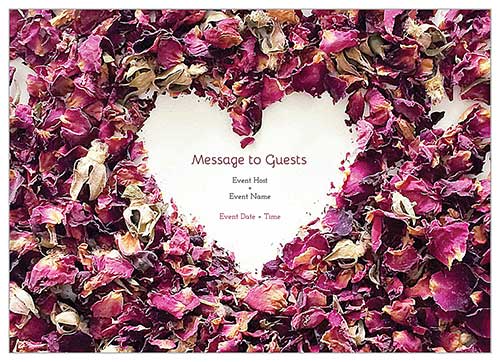 7. Lovely Laurel
Spell out your love with laurel leaves, an elegant and unique invitation card to announce your wedding.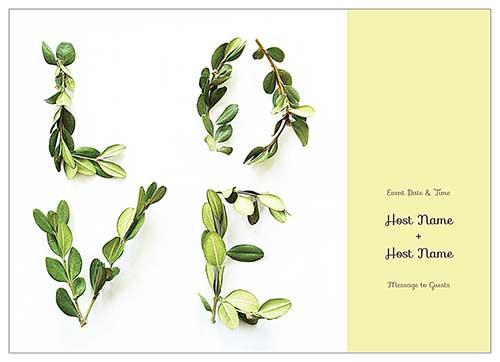 8. Save the Date
Make it easy for guests to remember the day, time, and place of your wedding and reception with this easy-to-customize save-the-date wedding invitation card template. You can keep the lights background; or, upload your own photo to customize the design!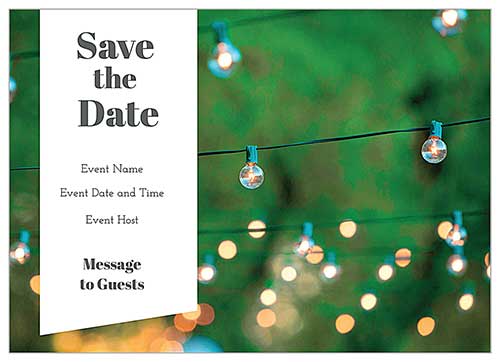 9. Rose Petals
Five different color schemes are available for this rose-themed wedding invitation template, so you can customize it to suit your personalities fast and easy.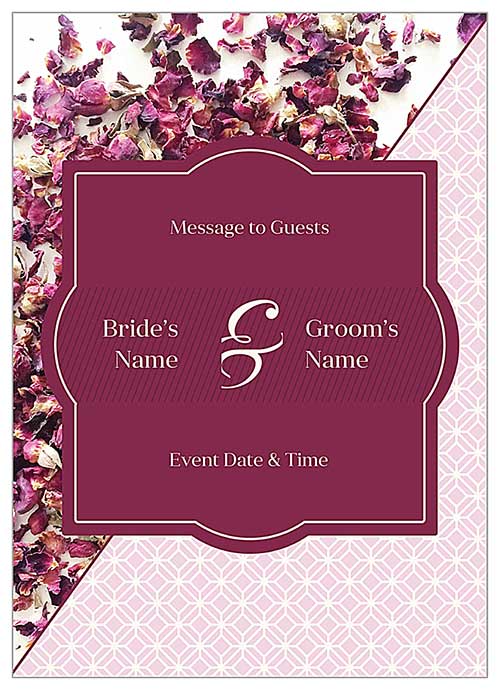 10. Lily Scrolls II
Similar in background to Lily Scolls (and with three different color combinations), this wedding invitation card design template drops shield and uses typography to elegantly communicate your wedding announcement.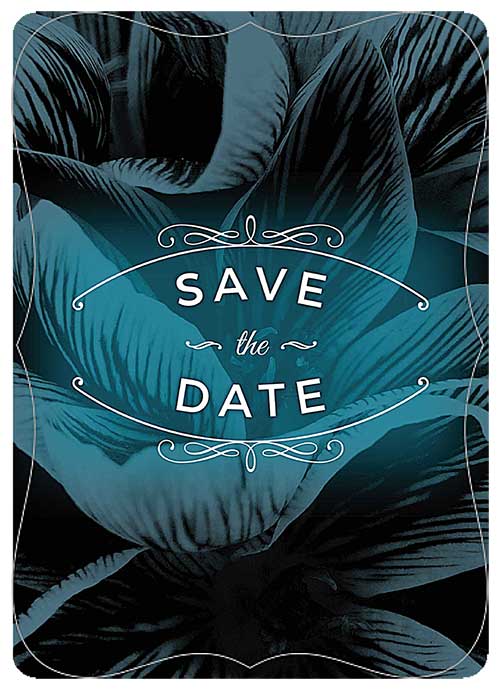 Ready to create and print your own wedding invitations? Get started now!