How do you become a more valuable – and more profitable – graphic designer? One of the keys to realizing your full potential is to design within a well-defined niche. You need to be a design specialist, not a jack-of-all-trades, in order to take advantage of unique opportunities and optimize your success. The medical field provides a good analogy: who gets paid more, a general practitioner or a cardiac surgeon? The surgeon gets paid more because he, er, carved out a niche and learned to be an expert within that niche. The best part? The critical nature of cardiac surgery aside, the surgeon actually has an easier job because he likely specializes in just one or two cardiac procedures he performs over and over again. Great surgeons can practically perform procedures with their eyes shut. This isn't to take away from the importance of surgeons or doctors; on the contrary, I'm simply illustrating the fact that the greater you specialize your design services, the more efficiently you'll find clients and the more they'll pay for what you do. If you have a specialty, you can be unique in your field – even other designers who work within your niche are far less numerous than those who work outside it. Accepting the benefits of a design niche is the first step toward being more successful; now, all you have to do is pick your niche. The following lists 10 design specialties for unique niche opportunities.
1.  Board game design
In our digital world, friends and family members are seeking ways to reconnect face-to-face; as such, board games are again becoming a popular form of entertainment. Somebody has to design them, why not you?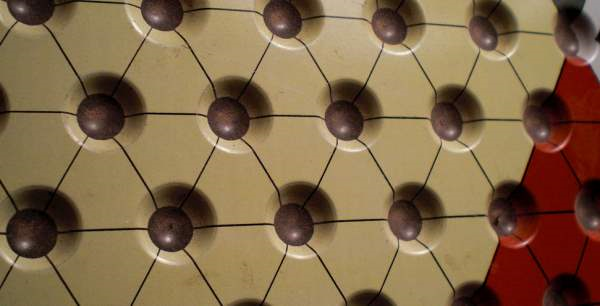 Photo credit timlewisnm via Flickr Creative Commons license
2.  Wall stickers
Whether for marketing or home use, wall stickers are more popular than ever because they're affordable ways to promote products and services or simply add style to a room fast and easy.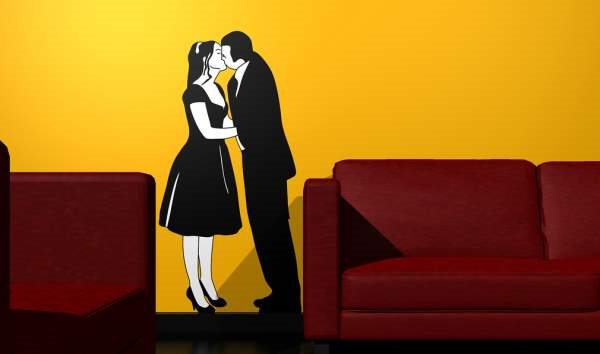 Photo credit decoBook via Flickr Creative Commons license
3.  Menus
Every restaurant has to print menus; if you take the time to learn more about how menus influence purchasing decisions, you can make yourself a very valuable asset to restaurants.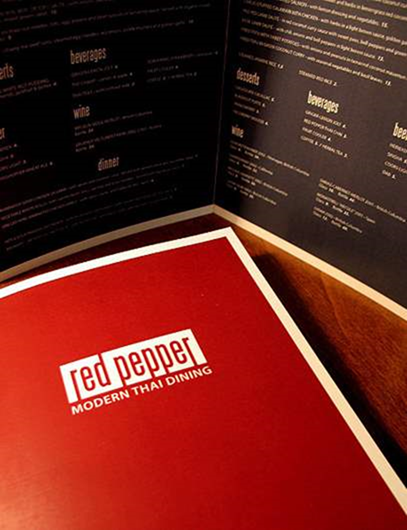 Photo credit Carly Franklin via Flickr Creative Commons license
4.  Product and food labels
Again, understanding how design sells customers can land you tons of great-paying projects in this field.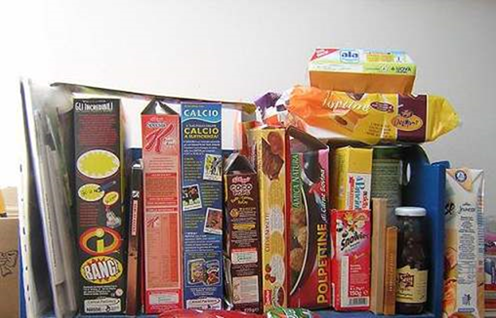 Photo credit Gianna Ferretti via Flickr Creative Commons license
5.  UI design
Companies want their websites and applications to be as user-friendly as possible; thus, learning more about usability and how it relates to design can make you a top name in this growing field.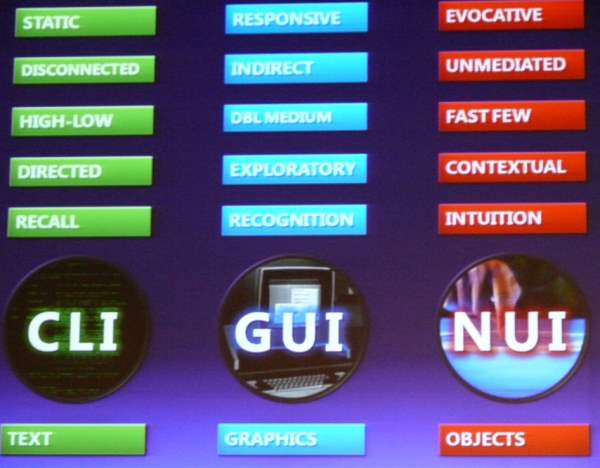 Photo credit Paul Hempsall via Flickr Creative Commons license
6.  Landing page design
Landing pages have a singular purpose: to influence customers to take a specific action. If you can gain an understanding how to do that in design, you'll have thousands of potential customers ready to pay top-dollar for your services.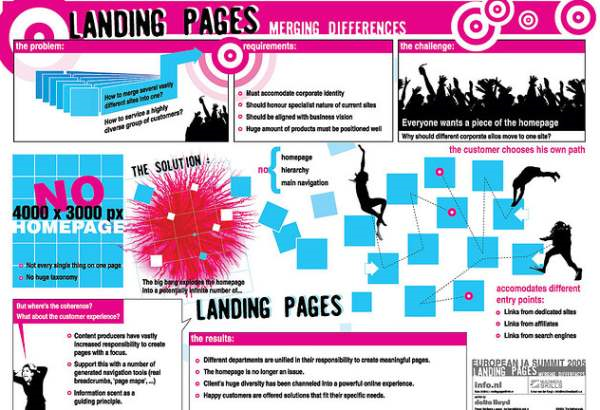 Photo credit Kars Alfrink via Flickr Creative Commons license
7.  Direct-mail marketing design
Postcards, sales letters and all direct-mail pieces only work when they motivate customers to take the next step in the purchasing process. Establish yourself as the graphic designer who knows how to make that happen, and you'll never want for work.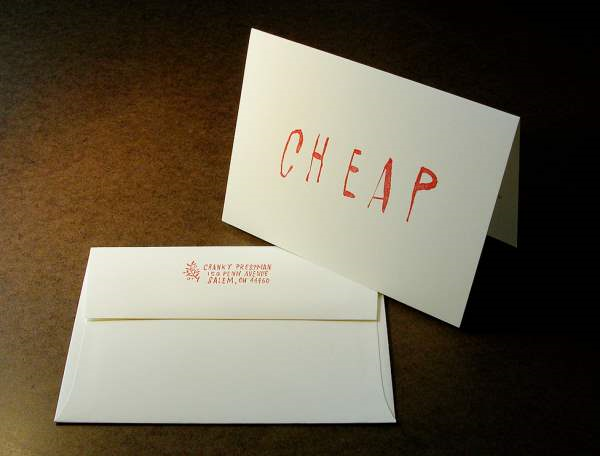 Photo credit Cranky Pressman via Flickr Creative Commons license
8.  Rewards cards
Design and print rewards cards for retail companies; take some time to learn why rewards cards work and you'll have an easy pitch and excellent sales.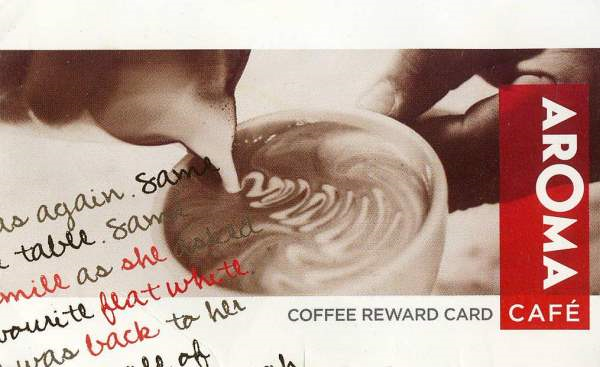 Photo credit Stan Dalone and Miran Rijavec via Flickr Creative Commons license
9.  Vehicle wraps
Quick, think of a vehicle wrap designer in your town. If you can't think of one, or if you can only think of a couple, the opportunity is immense.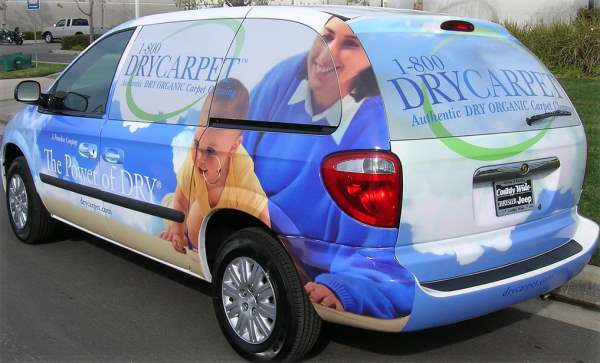 Photo credit Big City Signs via Flickr Creative Commons license
10.  Museum exhibits
Signs and other display pieces used by museums require ample design work, and there aren't a lot of people who specialize in this unique, yet lucrative, niche.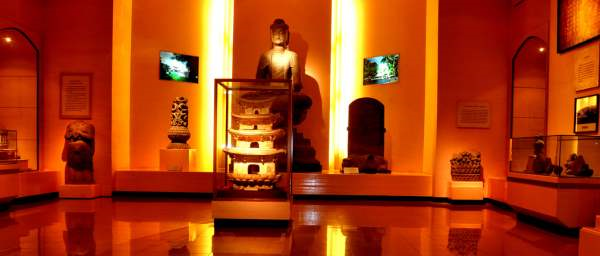 Photo credit Eustaquio Santimano via Flickr Creative Commons license
What other graphic design niches can you think of?