With the release of Creative Cloud, it's become evident that Adobe has bent its ear to designers who want more affordable options for their design tools. Though, ultimately, Adobe will likely make more per user from its $50 cloud access, the monthly fee is still a far easier pill to swallow for many graphic designers as opposed to coughing up several thousand dollars with each new release. Still, Adobe isn't the only player in the market, and you can get some killer professional design tools for the best possible price: free. Here are 10 free professional design tools you can start using today.
Trying to find the perfect shade of blue for your design? Try 0 to 255, which lets you pick a color and view every shade on the hex scale, side-by-side. It's a great way to find just the right hue for your design.
This popular free tool is perfect for modeling, animation and rendering. Craft new video game characters, 3-D models or even animations that rival Flash with Blender.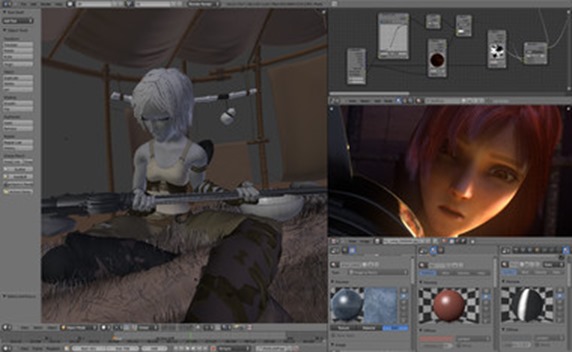 More than a simple icon search engine, Iconizer helps you find icons, then lets you customize their colors, sizes and other attributes before you download them.
If you love Photoshop but don't want to pay for it, Gimpshop is the next best thing. It is a transformation of the popular open source GIMP into a Photoshop-like interface, so you can quickly and easily find the tools you need to make image editing a snap.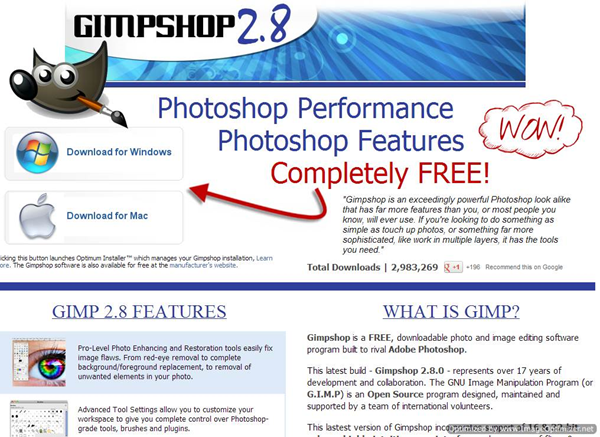 This free vector editing program rivals Adobe Illustrator in function, and is 100% free to download and use. If you're into vector graphics and you're on a budget, Inkscape is the way to go.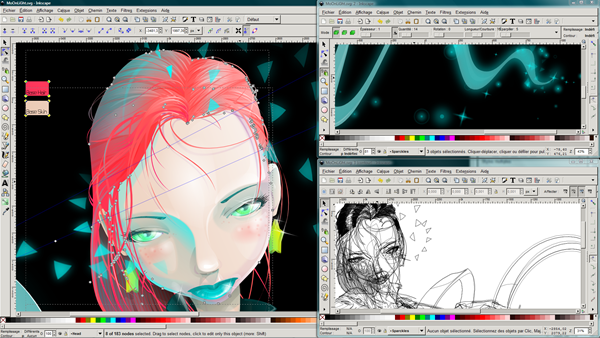 I love this handy tool for transforming your graphic designs into custom-coded CSS. Type anything you want in the box, then use the tools to adjust your font, size, colors, word spacing, kerning and line height. The tools automatically generates real-time CSS you can copy and paste to add your styled text to your design.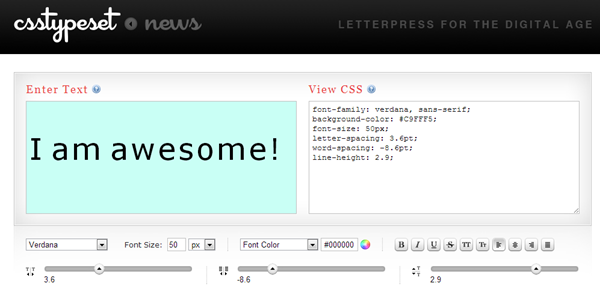 If you've used InDesign or QuarkXPress for publication layout, you can get the same functionality free from Scribus.
Want to create your own custom fonts for logos and other purposes? Fontstruct provides a free platform in which you can craft striking new custom fonts, share your fonts and download them for use in your favorite design tools.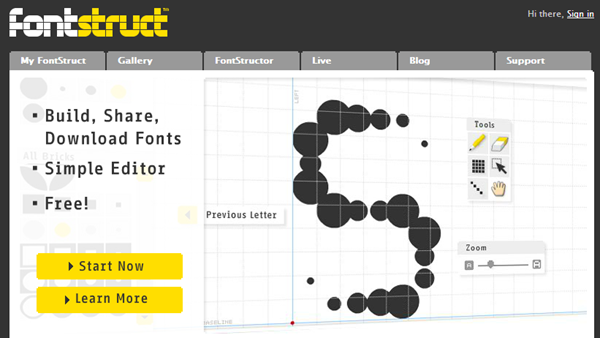 If you're seeking inspiration for new, imaginative color palettes, Colord is the perfect place to find it. A unique layout and palette themes work to keep you enthused about the world of color and how you can incorporate it into design.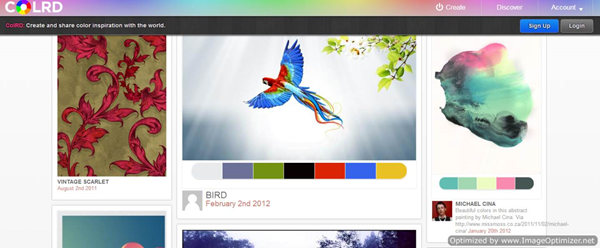 The inspiration search engine, enter some text and Niice searches for design inspiration across several networks to deliver many different results. Use it to recharge your creative spirit and give your own designs refreshing makeovers.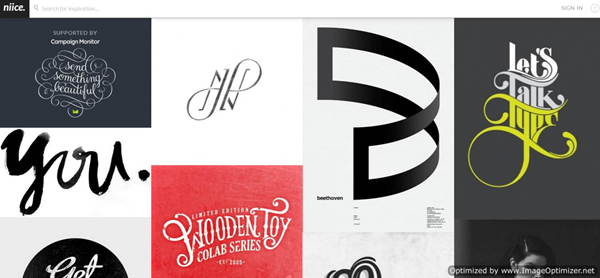 What's your favorite free design tool? Let us know in the comments!