More than half of all Americans (54 percent) celebrate Valentine's Day, and couples spend a billion dollars on the 190 million Valentine's Day cards they exchange. With so many greeting cards to go around, why settle for generic store-bought Valentines when you can print custom Valentine's Day photo cards? Find inspiration in the following 10 fun and romantic Valentine's Day photo card printing ideas.
1. Make a romantic photo collage
Collect your favorite photos featuring you and your loved one, scan them to your computer, then use your favorite design software to build a romantic photo collage. Upload your collage to any of PsPrint's free photo card templates to print one-of-a-kind Valentine's cards.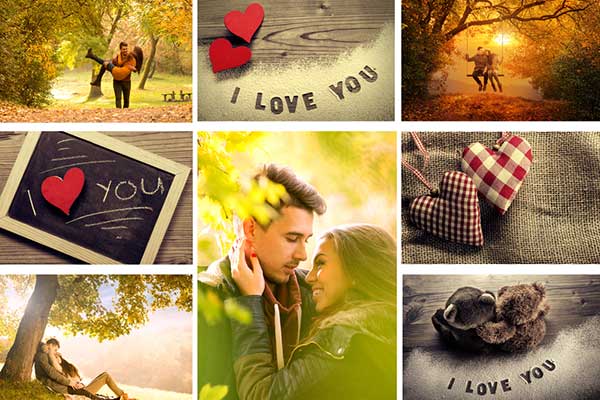 2. Make a creative heart
Express your love with a creative Valentine's Day heart. Ideas include making a heart shape with your hand and using props from one of your loved one's passions: his Star Wars toys, for example, or her jars of homemade jams. Snap a photo and upload it to our blank greeting card template, then use the online design tool to add your custom text.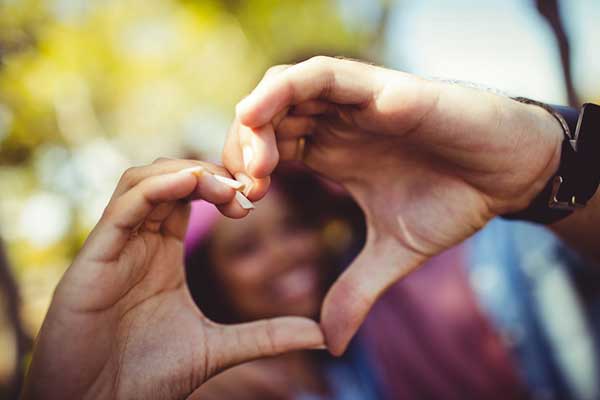 3. Send kisses
Do you have a favorite photo of you and your loved one locked in passionate embrace? Make it the centerpiece of your Valentine's Day card! Or, snap a photo of yourself blowing a kiss to your significant other.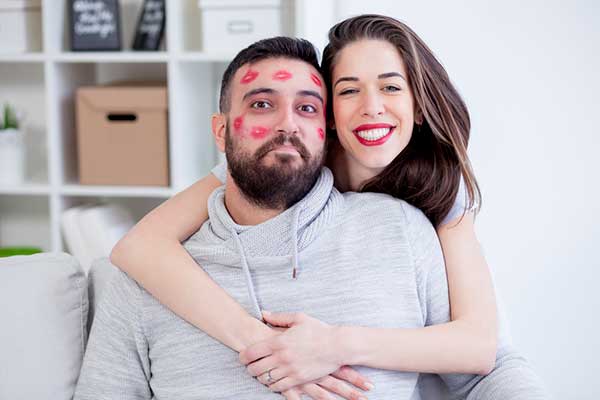 4. Make a hand-drawn Valentine's Day card
Break out the colored pencils and create a unique Valentine's Day card, crafted by your own hand. Or, write a love letter in your own handwriting. Marry your high school sweetheart? Consider jotting down your sentiments on notebook paper, just like you used to pass notes during class. Snap a picture of your artwork and upload it to a blank greeting card template with our online Valentine's Day card maker.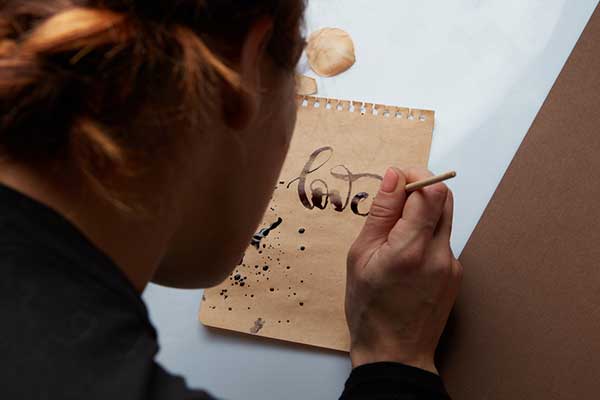 5. Send a family photo
Wishing your relatives a happy Valentine's Day? Take a picture featuring your family in a creative or funny pose, in an interesting location, or sharing a hug. If you have children, snap a photo of you and your spouse each kissing one side of a child's cheek.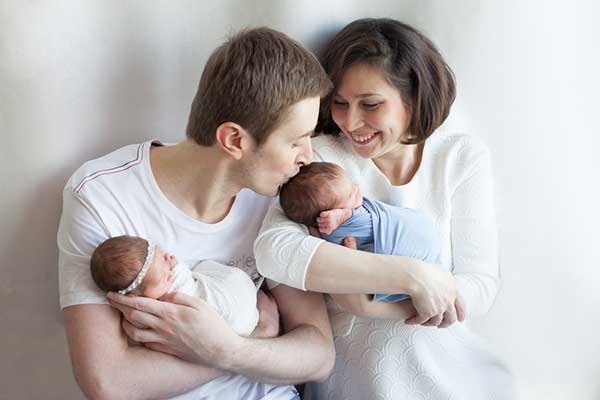 6. Frame a special place
Remember where you first kissed? How about where he (or she) proposed? Where did you share the most special moments of your lives together? Feature a photo of that spot on your Valentine's Day card! You might even invite your significant other to visit again.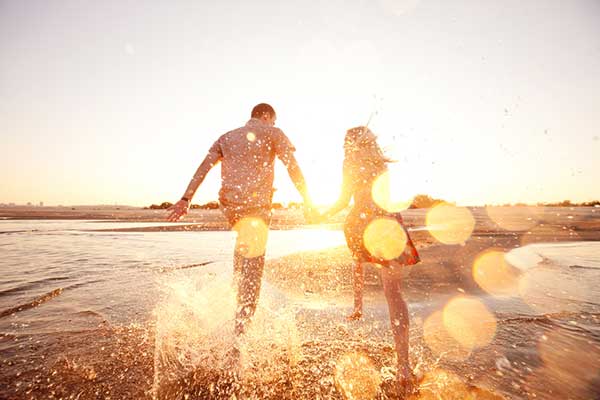 7. Spell it out
Print custom Valentine's Day cards to express your love in a creative way. For example, you might spell out "I love you" with your significant other's favorite candy, some rose petals, or a token of a special memory you share together.

8. Use props
Head to your local department store (or dollar store) and pick out props to use for your Valentine's Day greeting cards. You might buy a single rose and snap a photo featuring you holding the stem in your mouth. Or, buy an oversized heart-shaped box of chocolates to hold in your photo. Think of symbols your loved one will identify with to make your Valentine's Day card funny and memorable.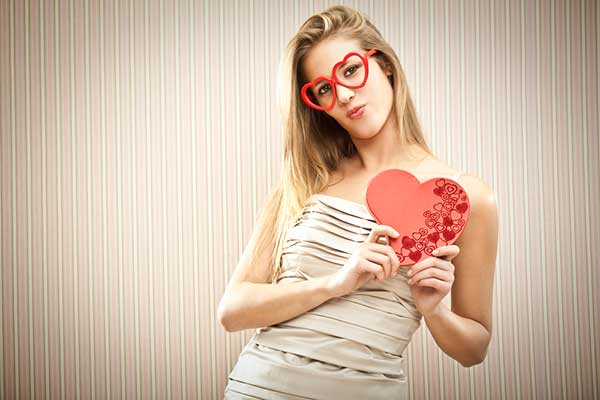 9. Dress up
Dress up as a favorite character your significant other loves, or a celebrity they have a "secret crush" on, and take a picture to feature on the front of your custom Valentines. Other ideas include dressing like a super model, famous athlete, or even Cupid. Upload your photo to any free Valentine's Day card template to make it easy to add your own text and print.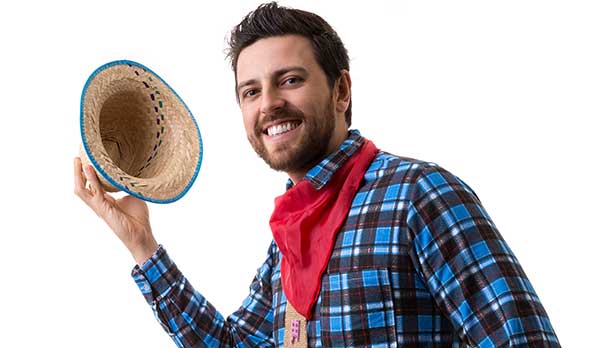 10. Make it "punny'
Make your own Valentine's Day cards featuring funny puns; for example, a card that reads "you're my type" might feature a pic of a keyboard, a card that says "you float my boat" might depict your boat (or a boat you'd like to buy together), and a card that reads "bee mine" might feature a picture of a bee in your backyard (or you in a bee costume!).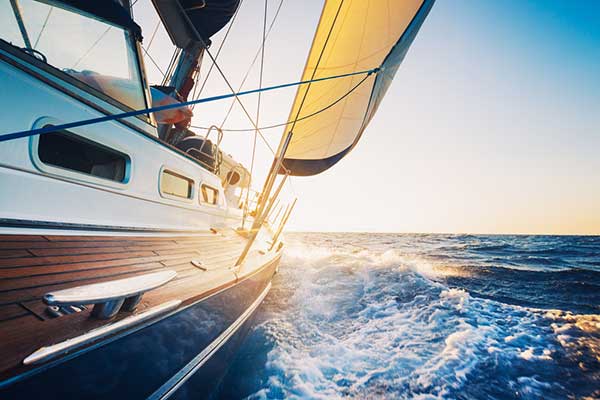 No matter what theme you choose for your Valentine's Day photo cards, you can make your own Valentine's Day greeting cards fast and easy with PsPrint's free Valentine card templates and online greeting card maker!