After one of the coldest winters on record, many eyes will be on groundhogs nationwide this year to see whether we're due for an early spring or six more weeks of winter. And though almost no one truly takes stock in the groundhog's "prediction," the chance to get out and celebrate the coming of spring has spawned numerous festivals, groundhog "fan art," and one of the most popular movies ever made. Here, we join in the anticipation of winter's thaw with 10 fun Groundhog Day designs culled from the web.
How much do you know about Groundhog Day? Did you know, for example, that famous groundhog Punxsutawney Phil is about as accurate as a meteorologist?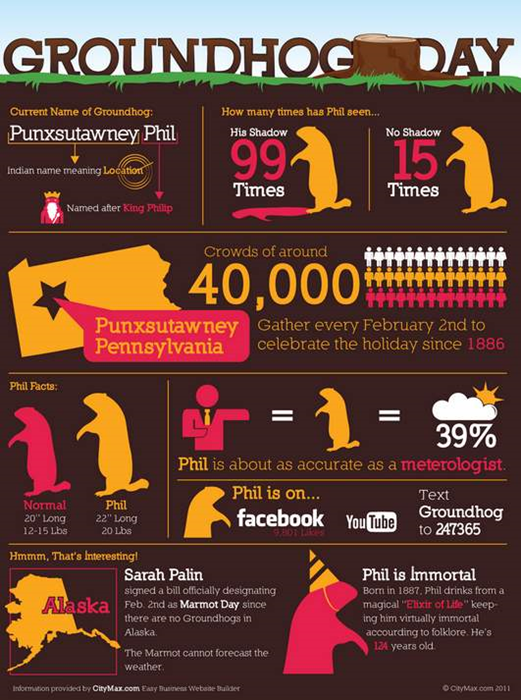 This label design commemorates Groundhog Day. I don't know if the pretzel is significant.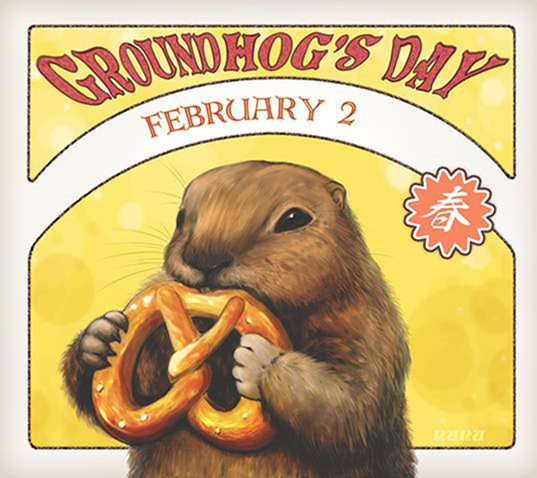 Do you think the odds are stacked in the groundhog's favor?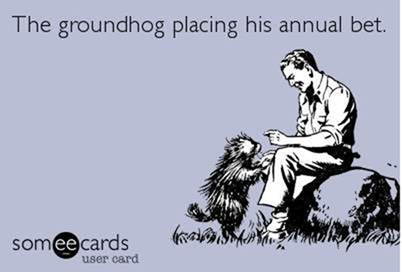 This design was used to construct an incredible paper sculpture.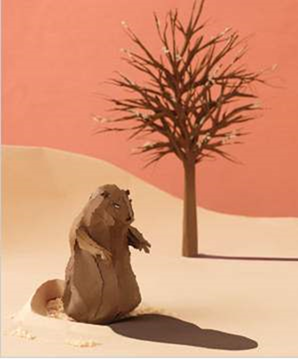 Now you know why he's afraid of his own shadow!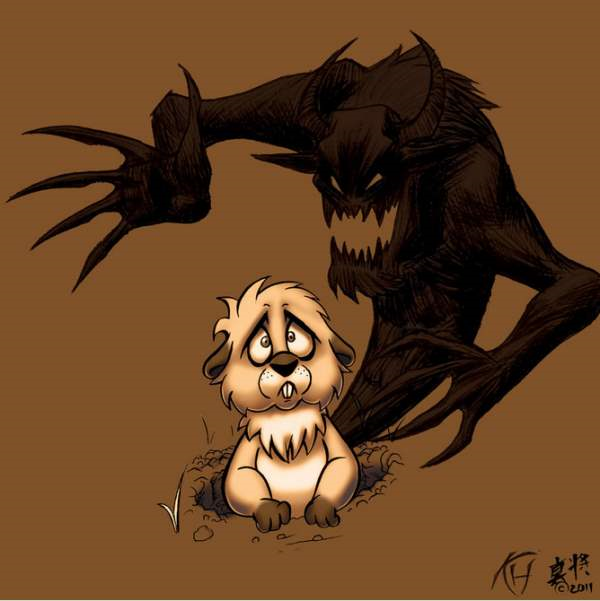 This bright and cheerful groundhog casts a small shadow in this sunny design.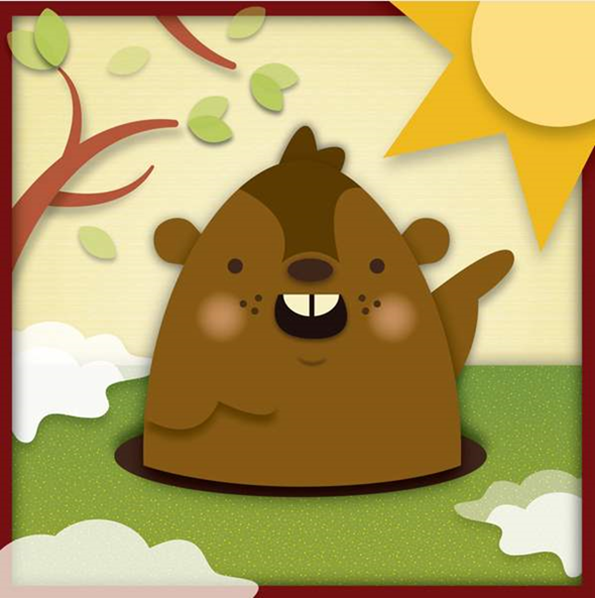 This groundhog isn't afraid of his shadow…. in fact, he's teamed up with it to perform a duet.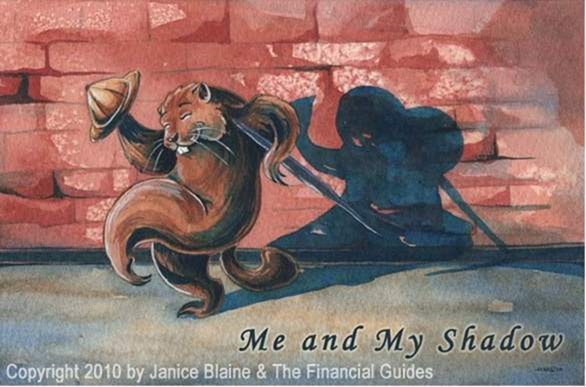 I've never attended, but it sure looks like a blast! This poster is from 2007, but it's held annually in Atlanta.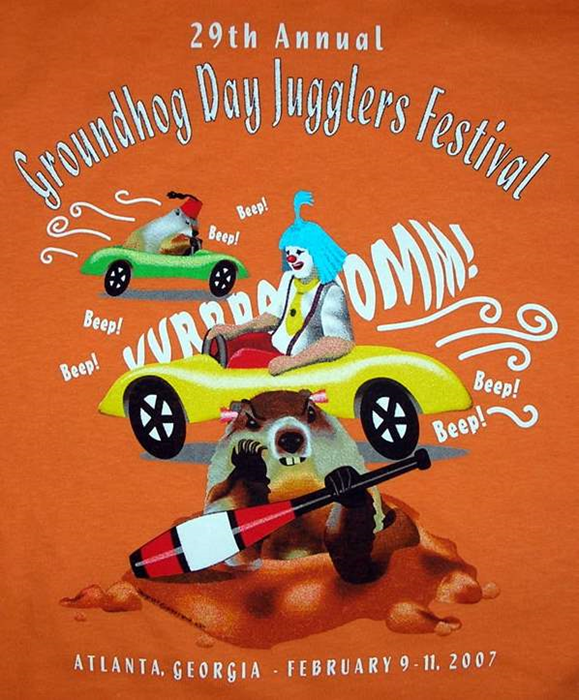 This year, everyone's afraid of the groundhog's shadow!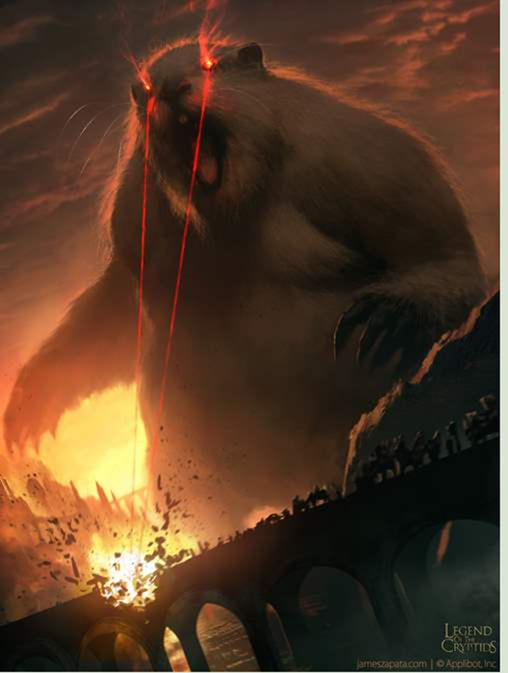 How could I finish this post without a nod to the movie "Groundhog Day?"  Check out 30 more designs inspired by the film "Groundhog Day."