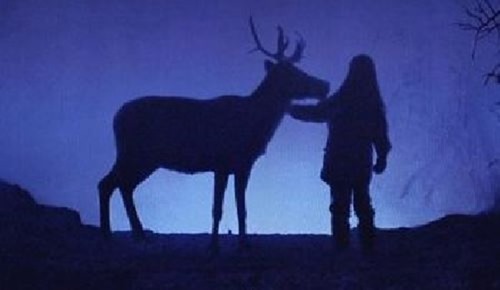 Need some holiday design inspiration? Look no further than holiday movie posters. Creative movie poster designs are excellent examples of compelling design with minimal copy. Movie posters have to convince people they absolutely must see a given film with just a quick glance, so they're powerful forms of marketing. You can emulate that sense of urgency in your own designs. The following lists 10 holiday movie posters to spark design inspiration, culled from Internet Movie Poster Awards.
Part of the magic of movie poster design is understanding your audience, and the Christmas edition of this wacky comedy series promises more zany adventures for its dedicated fans.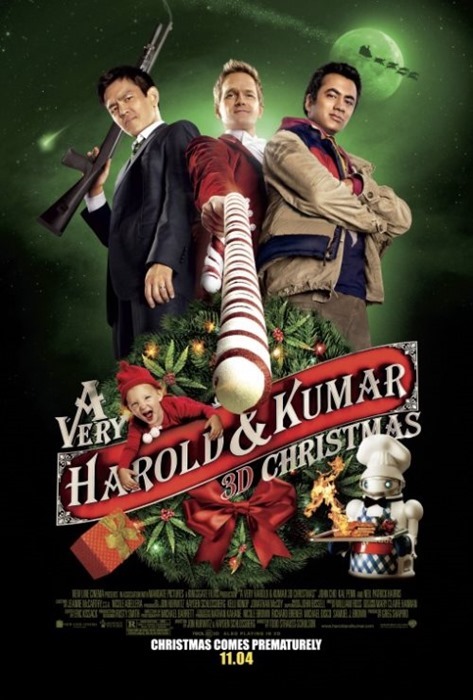 A simple silhouette captures the imagination and creates childlike wonder for what's in store.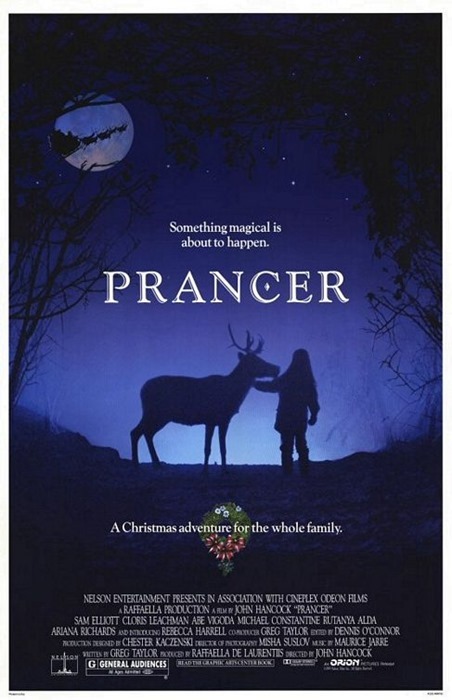 Visual design and copywriting go hand-in-hand to make this poster an all-time classic. The alternative version featuring Stripe might be even better.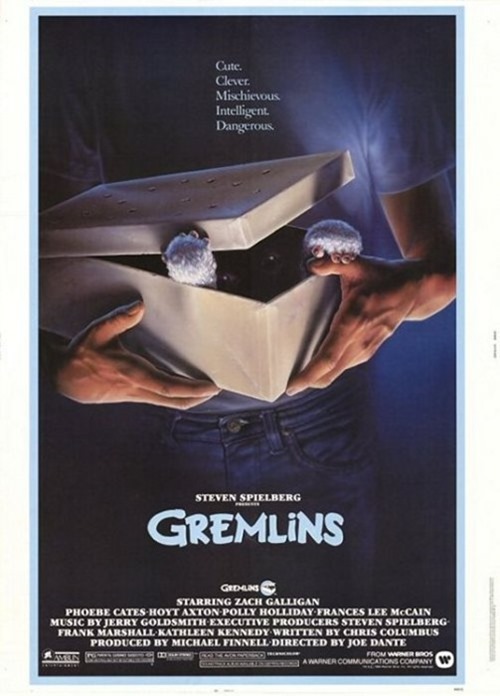 It was the '80s and a wild-eyed Bill Murray would have sold any movie, but this poster endures for the tuxedoed skeletal hand.
Every movie fan can relate to having that "that neighbor," no matter which side of the fence you're on. Visually representing two comedic giants going head-to-head? Brilliant.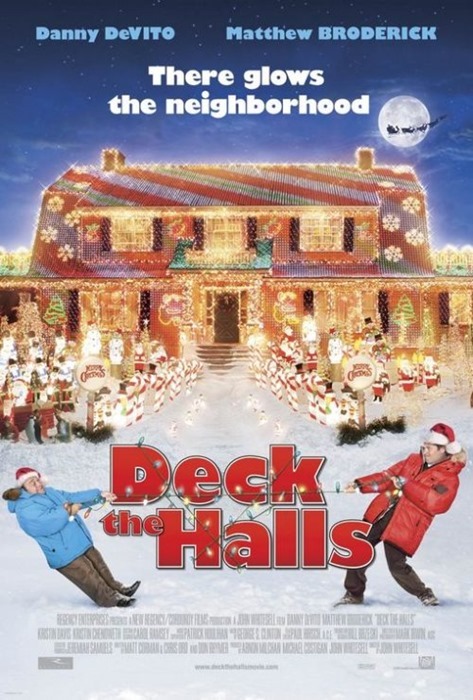 An amazingly-detailed design that's still somehow simple, this poster lends a sense of wonder and promises an adventure that's not to be missed.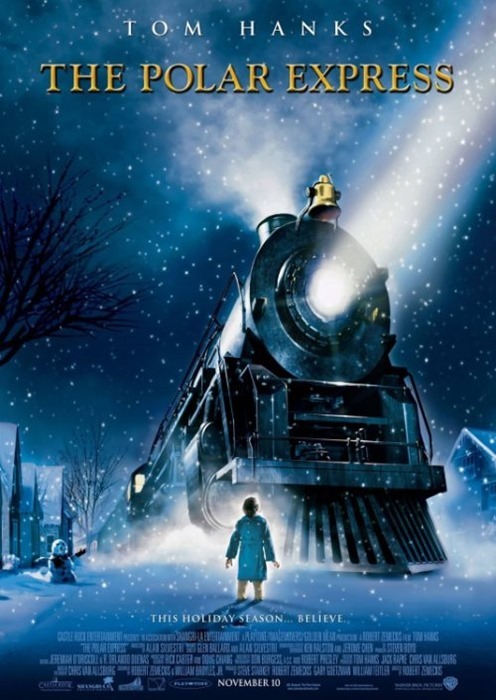 A holiday classic that's recognizable by generations, this character-driven poster design leaves you begging to find out what happens next.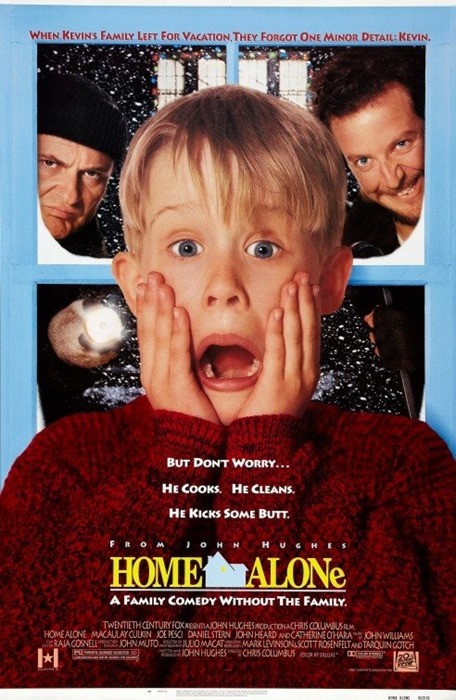 Hollywood, guns, vixens, Downey, and Kilmer? What's not to like about this movie poster?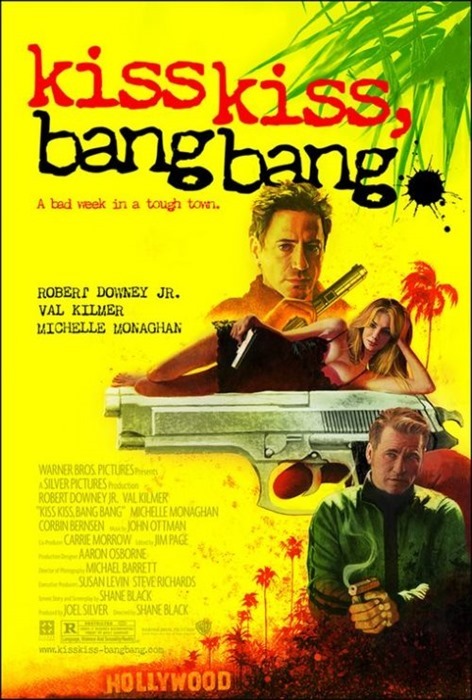 The unexpected makes for powerful visuals. Billy Bob Thornton as an evil Santa Claus? The poster practically designs itself.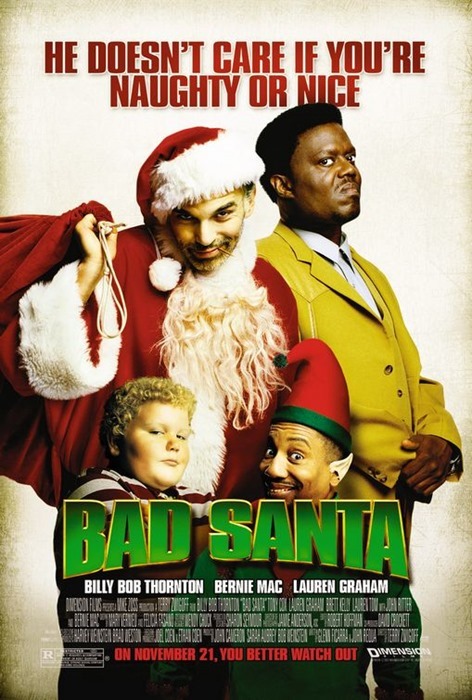 This iconic holiday movie poster design begs so many questions, you just have to watch!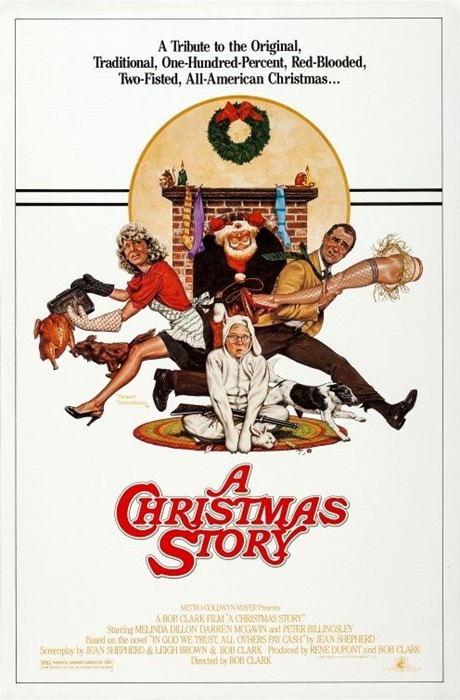 Designing your own holiday poster? Get affordable, high-quality poster printing from PsPrint!