Scare up some Halloween fun with these 10 killer free fonts for Halloween design!
Zombies are all the rage, so be sure to have your Zombie Holocaust font on hand – and be prepared for cardio!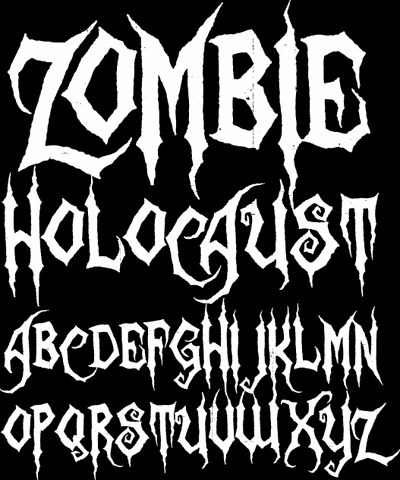 This easily-read but creepy font would look awesome on a Halloween sales poster, flyer or large-format vinyl banner.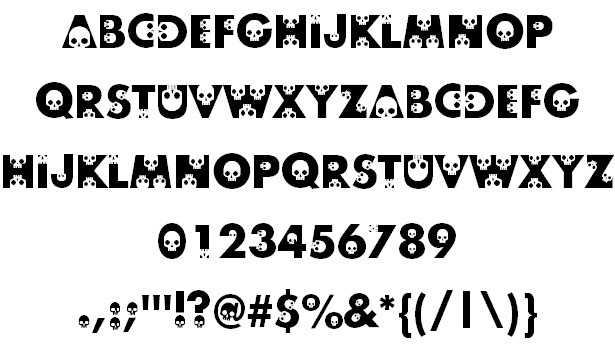 This font is creepy, kooky and altogether ooky.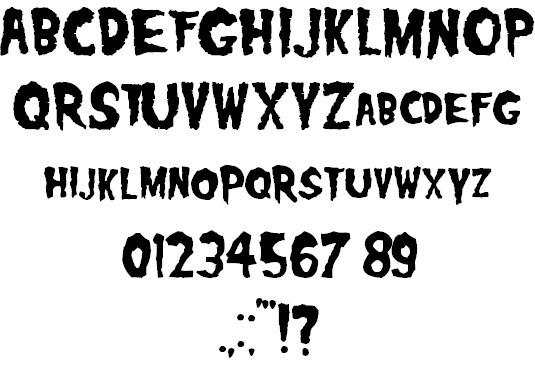 The A bone's connected to the B bone, and the C bone's connected to the D bone...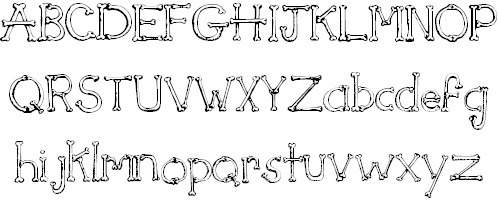 Decidedly retro, with just enough dripping blood to be creepy.  Use it to make your own B-movie horror poster!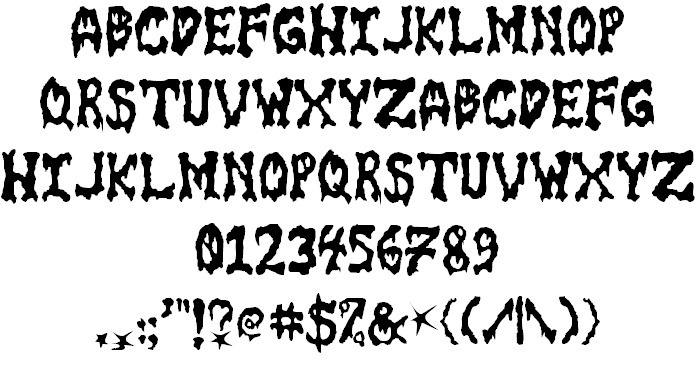 Halloween and graphic design were made for each other, and this dingbat has plenty of fun pumpkin faces to play with.  Whether you want silly or scary, it's all here.

When silly jack o'lanterns aren't scary enough, it's time to break out the true horror.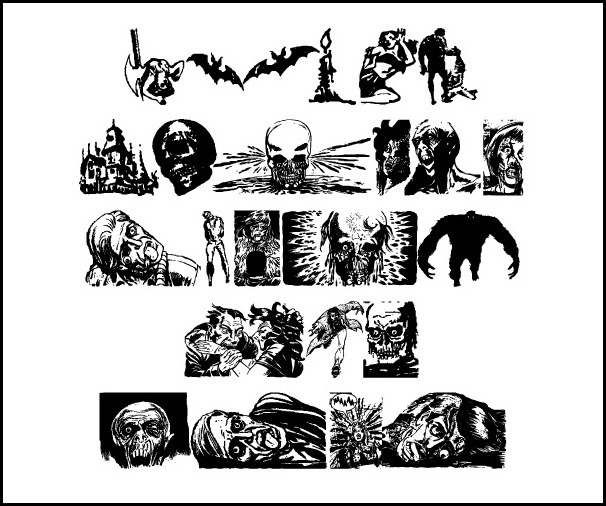 This one has a classic, gothic, architectural feel to it.  I think it was used on Dracula's welcome mat.

Does this one give you the heebie jeebies? I can just hear that music right now.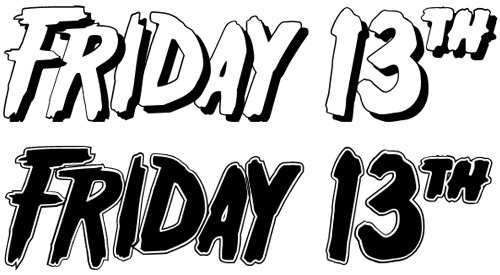 Not so spooky, really, but it's the perfect fun Halloween font for a Halloween party invitation!