Want to give your designs a fresh new look in 2017? After many people across the globe were disillusioned by the political events of 2016, Digital Arts predicts a focus on organic colors in 2017 – starting with PANTONE's 2017 color of the year, "Greenery." The following lists 10 new colors designers can try in the new year, each featuring an organic hue championed by some of the world's most "colorful" companies.
1. Greenery
Billed by PANTONE as a "zesty yellow-green shade," Greenery symbolizers new beginnings and serves as "nature's neutral."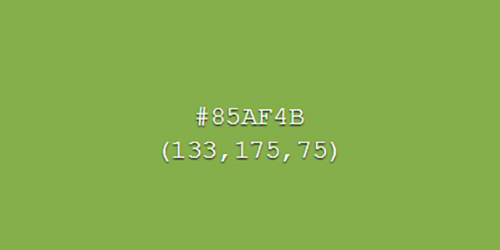 2. Sweet Baby Rose
This earthy red symbolizes "action, confidence, and courage," according to Diamond Vogel, which anticipates a resurgence in multicultural red colors this year.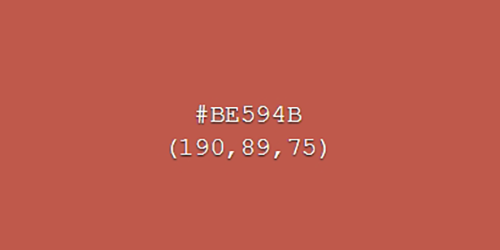 3. Shadow
Benjamin Moore's 2017 color of the year, Shadow illustrates the effect light has on color and mood.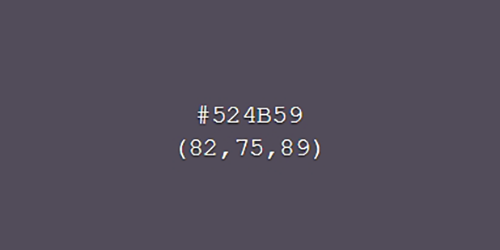 4. Fired Up
Part of Behr's 2017 color trends collection, Fired Up is part of a palette designed to create visual drama and inspire confidence.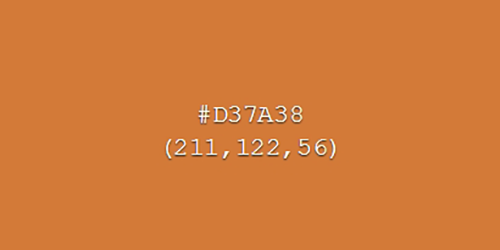 5. Poised Taupe
Sherwin Williams says Poised Taupe will define 2017 because it "creates a cozy lifestyle and brings a sense of sanctuary."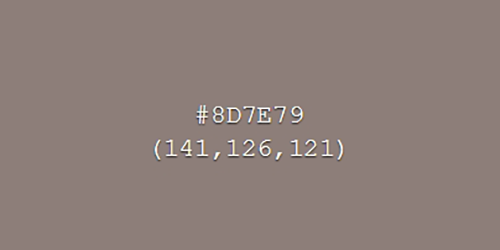 6. Limpet Shell
DesignMantic predicts 2017 will see a shift toward a unisex palette, unrestricted by gender-driven markets and cultural norms. Limpet Shell is a blue hue that evokes a "mindful, deliberate tranquility."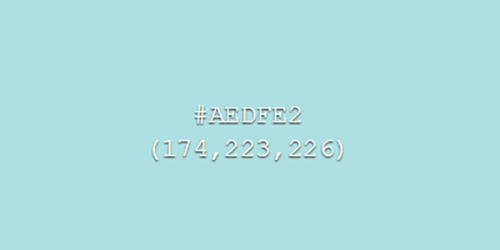 7. Honey Glow
Named Dunn-Edwards 2017 color of the year, Honey Glow combines bold contrast with a warm, golden yellow.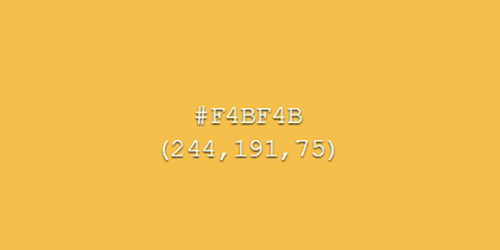 8. Denim Drift
AkzoNobel favors the deep blue Denim Drift for its 2017 color of the year, characterized by a rich, mood-setting blue that's accompanied by a matching color palette.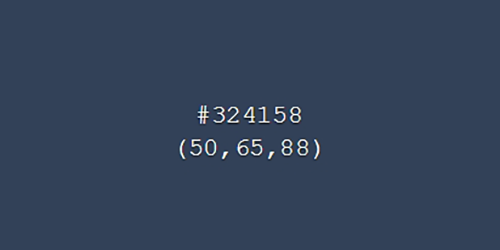 9. Violet Verbena
A "gray-purple hue that idealizes the popular bohemian lifestyle," Violet Verbena is Pittsburgh Paint's color of the year 2017.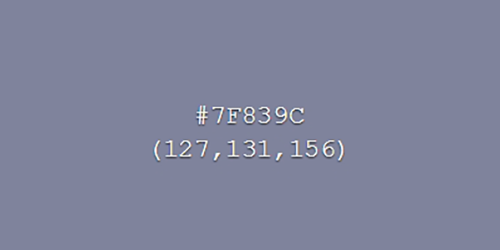 10. Wedding Cake
Pegged as one of Valspar's 2017 colors of the year, Wedding Cake features a timeless, peaceful white with a touch of warm gray.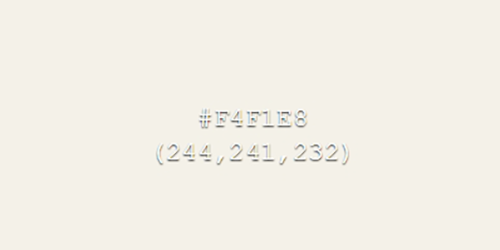 Use these colors to create modern, tending designs that are sure to command attention; then, bring your creations to life with premium discount printing services!
NOTE: Visual representations for each color are approximate and taken as screenshots from Color-Hex; visit each site for exact color codes.