Photoshop actions are often the quickest paths from raw images to professionally finished photos. Good Photoshop actions can make even an amateur photographer look like a pro with the click of the mouse. That's why the photography and graphic design community is so fortunate that so many professionals are willing to share stylish Photoshop actions. Each of the following 10 new and cool free Photoshop actions will help you finish your perfect shots with the perfect effects so you can capture the right mood or theme for your project.
Add a cool effect reminiscent of fog to give your photos a melancholy appearance with this free Photoshop action.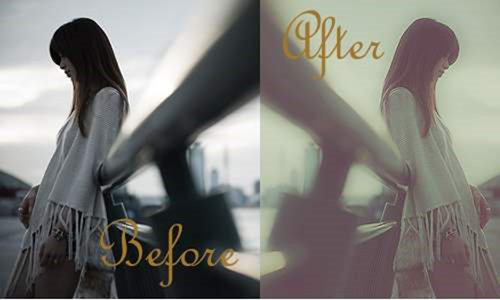 Download this set of free Photoshop actions to mimic the effects of Instagram.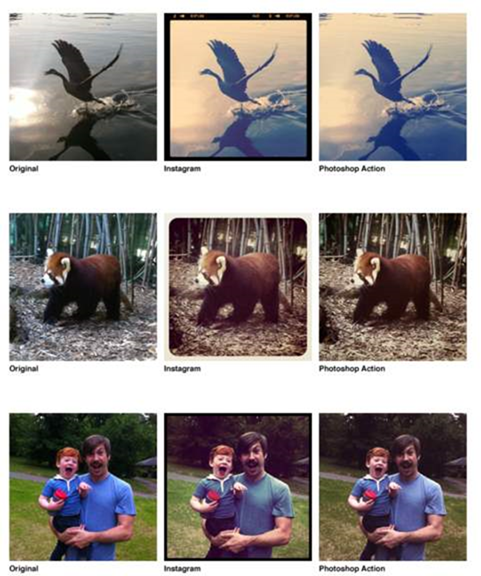 This action allows you to add drama to your photos by playing with opacity and levels.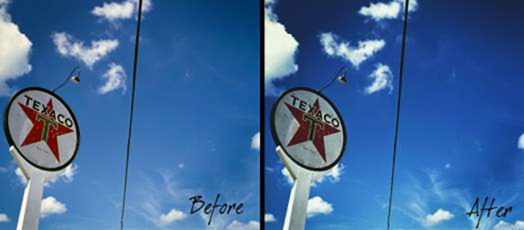 The classic pinhole photo effect can be easily achieved by installing this free Photoshop action.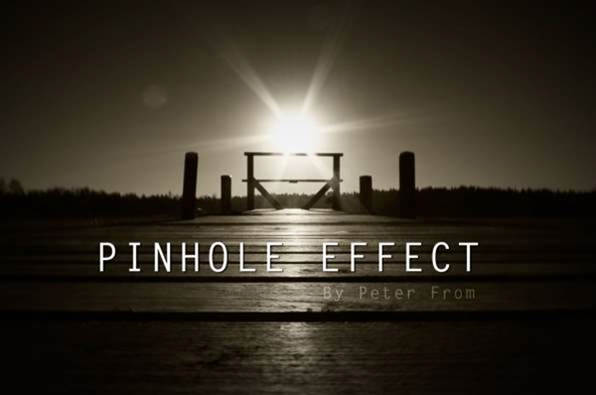 This free Photoshop action was specifically designed to resize your images and enhance them for Facebook.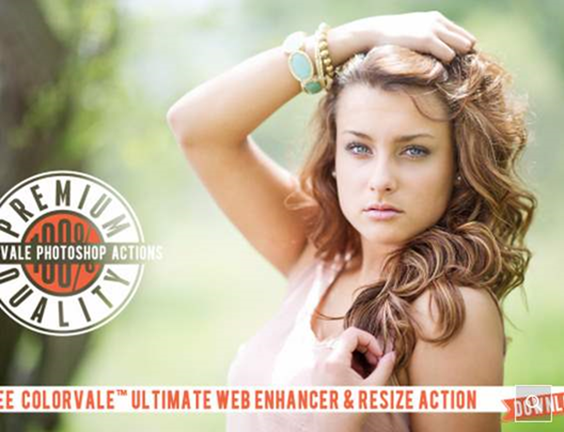 This free Photoshop action mimics the appearance of film overexposure.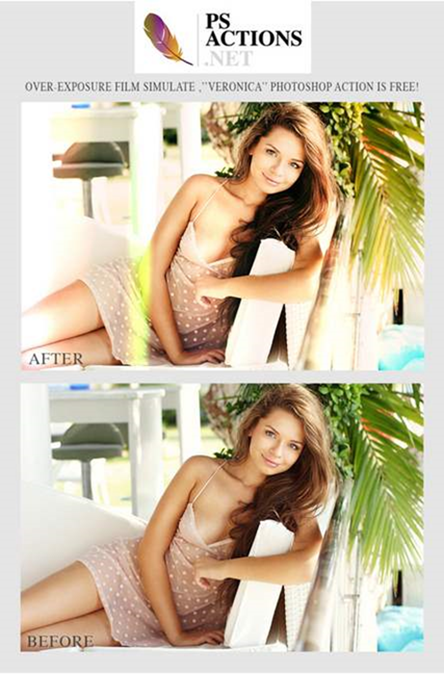 This stylish free Photoshop action adds a blue hue to your photos.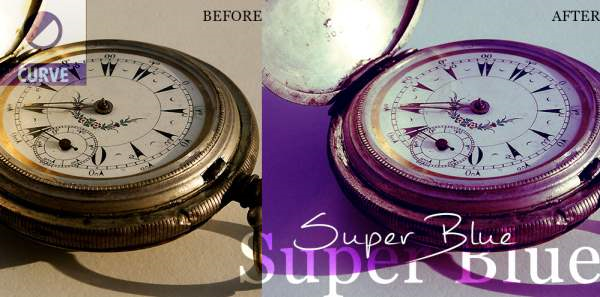 This robust free Photoshop action is the perfect photographer's companion because it automatically corrects lens view, brightness and contrast.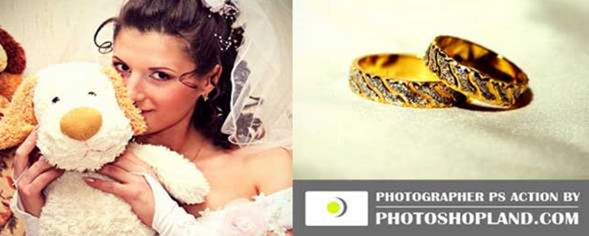 Create icons, logos and symbols featuring the contemporary long shadow effect with this free Photoshop action.
The Kubota Dashboard is a new Photoshop window that gives you access to Kubota's actions and other elements. You can download the dashboard for free and enjoy 48 free Photoshop actions. The dashboard and initial actions are free forever, and Kubota sells more actions in its store.