Graphic designers love freebies; and as I've previously noted, the graphic design community is a generous sort. Every day, more graphic design freebies enter the market: from free Photoshop brushes, templates, and fonts to tutorials, icons, and vectors, you can find a graphic design freebie to fit nearly any project and help you save time, energy, and money. New this month are the following 10 graphic design freebies.
Stamp an attention-getting guarantee or give your latest design the official stamp of approval with this collection of more than 100 free Photoshop stamp brushes, compiled by DesignBeep.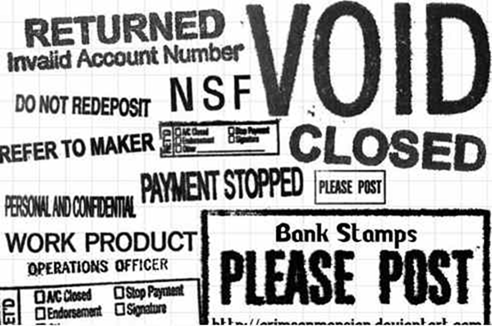 Inspiration Hut recently published this list of 25 creative and seamless floral patterns you can use in your own designs.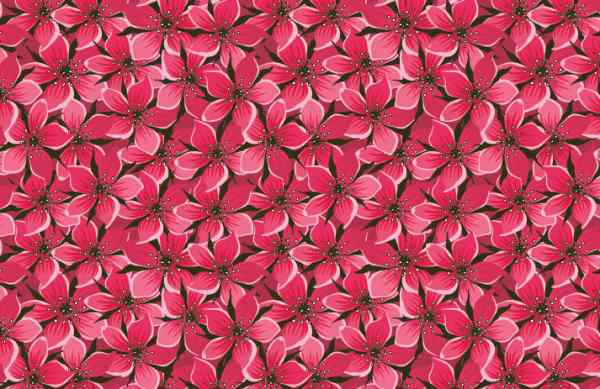 Head on over to Creative Nerds for this collection of 25 new and free Photoshop actions every graphic designer must download, including Sweet Sunshine, Lomocam and Instant Hipster.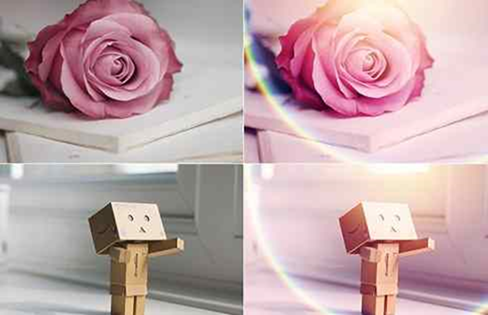 Let this free business card template serve as the basis of your inspiration; download it for free and customize it to fit your needs – or a client's.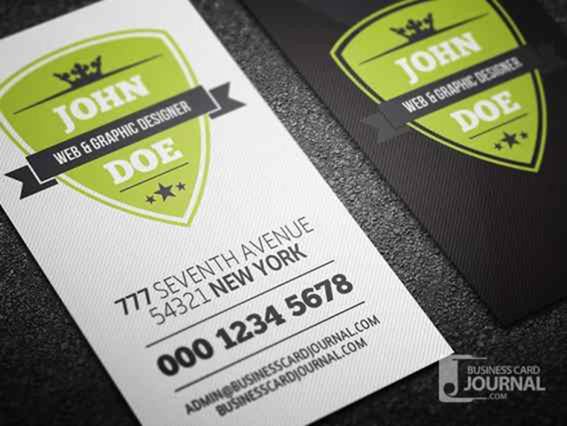 I Can Be Creative recently compiled this outstanding list of 160 free PSD files, including audio players, icons, UI kits, cart widgets, login forms and more.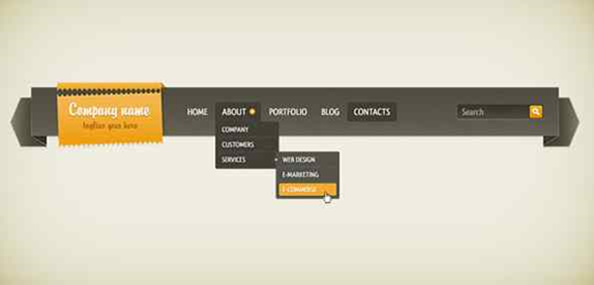 Stock up on new, premium, and free fonts and take your typography to the next level with this collection of premium freebies.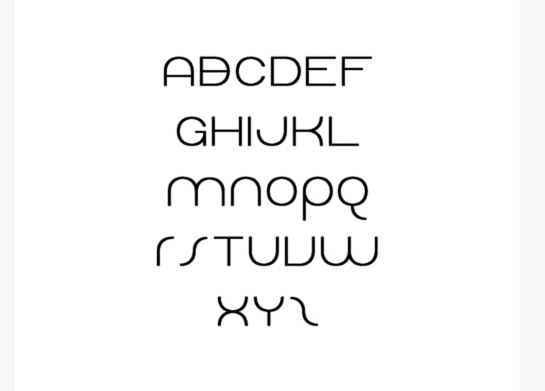 Designers always seem to be coming up with new and creative ways to display social media icons, and this set of social media ribbon icons is both different and attractive.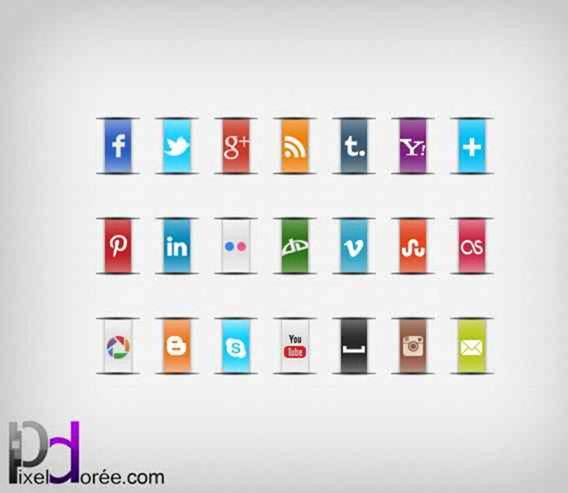 Lava 360's Photoshop brush compilation will give you plenty of creative free brushes to play with. Try something new with these free Photoshop brushes.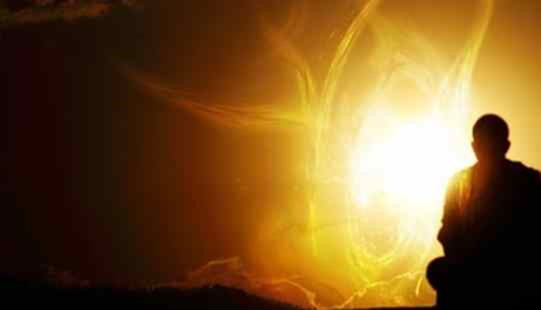 Released on Bittbox, this free metal tunnel grunge texture would make the perfect background for a poster or postcard design.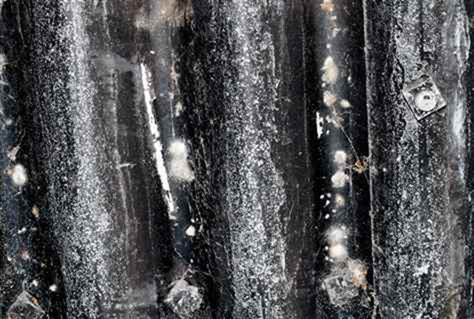 Want to give your user interface an upgrade? Use the graphic design elements found in this free UI kit, developed by designrfix.