If you're like me, you're always on the lookout for fantastic new graphic design tutorials. Not only can tutorials teach you new skills and techniques, they can lend insight into what other contemporary designers are doing. Each month, I like to showcase the latest and greatest graphic design tutorials on our blog; here's this month's roundup of 10 new graphic design tutorials you can add to your to-do list.
"Breaking Bad" is one of the most popular shows on TV (and Netflix!) right now. It seems I can't attend a social engagement without someone bringing up Walter White or Heisenberg, which is totally cool by me. Here's a Photoshop tutorial that shows you how to create your own "Breaking Bad"-style poster.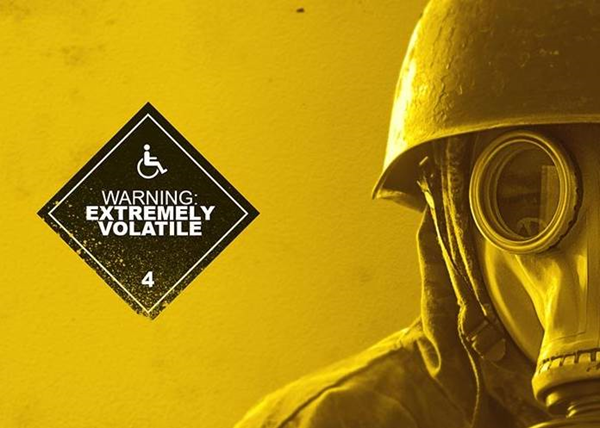 This tutorial demonstrates how to create a trendy, vintage barber shop logo with Illustrator. You can then apply these same techniques to other logos and design elements.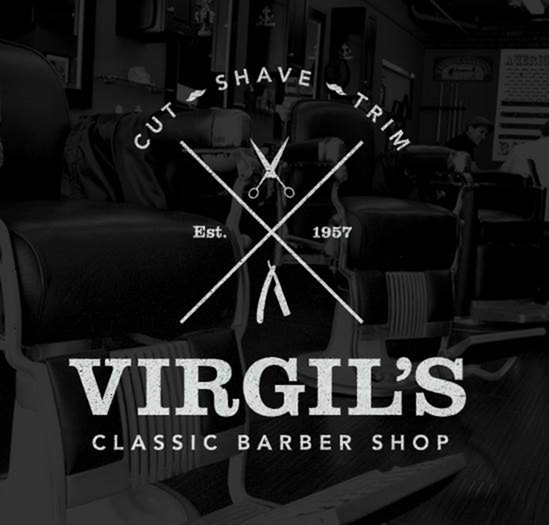 This unique tutorial walks you through the process of turning your sketch into a digital masterpiece with Photoshop.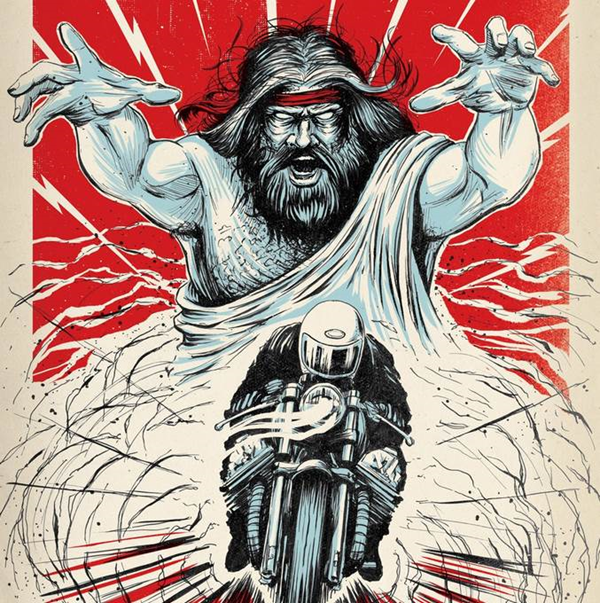 What's more fun than a great photomanipulation? This Photoshop tutorial teaches you how to convincingly combine a frog with a crocodile.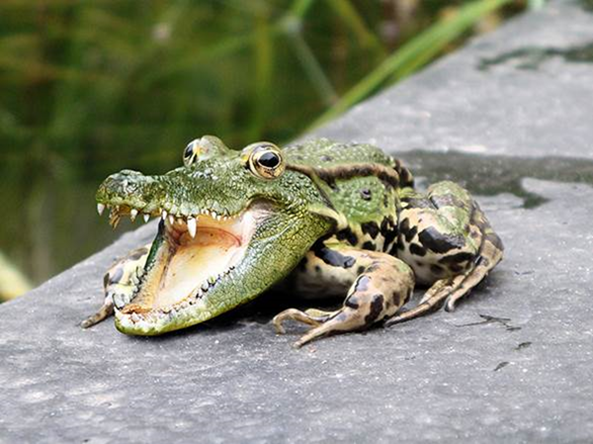 "The Terminator" series deals with land-bound cyborgs, but what about the deep blue sea? This futuristic robo-whale might be the weapon of the future on the high seas, but you can create it now with Photoshop.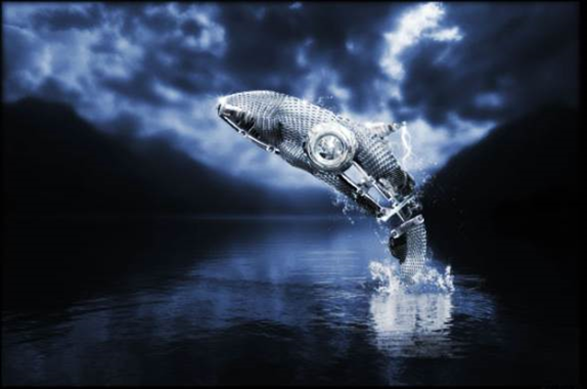 Learn how to use Photoshop's tools to craft matte paintings easily with this comprehensive, step-by-step tutorial.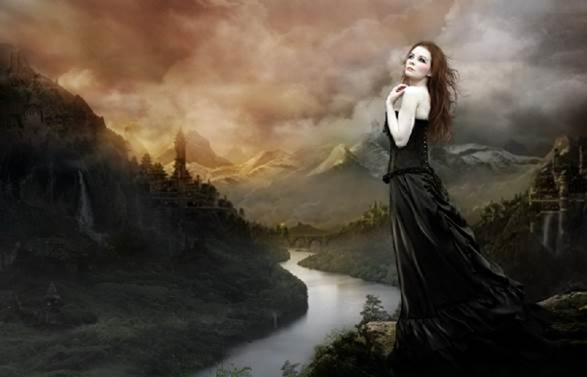 This tutorial focuses on textures and light effects, both highly useful skills and techniques for creating realistic artwork in Photoshop.
Want to add a bit of creepiness to your designs? Start with this Photoshop tutorial that teaches you how to create a surreal, gothic portrait.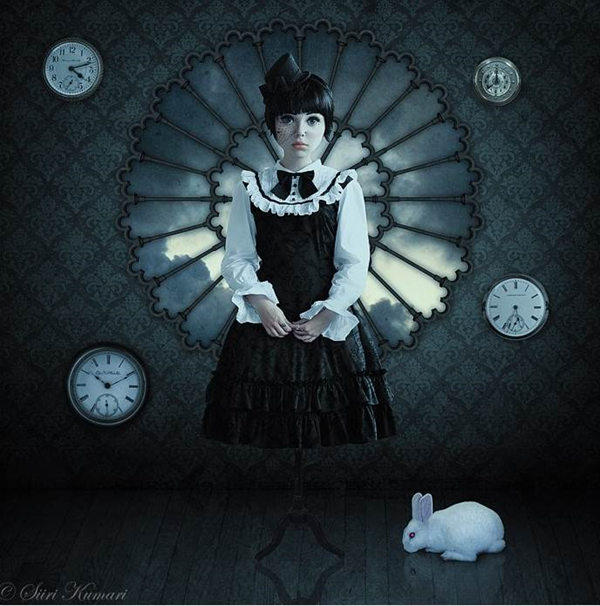 Ever capture the perfect snapshot, but need to use it in a twilight scene? This Photoshop tutorial shows you how to transform a daytime photograph into a nighttime scene.
Recreate this stone eagle with the blends, textures, effects and enhancements covered in this tutorial.