Package design is a unique discipline because it has to be functional; whereas a poster simply needs to be hung on a wall, a milk carton must be able to hold milk without leaking. This can be present unique challenges for package designers who are tasked with crafting innovative and attention-getting designs and package shapes that emphasize both form and function.  The following 10 package design tutorials will help you create compelling package designs that perform admirably, in terms of both form and function.
Many products come in different sizes, which necessitates different-sized packages.  This tutorial teaches you how to design with that truth in mind, making it easy to resize your package designs to accommodate a variety of product sizes and volumes.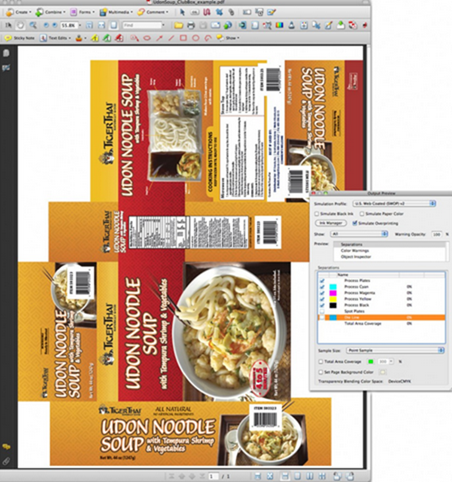 This excellent tutorial by Clay Towne shows you how to create packaging that sells, based on the principle that every design element must support the brand story.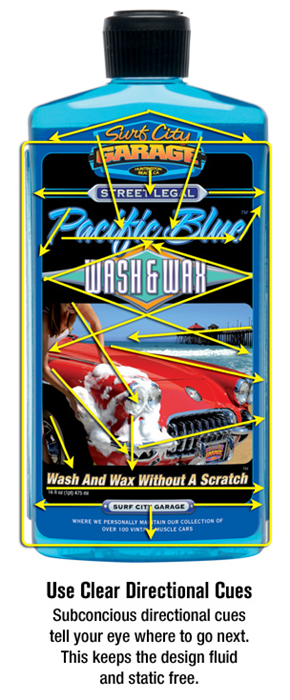 This video tutorial walks you through the steps of creating a product package design with a logo and a reflection using Adobe Illustrator.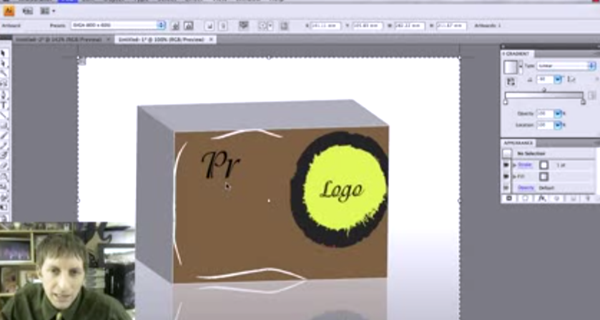 Adam Law reveals five tips for successful package designs that help product inventory move fast.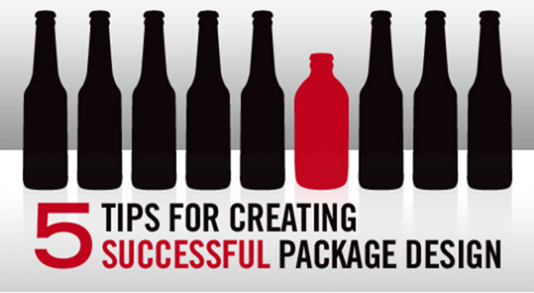 A step-by-step tutorial for designing milk cartons that hold water… or milk, as it were.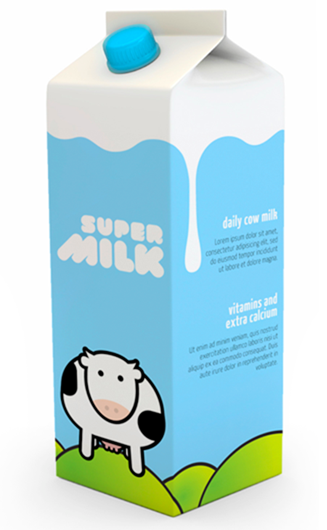 Learn how to use Adobe Illustrator's tools to create a compelling package for chocolate truffles in this tutorial.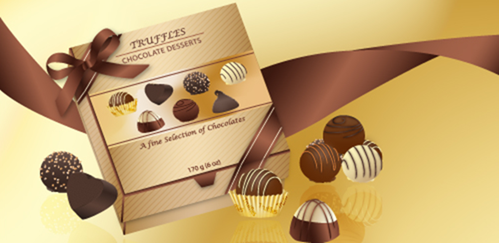 Combine the powers of Photoshop and Illustrator to create a winning and highly marketable package design.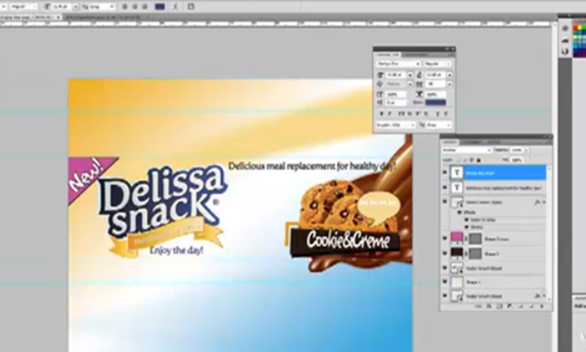 A step-by-step tutorial that shows you how to use Photoshop to create a creative package design that's sure to turn heads.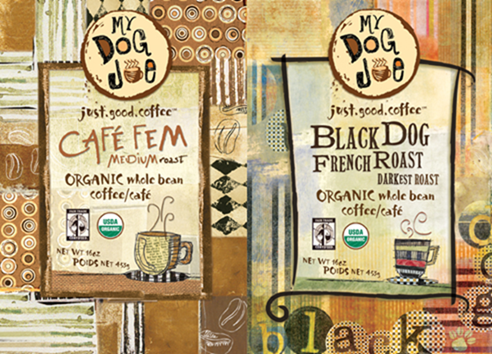 How do you determine which direction to take a package design in?  This post serves as a cheat sheet for making the best package design decisions, including the cost factor – even the best designs are worthless if they cost too much to produce.

This is the only resource on my list that costs money, but it is invaluable. Breaking Out of the Box is a presentation by David Turner and Vince Voron given at the 2011 Dieline Forum in San Francisco, and it covers the principles of iconic package design from Levi's, Apple and Coca-Cola.  The lessons learned in this $19.99 kit are priceless.