Photo manipulations represent some of the coolest designs, especially when they're motivated by a certain profound meaning. One of those themes is patriotism. Patriotism runs deep in the veins of most of the people I know, most descended from immigrant lineages that have long histories of fighting for American freedom. This isn't to say they necessarily agree with America's politics; but the belief in the American Spirit and the people who make up these United States is undying. Thus, no matter your political affiliation (or lack thereof), you can appreciate the expert craft demonstrated by the following 10 patriotic photomanipulations.
President Barack Obama in patriotic face paint: I don't remember seeing that on CNN.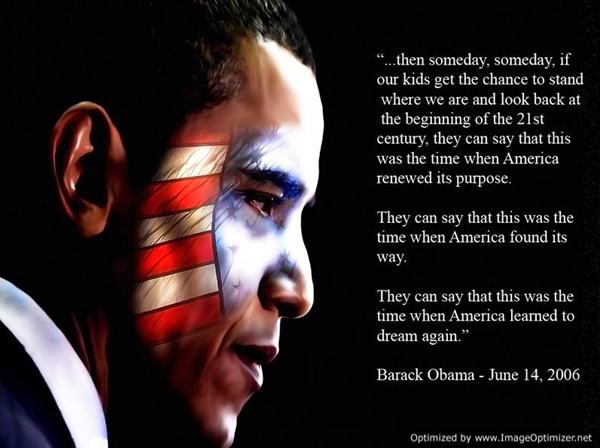 Grassroots efforts extend beyond the human race.
I love the attention to detail in this artwork. Notice the eagle's reflection on the building's glass panels.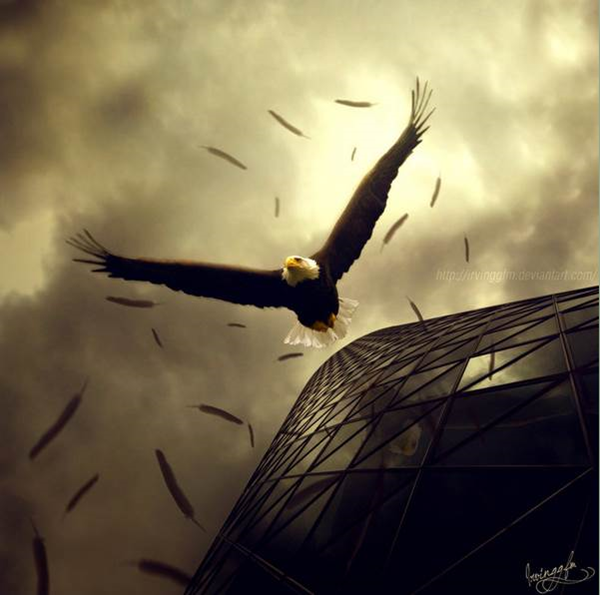 Lends new meaning to the term "seeing stars." Seeing stars and stripes?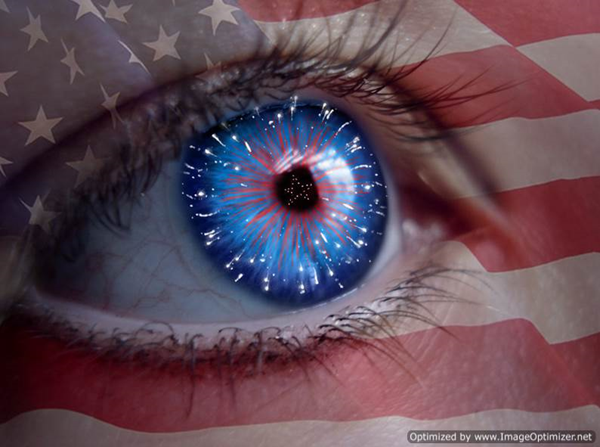 America continues to be a provocative destination.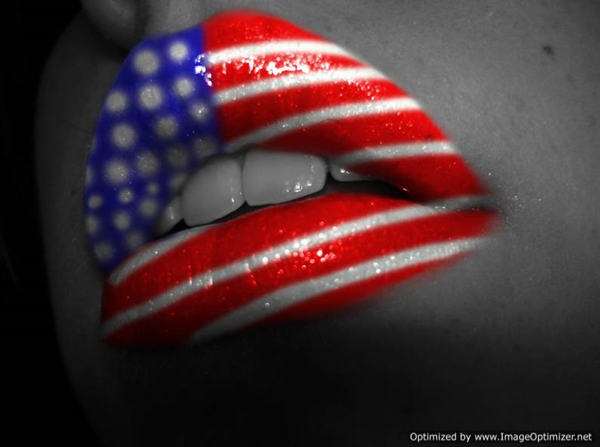 A powerful photo collage featuring American icons.
This is one of my favorites, because it represents perseverance in the face adversity.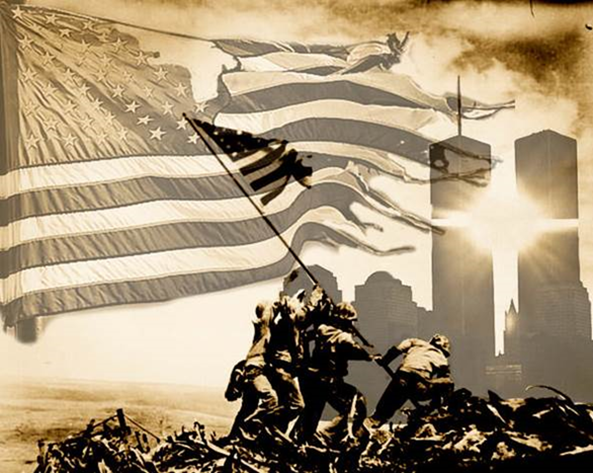 This American flag iris is borderline creepy, but it makes a powerful statement nonetheless.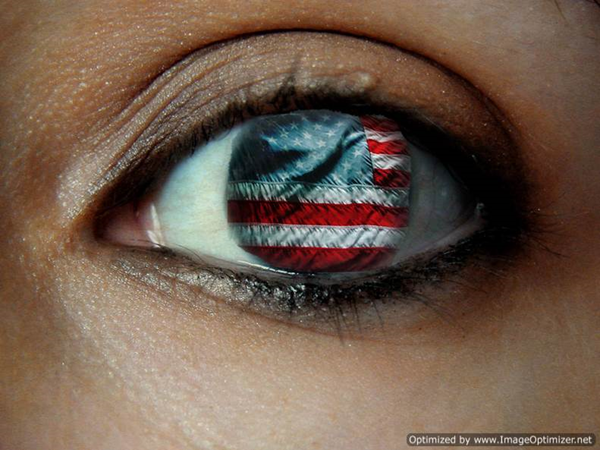 If bio engineers could grow it, we could sell it!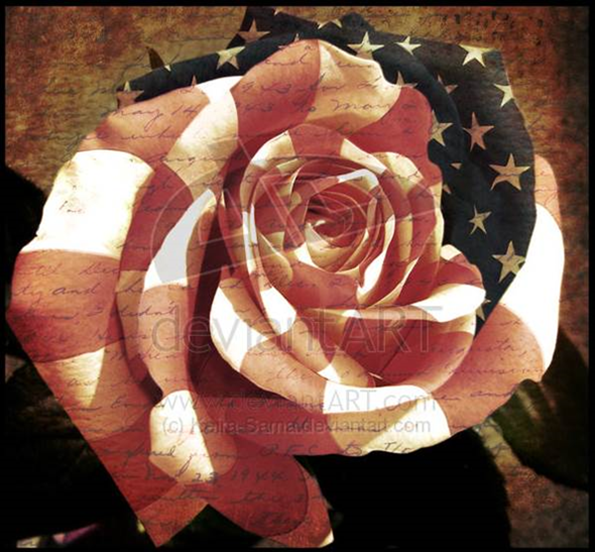 Retro Americana… what could be cooler than that?