Posting your print designs to online design showcase and portfolio website's isn't just about bragging rights; it's also a great way to land new clients who admire your work. Moreover, if you have a streak of altruism (as many graphic designers do), then you can rest assured others will find inspiration in your style and technique, thus your work will serve as a catalyst for the creation of more fantastic designs. There are many good reasons to share your print designs, and few – if any – not to. Here are 10 places you should share your print designs.
One of the most respected designer portfolio sites on the web, Coroflot gets a ton of exposure – which means it can help you get a ton of exposure as well. The only potential drawback is the massive number of portfolios listed here, which could make it more difficult to get noticed.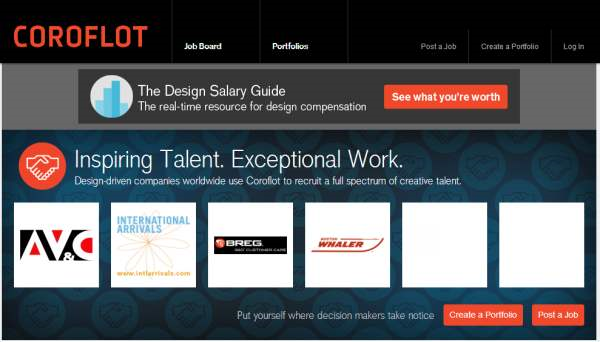 Part of the Adobe network, Behance is one of the best places to showcase your print design work because it has excellent search engine rankings.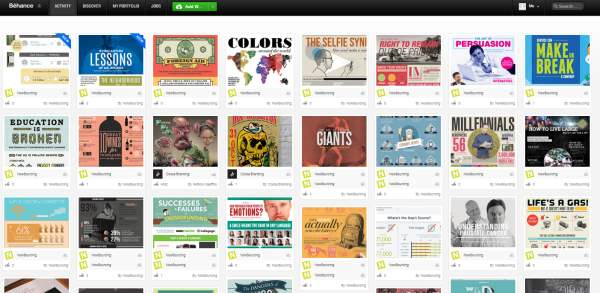 Deviant Art features some of the most creative artwork on the web and hosts a vibrant and active community.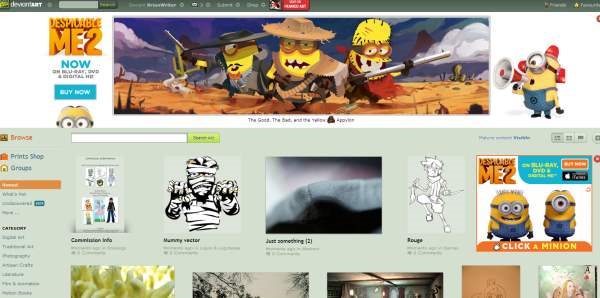 Post your design work here to get noticed by business professionals – the people who actually do the hiring.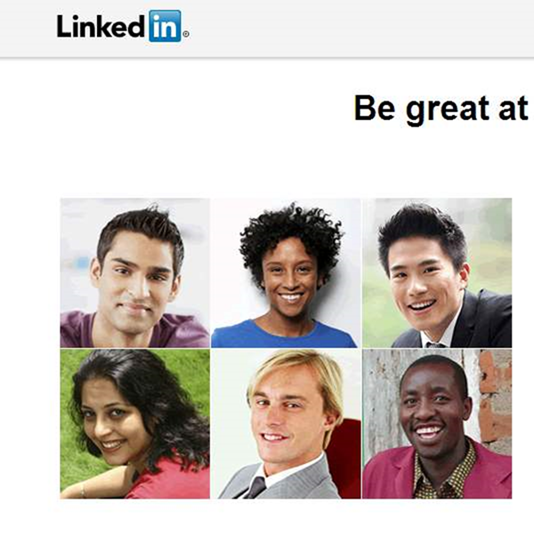 Nothing beats Facebook for social sharing, and the third-party validation can lead to many new clients.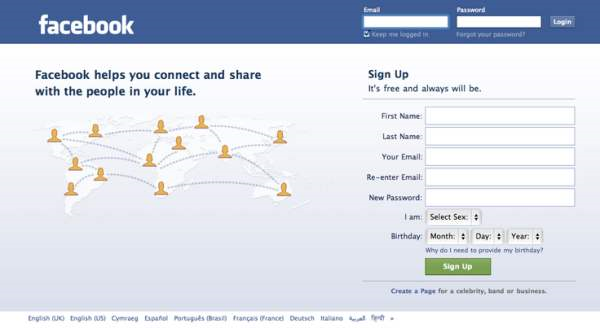 Tweet about your design work; the more followers you have, the more effective your Twitter posts will be.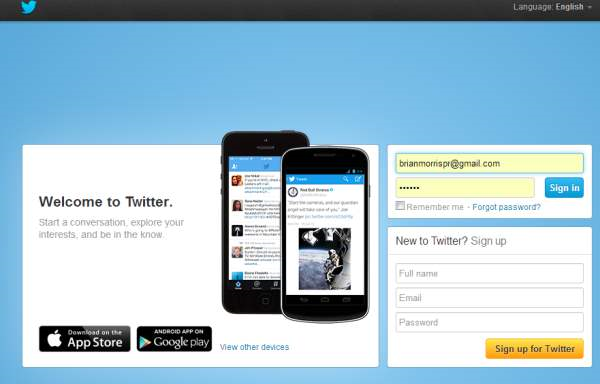 This site requires an investment (though it does have a free trial), but many designers have found that investment to be well worth its robust portfolio features.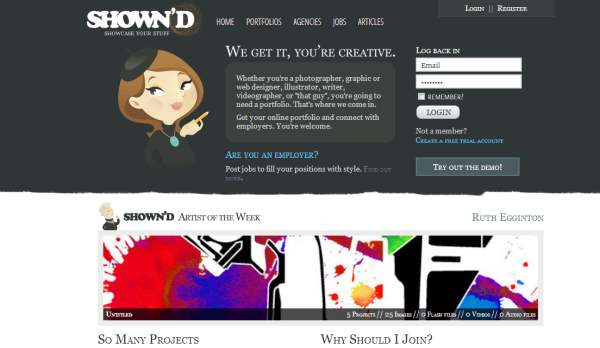 Still a favorite and free way to show off your best design work.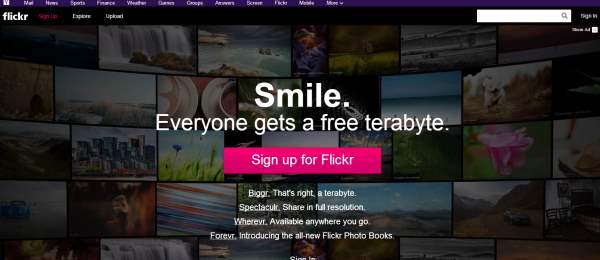 Simple, clean and well-structured, Cargo is among the best designer portfolio websites.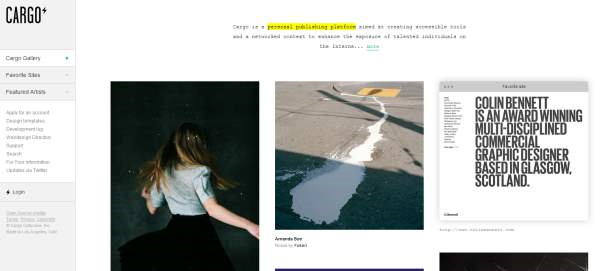 With nearly three-quarter-million portfolios, designers have spoken: this is one of the best portfolio sites to showcase your print design work to!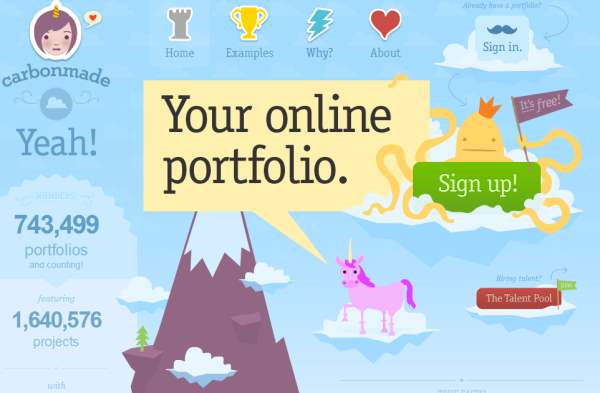 What's your favorite place to post your print designs?