Poster printing is a powerful yet economical way to get your message to the masses. With targeted distribution, a single poster can reach hundreds or even thousands of people in a single day. The key to successful poster marketing lies in poster design; a powerful poster design commands attention and uses visuals to drive home a point, encourage sentiment and motivate action. For your inspiration, here are 10 posters you wish you had designed.
Pop art combines with contemporary map images in this poster that represents that Ray-Ban brand's notion that sunglasses don't hide you, they attract attention to you.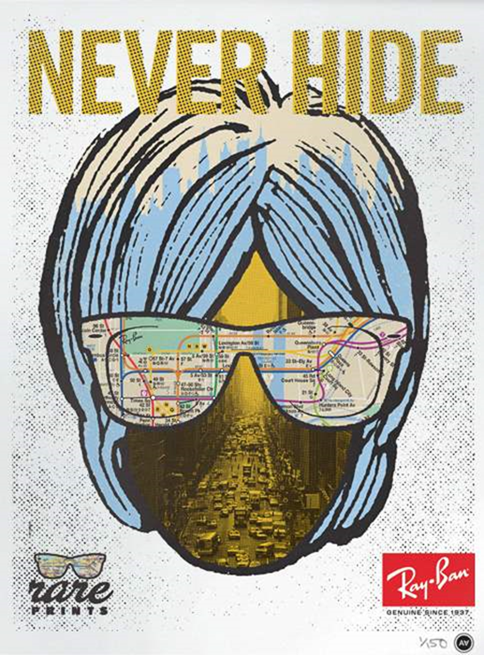 This cool poster features two frames, each representing a different concert held on consecutive nights.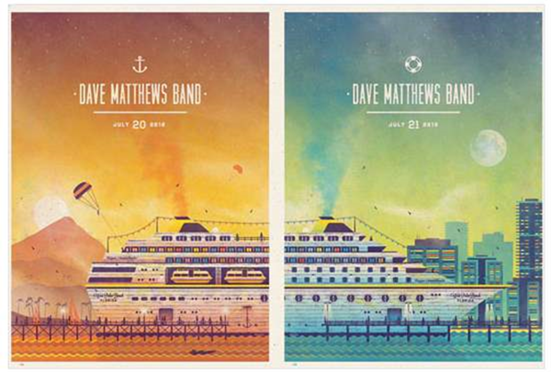 Sometimes, humor is the best policy.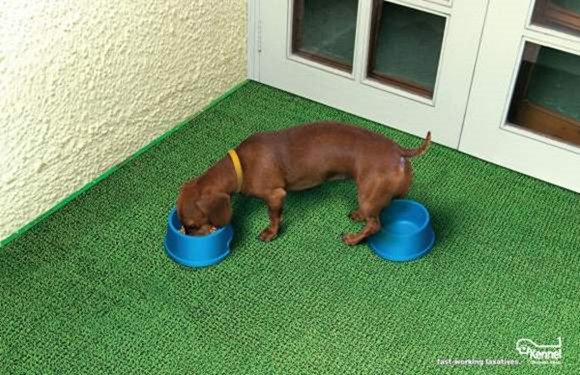 This clever poster design is perfect for its conservation theme.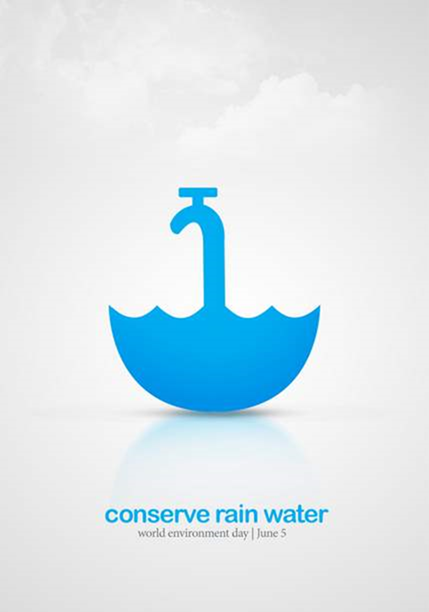 I love this bright, exciting poster that features a popsicle guitar.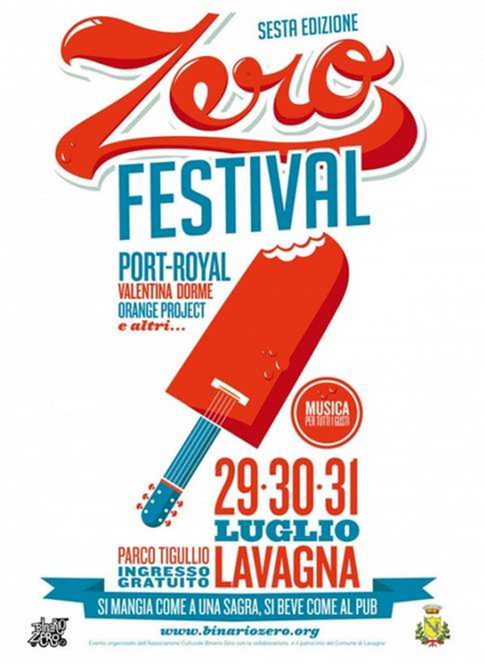 This cool poster captures the essence of the infamously toking cowboy singer.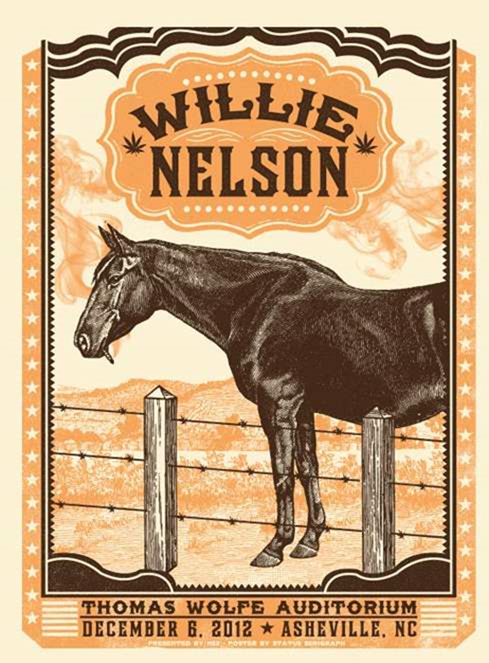 It's tough to stop staring at this screenprinted poster, which won the 2011 Personal Poster Series HOW Design award.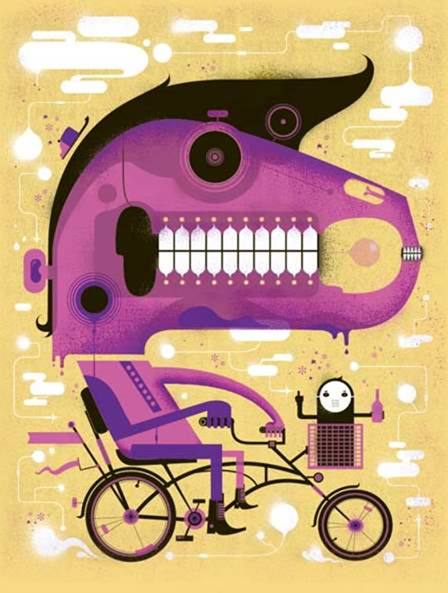 The poster designer found a creative way to illustrate the true horrors of forest fires.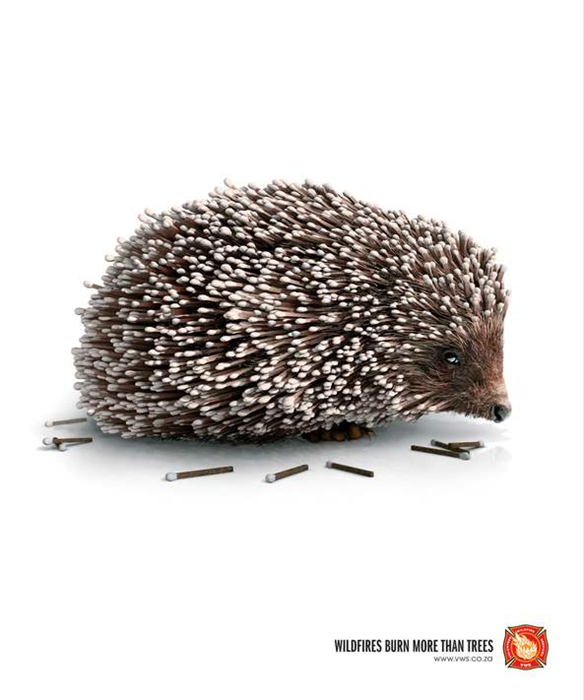 Hyperbole is a common way to market unique selling points, as demonstrated in this creative poster design.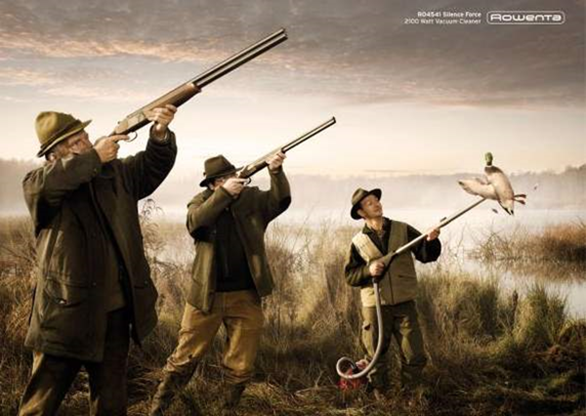 This design screams ACTION!, perfect for a film festival poster.