As a graphic designer, you're probably designed countless brochures, business cards, flyers, posters, greeting cards or websites, depending on your area of specialty.  But have you ever tried your hand at product design?  Product design, or industrial design, can be achieved using many different types of software, both 2-D and 3-D, and can even result from a single hand-drawn sketch.  If you have an amazing product idea, you can get the ball rolling with the following 10 product design tutorials.
This tutorial gives you everything you need to get started with product sketching, including materials and helpful hints such as exaggerating details to highlight product features.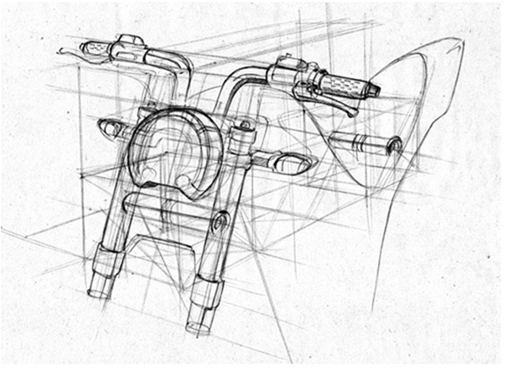 This tutorial details how you can put your finished product concepts in the right light by simulating illumination techniques employed by photo studios.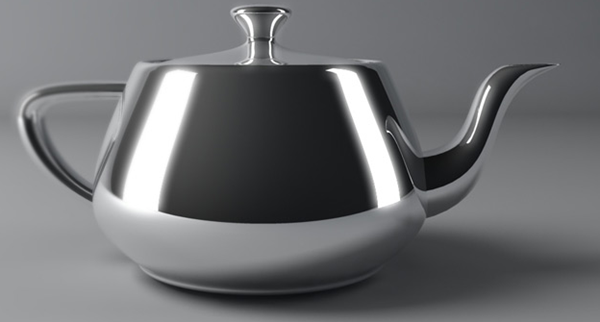 Bring a shoe design concept to life using Photoshop and this tutorial, which takes about four hours to complete.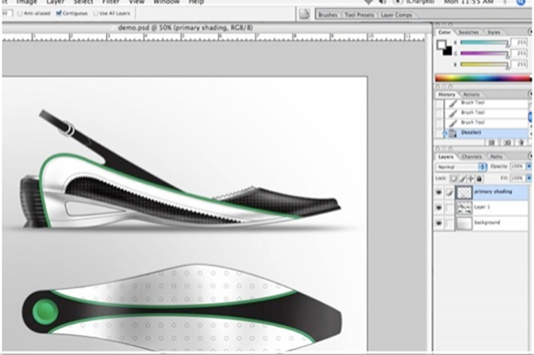 This isn't a tutorial per se, but it offers a glimpse into a product designer's world by showing you the step-by-step process used to sketch a sprayer, hair dryer or laser gun.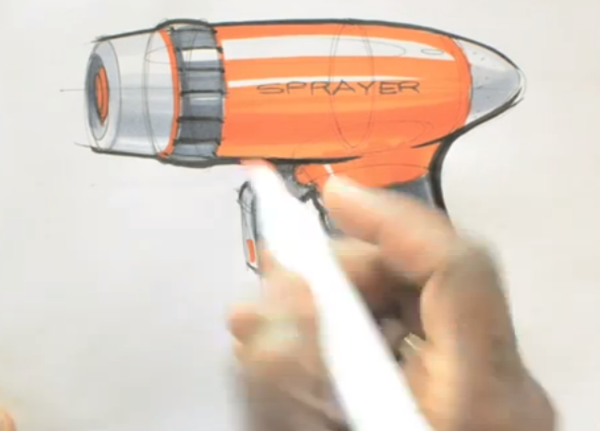 This tutorial demonstrates techniques to add realism to product designs by creating an iPod graphic that is virtually indistinguishable from the real thing.
This two-part video tutorial series shows you how to bring a concept car idea to full product spec.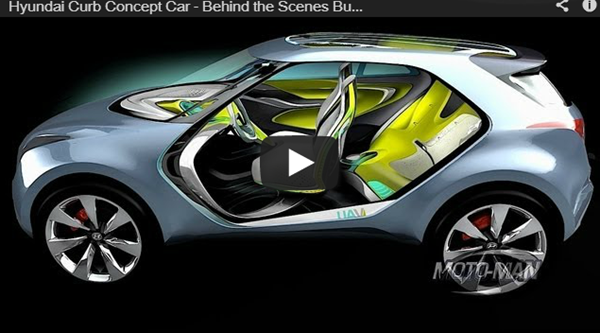 This is another Sketch-A-Day tutorial, this time demonstrating how to sketch a garden spade.  Notice the attention to detail devoted to the sketch.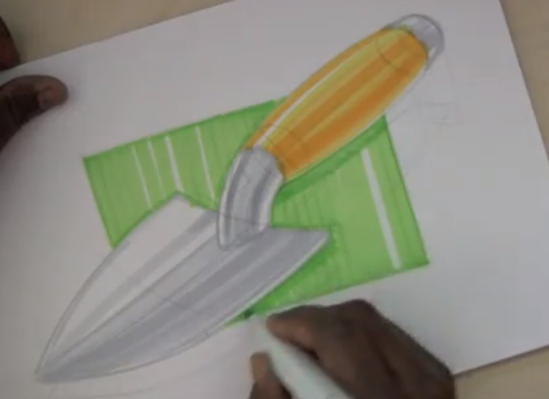 Learn how to use markers to sketch a realistic sports bag design in just four steps with this detailed tutorial.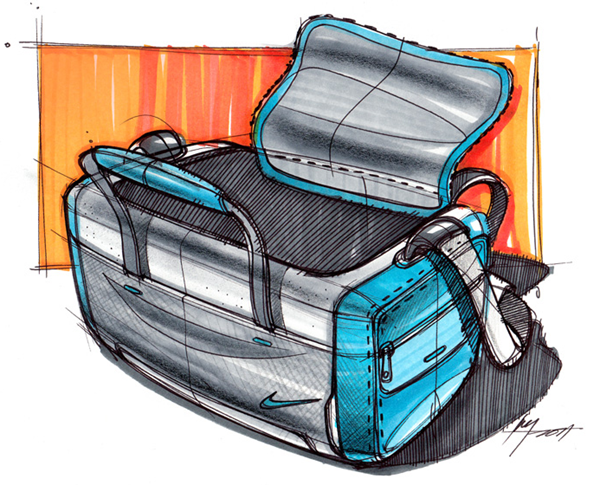 This video gives you a behind-the-scenes look at how MacFarlane Toys creates realistic baseball figurines with detailed design.  You can employ what you learn for your own product designs.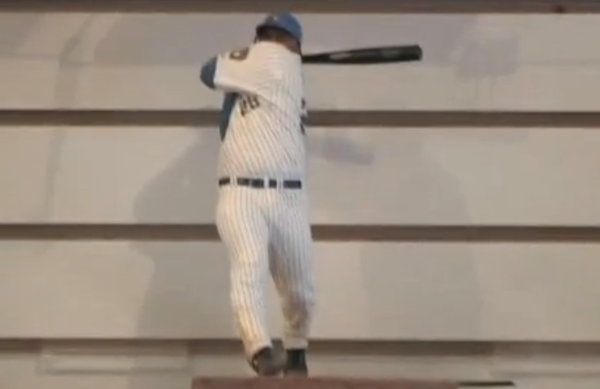 Spencer Nugent shows you how to draft product concept designs using Copic Multilinear SPs, sketch marketers and an airbrush.