From White House presidential portrait manipulations to fake TIME Magazine covers to countless PS battles, Photoshop has certainly made its mark Donald Trump's presidency. In many ways, Photoshop has become the Digital Age's political cartoon maker as creatives use the powerful software to satirize the presidency.
In fact, graphic design finally began earning its due as a political influencer during Barack Obama's first presidential campaign. From Obama's modern logo to Shepard Fairey's famous "Hope" poster, the Obama campaign was the first to market its candidate like a high-end consumer brand – and much of that memorable branding was achieved through graphic design.
In honor of President's Day and the enormous role graphic designers play in presidential elections, the following lists 15 presidential design tutorials that rule. Use them to design and print your own political campaign marketing tools – or to create funny artwork featuring U.S. presidents.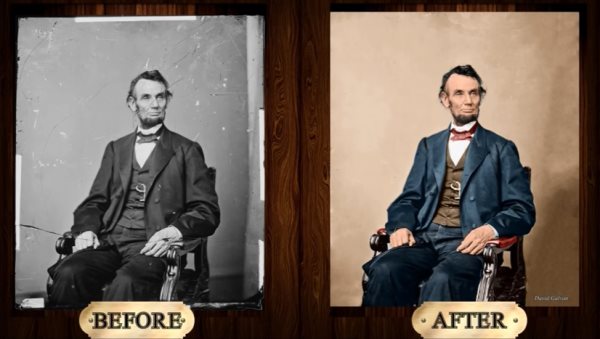 Whether you're tasked with designing a political campaign poster, sticker, or button for a serious campaign, or you're seeking a fun project such as creating a caricature of President Trump or past presidents, you can use these tutorials to craft amazing artwork that commands attention. When you're done designing, bring your presidential design to live with premium printing at discount prices!