National Ice Cream Day is observed the third Sunday of July (July 15 in 2018), and there's plenty of reason to celebrate the coolest dessert: ice cream represents a $3.5 billion industry that contributes $39 billion to the American economy each year. Globally, the ice cream industry is expected to grow to nearly $75 billion in annual revenues by 2024.
The ice cream market is bigger than a triple banana split, but ice cream statistics aren't the reason people love this sweet treat. A delicious dish and a comfort food with visual appeal, it's no wonder ice cream often takes center stage in graphic design – whether you're designing a new logo for an ice cream brand, printing postcards to market a new local ice cream shop, or printing posters to promote a sweet summer deal.
Here, we honor this ultra cool frozen fare with the following 20 sweet ice cream-themed designs for National Ice Cream Day.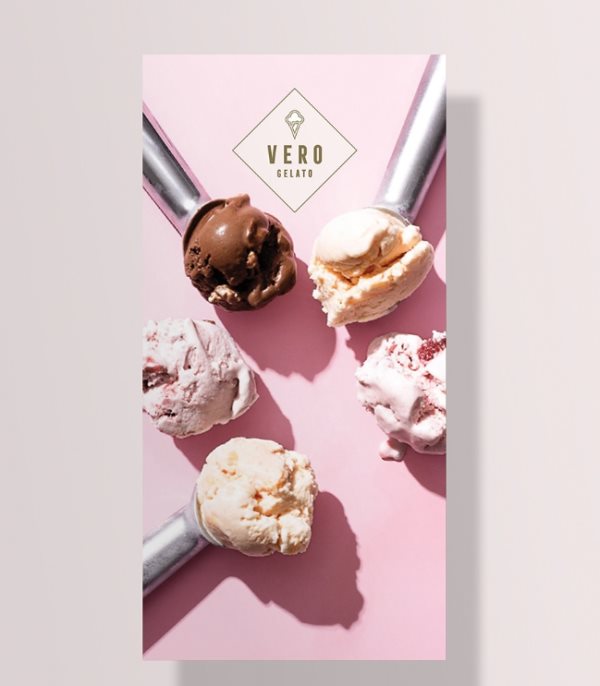 Want to print your own ice cream-themed designs? Get sweet deals on discount printing!