Spring is a great time to reinvent your brand with beautiful new marketing materials. And, with PsPrint's online design tool, you don't even have to be a graphic designer to create customized marketing tools featuring spectacular designs perfect for spring marketing.
Each template is available in multiple sizes, shapes, and color schemes so you can match your brand image. With the design tool, you can then customize your design with your own text and images. From business cards to postcards to stickers, the following lists 25 fresh spring design templates that are completely free and customizable.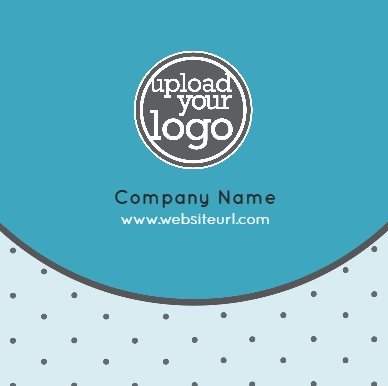 After you've selected your favorite spring design templates and customized them with our online design tool, be sure to get premium-quality printing at discount prices from PsPrint. There's no better way to maximize your spring ROI!