Personalized holiday cards are perfect ways to send season's greetings to friends, family, co-workers and customers. Far better than generic, store-bought holiday cards, custom holiday cards make it easy to add personal touches your recipients will appreciate: your own unique text, your favorite photos, and even your logo or family emblem. The best part? You can make your own holiday cards online fast and easy with PsPrint's free holiday card templates and online design tool.
Here's how it works:
There's no better way to design your own holiday cards online, and your loved ones or customers will be thrilled to receive your custom greeting cards – featuring your own unique art! Find inspiration in the following 25 fun, festive, and free holiday card templates you can personalize online.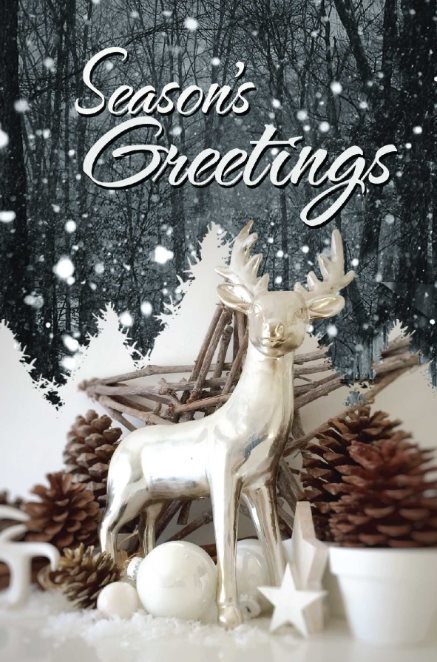 Ready to make your own custom holiday cards online? Choose any of the templates listed here (each has multiple color palette options, plus different edge finish options), then use the design tool to craft your own unique design. When you're done designing your holiday masterpiece, be sure to wow recipients with premium, discount holiday card printing!