Photoshop freebies make it easy to bring your creative ideas to life. Novice designers can use free Photoshop templates, actions, and brushes to add visually compelling nuances to their artwork, while seasoned design pros can leverage free PSDs for efficient workflows and to find inspiration in the latest and greatest designs.
Whether you want to take your designs to the next level or you're facing a tight deadline and need to speed up your design process, Photoshop freebies can help you be a better (and more profitable) graphic designer. Get started by downloading the following 25 new Photoshop freebies for November 2018.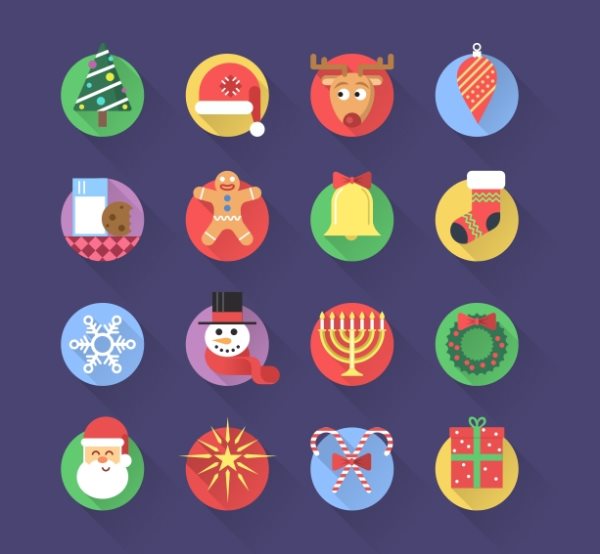 Ready to design your own amazing artwork with these Photoshop freebies? When you're done perfecting your masterpiece, bring your design to live with premium discount printing by PsPrint!