Free Photoshop tutorials make it easy for anyone to enhance their design skills. Beginner designers can use Photoshop tutorials to learn the basics of photo processing and artwork creation, while experienced designers can use them to learn new techniques and broaden their skillsets to become more marketable – and profitable – design pros.
Whether you use Photoshop to design marketing materials to promote a business or nonprofit, or you use it to create personal artwork to sell or share with friends and family, you can become a better designer with the following 25 new Photoshop tutorials for October.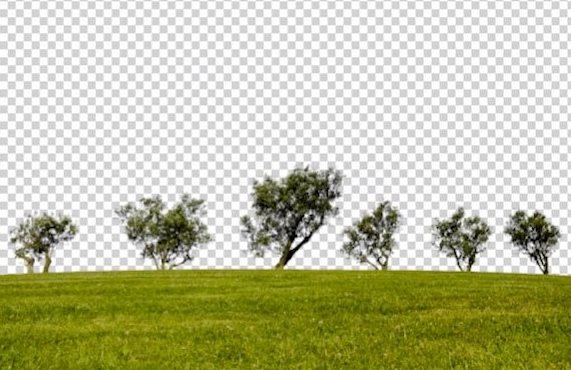 Whether you're designing a promotional poster or flyer to market a business or your latest artistic masterpiece, you can use these Photoshop tutorials to craft a stellar design that commands attention and captivates the imagination. Once you're done designing, make your artwork shine with premium printing at discount prices!