Summer is the hottest season for outdoor marketing, as customers take to the great outdoors for festivals, road trips, and more. That makes summer primetime for marketing your night club, restaurant, bar, vacation destination, or tourist attraction with flyers and posters. Save time and craft a professional design with templates that can be customized with your own text, images, and colors. Boost brand presence and generate more response with the following 25 summer flyer and poster templates.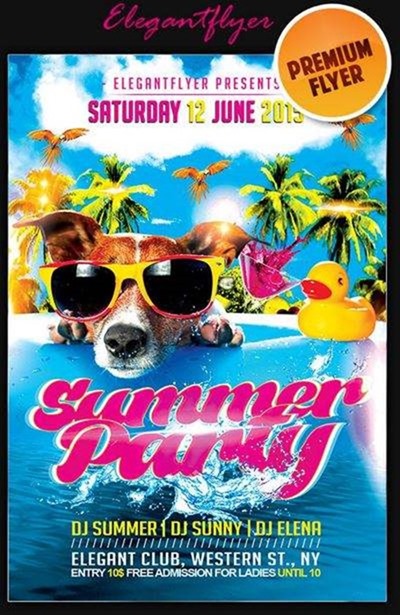 3. Summer Holiday by Alex Yanko on DeviantArt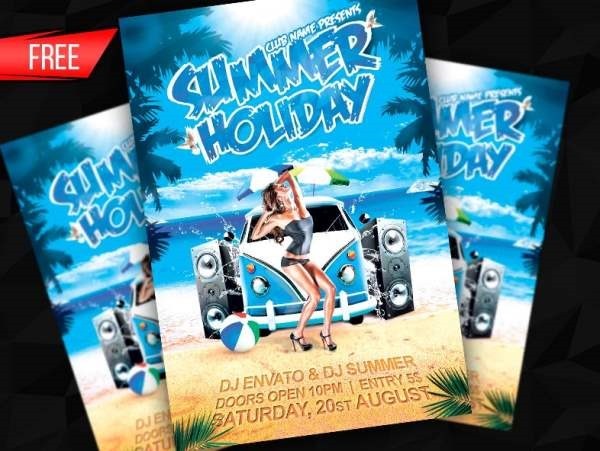 4. Beach Lounge on That Design Store
5. Patio Summer Party on Selz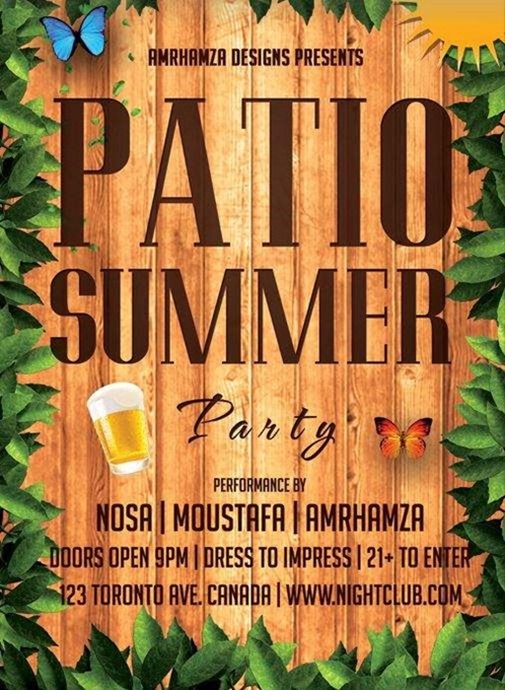 6. Alive Bar on Flyer Heroes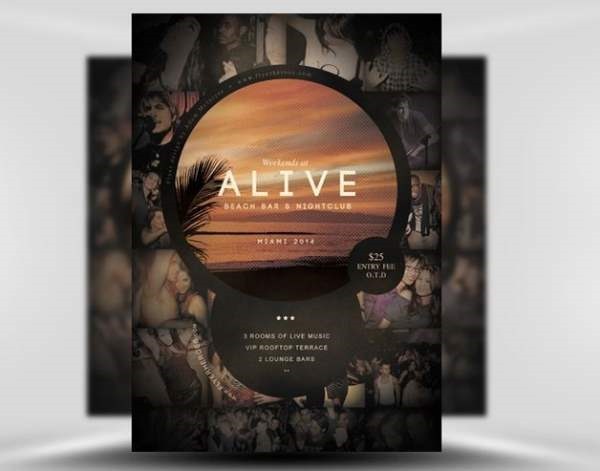 7. Shine Summer Music Festival on Indieground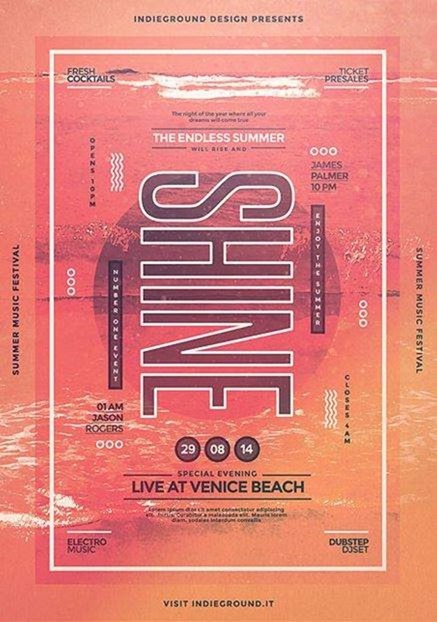 8. Glow Party on Graphic River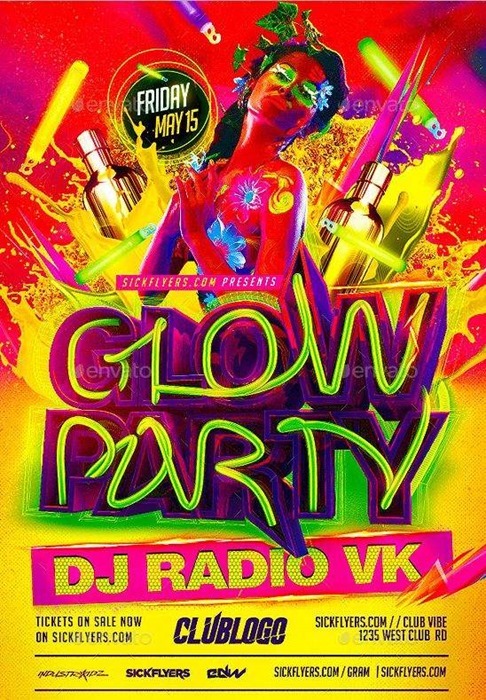 9. Summer Beach Party on Elegant Flyer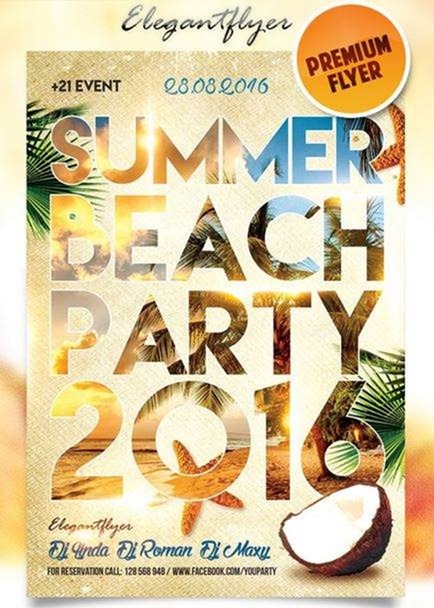 10. Vacation Flyer by Martz90 on Deviant Art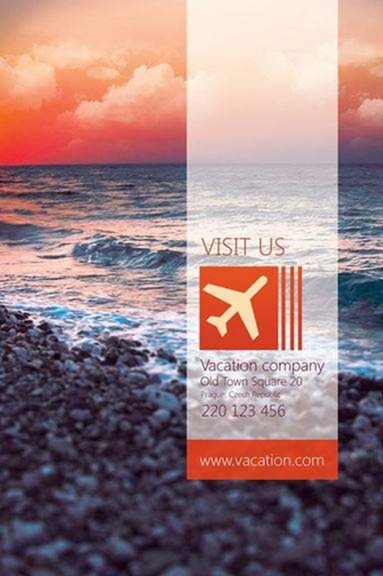 11. Beach Party on Freepik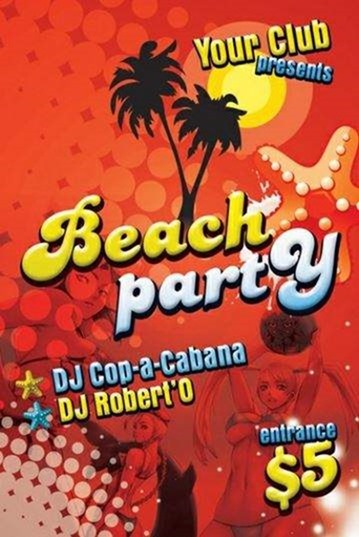 12. Cruise Party on Elegant Flyer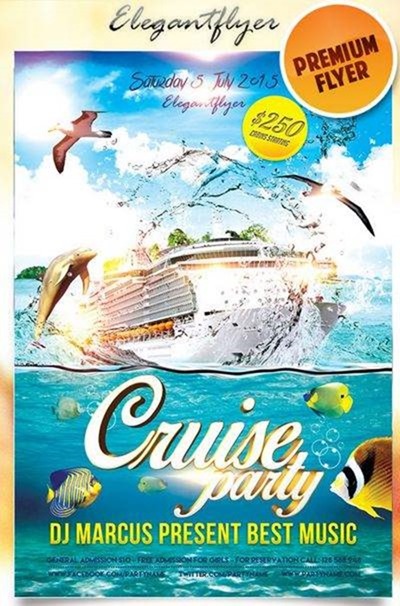 13. BBQ Party on Graphic River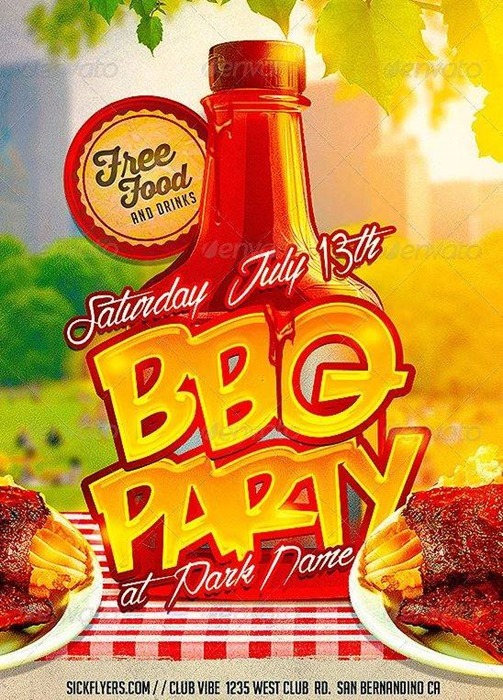 14. Neon Night Club on Blue Monkey Lab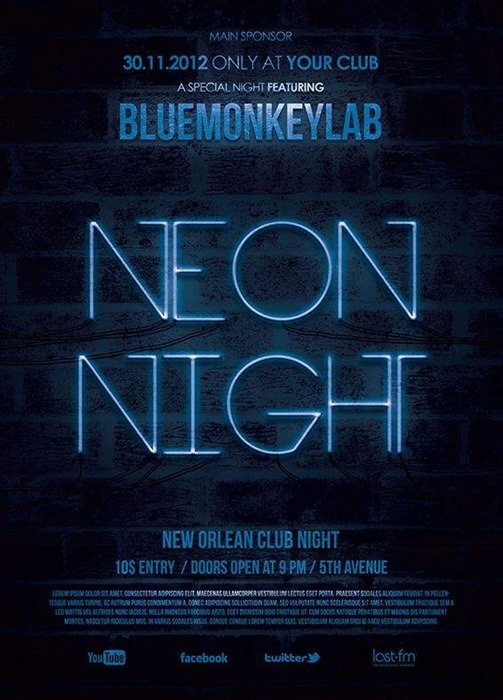 15. The Perfect Summer Night on Awesome Flyer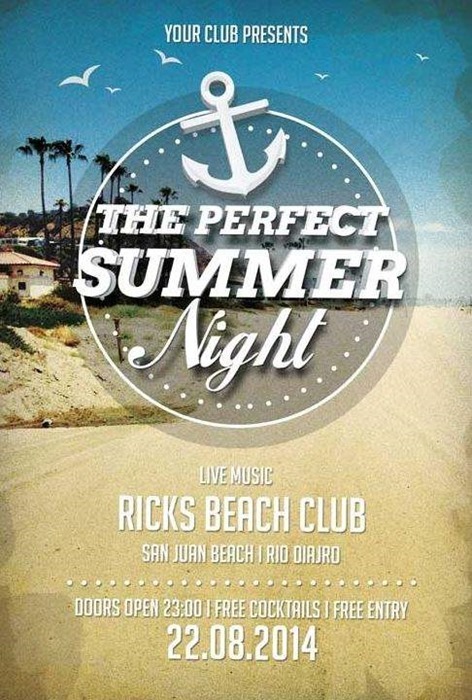 16. Havana Beach Bar on Freepik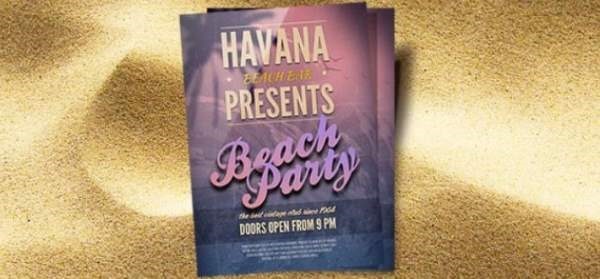 17. Caribbean Summer on Indieground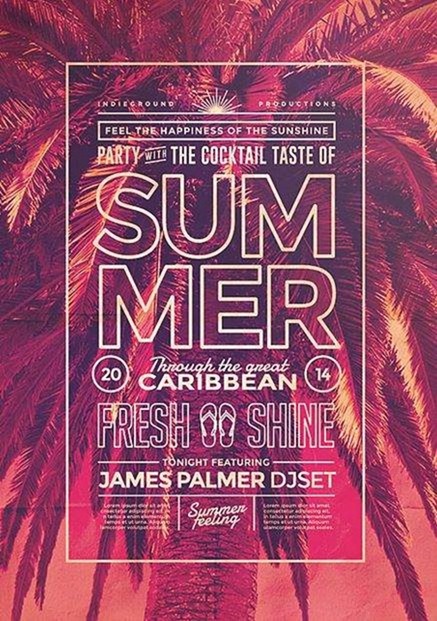 18. Sun Festival on Done Pixels
19. Boat Party on Sick Flyers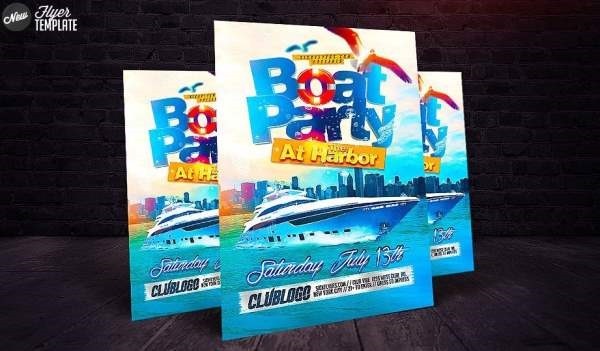 20. Beach Party and Car Show on Elegant Flyer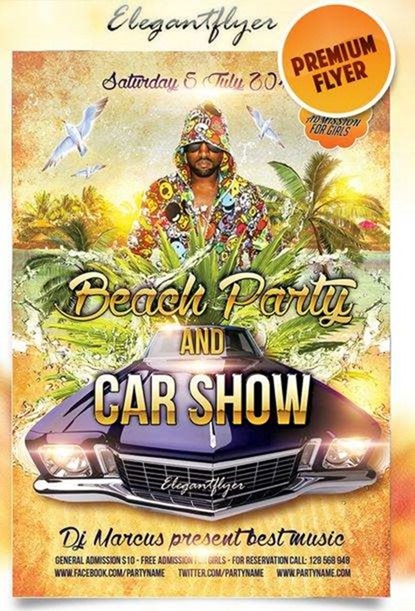 21. Sunset at the Beach on Indieground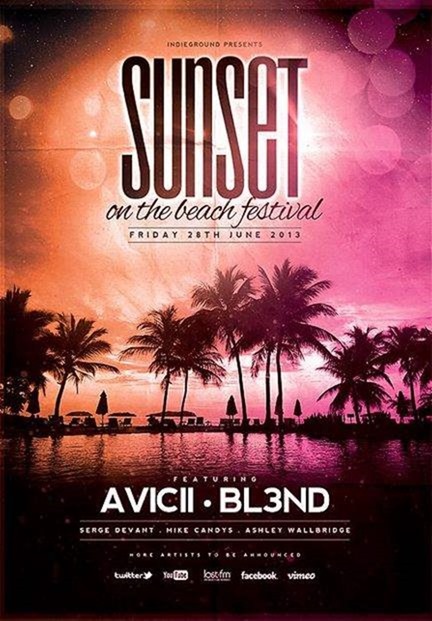 22. Fourth of July BBQ on Done Pixels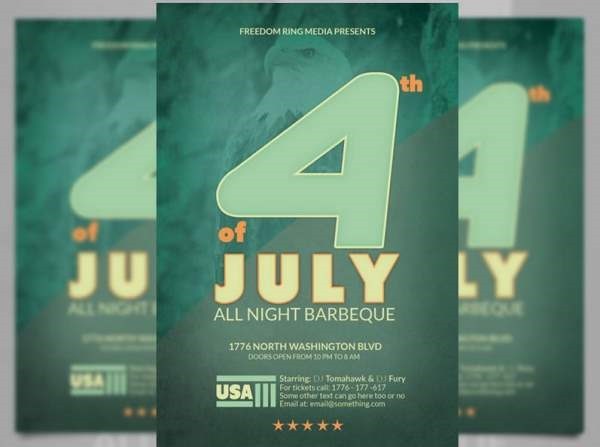 23. Summer Jam on Awesome Flyer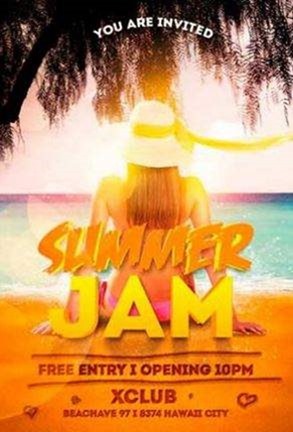 24. Summer Drink on Elegant Flyer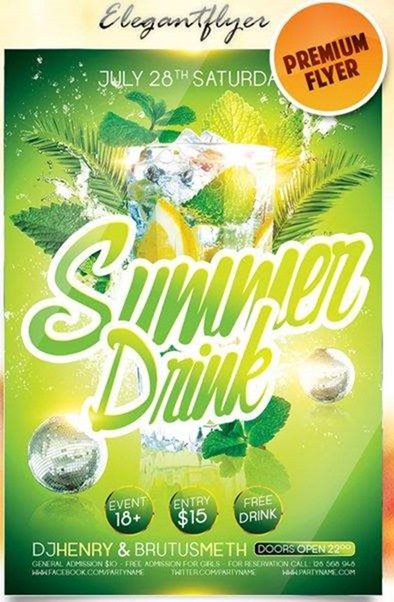 25. Seasons Festival on Indieground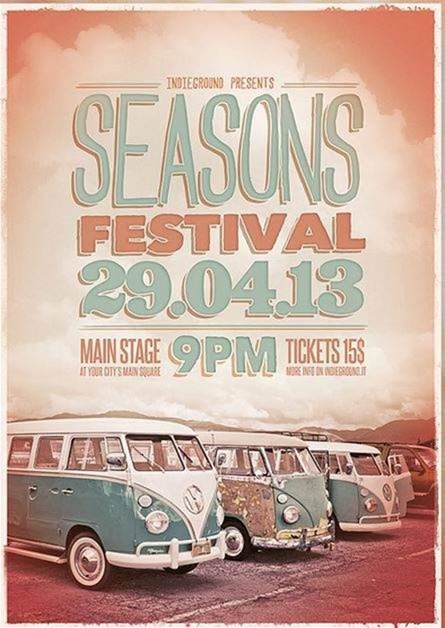 Which summer flyer or poster template is your favorite? Keep in mind each of these templates is fully-editable in Photoshop, so you can use them as springboards for your own custom summer flyer and poster designs. When you're finished creating, get discount printing on premium-quality flyers and posters.