Nearly every graphic designer has used Photoshop tutorials to bolster their design skills; in fact, there's perhaps no better way to become a better graphic designer than to follow Photoshop tutorials. Doing so melds design theory and software application into practicable skills that can help you become a more talented, more valuable designer. To that end, here are 30 new Photoshop tutorials you can follow along with today.
Learn how to retouch skin in Photoshop using the frequency separation technique.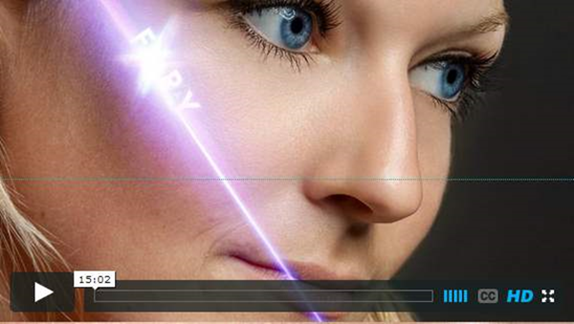 Use this effect to add a hot outline to your typography.

Fine-tune your icon-making skills with this Photoshop tutorial.
If you like the recent website image/typography trend, this tutorial is for you.

Digital Camera World blogger shows you how to create a surreal effect with double exposure portraits.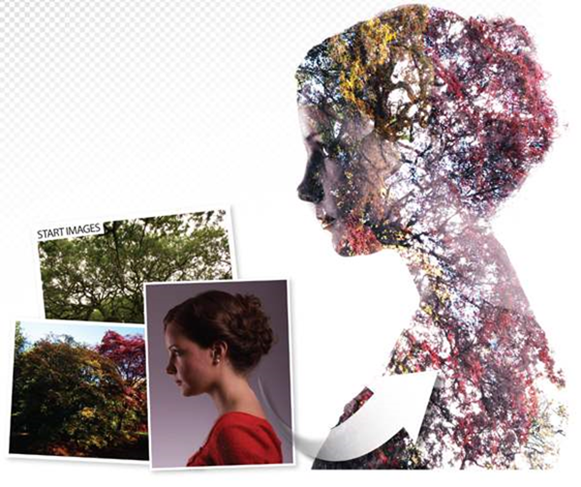 If you're using the Warp Tool, you're doing curved text wrong. Learn to do it the right way with curved paths.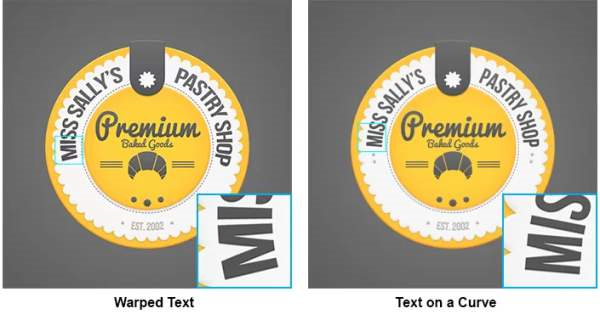 Create stunning motion-inspired images by blurring backgrounds.
Craft an incredible fantasy forest with this step-by-step Photoshop tutorial.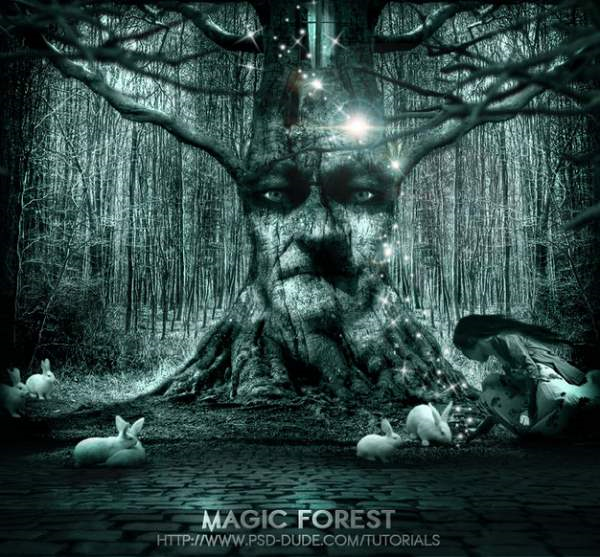 Design a wonderful landscape with this tutorial.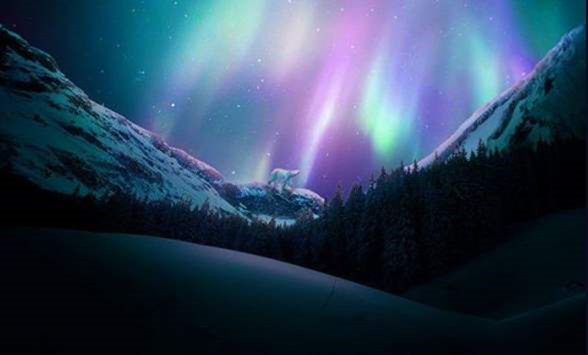 Find out how to make dynamic visuals with layer filtering.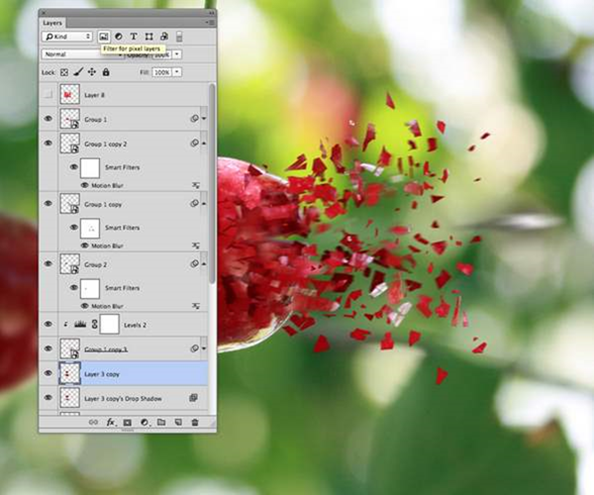 Use black and white to contrast beautiful color via selective saturation.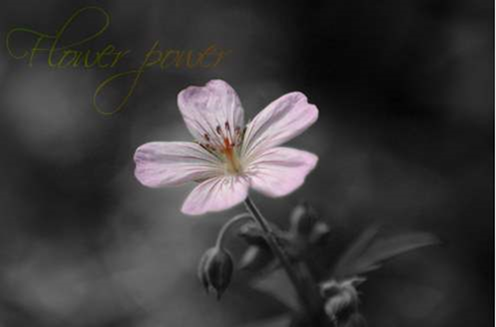 Dress up your designs with this fun 3D text effect.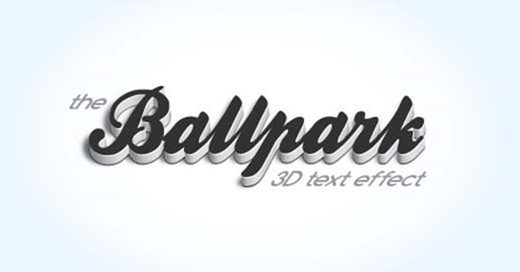 Use your metal scraps to create a compelling abstract text effect.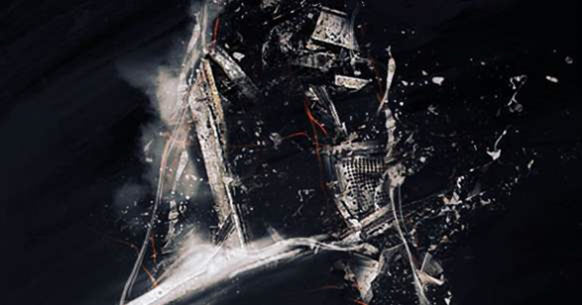 Ever have the perfect shot, if only the light shown through? Now you can add it after-the-fact with Photoshop.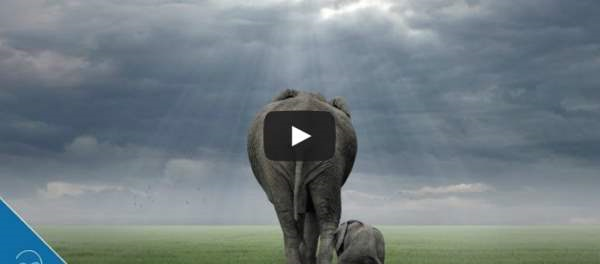 Create a forest from scratch with Photoshop.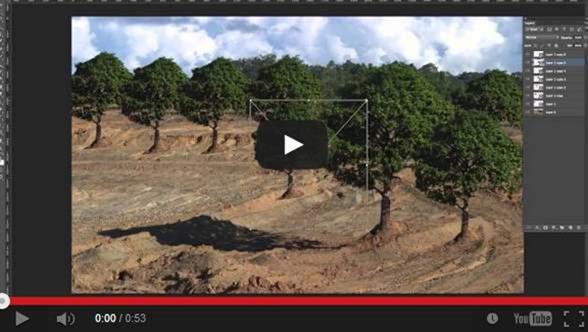 If the sky doesn't do your photo justice, you can always swap it out!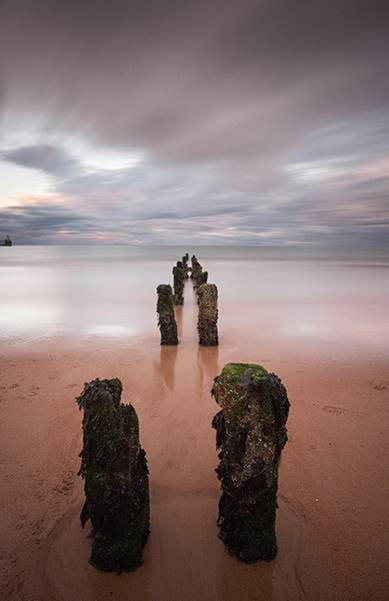 Lend a sense of motion to your 3D objects with Photoshop.

Use Photoshop to add striking, brilliant eyes to your portrait subjects with Photoshop.
Get surreal with this fun and fancy tutorial.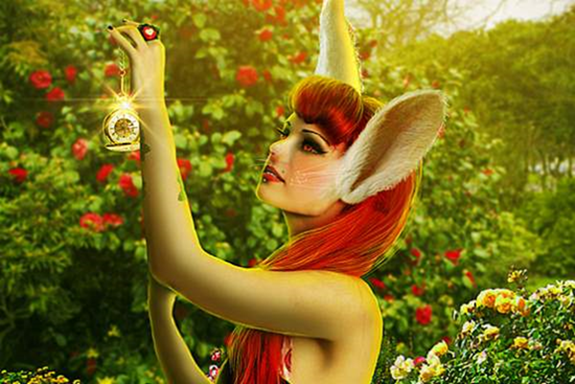 Just don't print any counterfeit bills!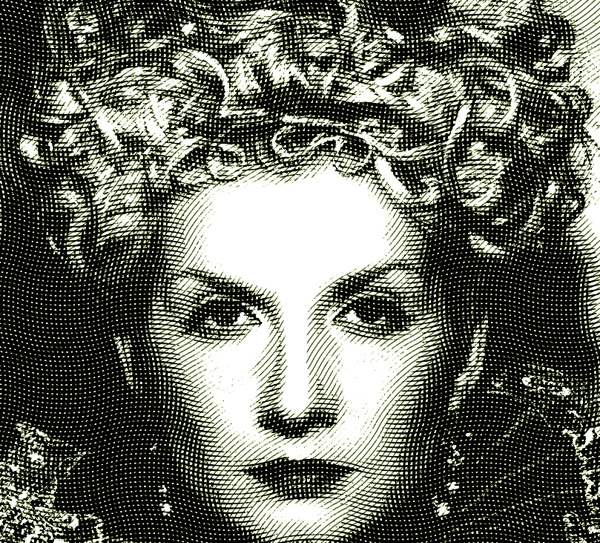 Lend your designs a worn, vintage look with the tips and techniques shared in this Photoshop tutorial.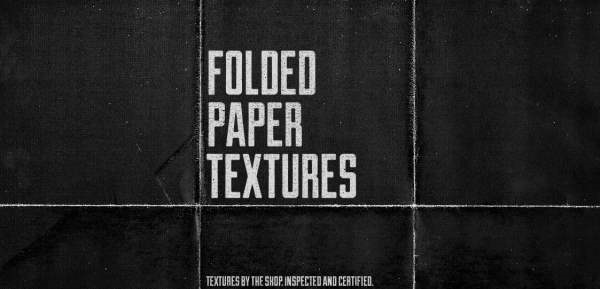 If you struggle to make good masks in Photoshop, this quick tutorial will put you on the right path.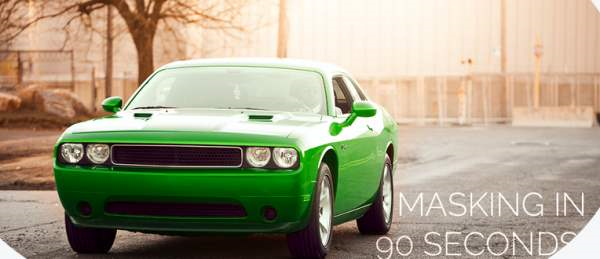 This detailed video tutorial shows you how to set the mood with Photoshop coloring.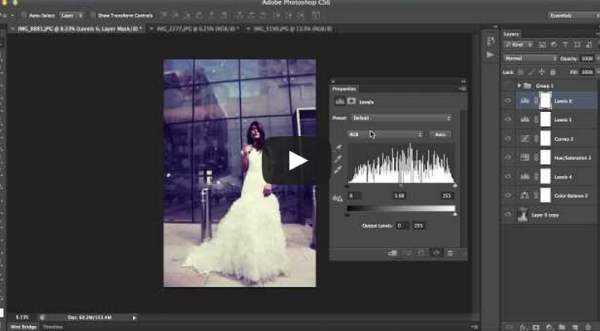 Take your designs where no man has gone before!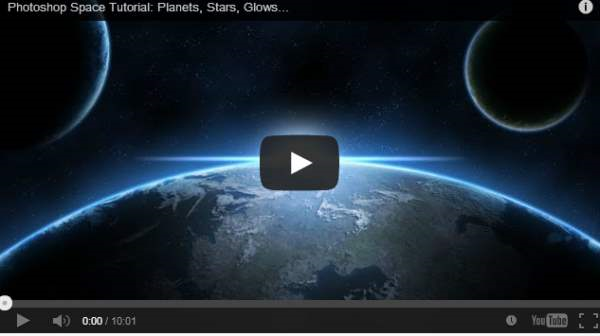 Try this tutorial for a psychedelic twist.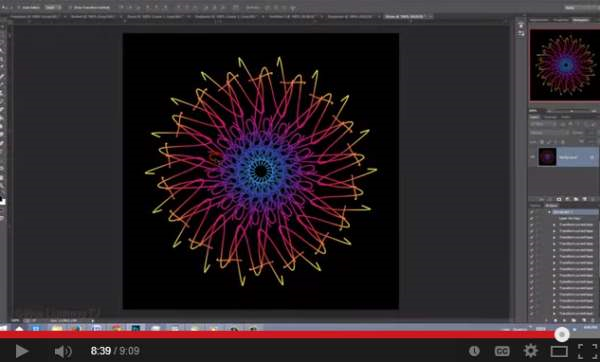 Summer is almost here, so it's a perfect time to try out this fan favorite technique.
Another spectacular video tutorial, this one shows you how to adjust photograph moods with Photoshop filters.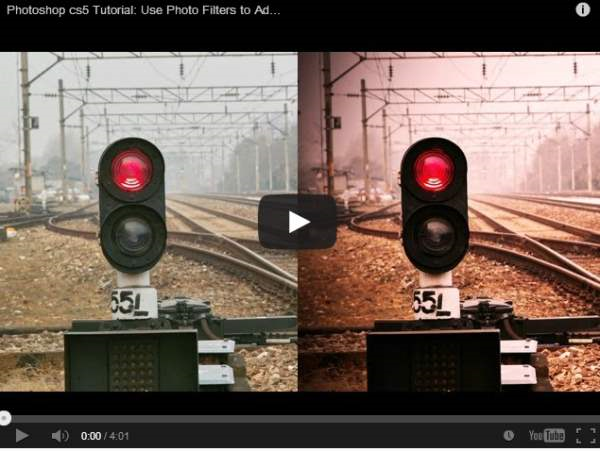 Create the coolest avatars with Photoshop.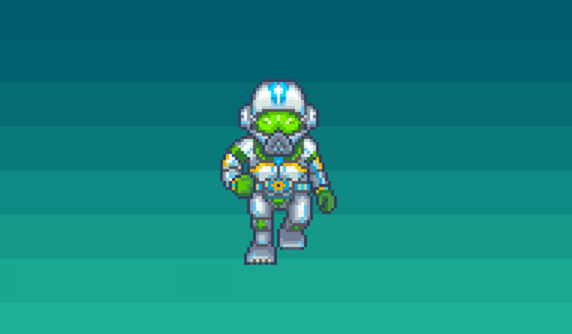 Craft an amazing fantasy scene with the skills you'll learn in this Photoshop tutorial.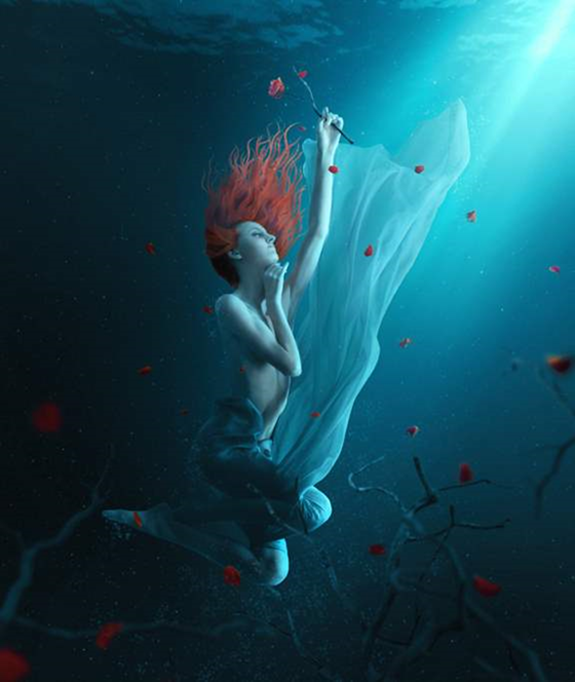 Go retro mail with this Photoshop tutorial.